Coherix 3D
See it all.
See it always.
Inline.
At line speed.
A new dimension in manufacturing.
Everything we do begins with our enabling technology: Coherix 3D™. It allows you to see in three dimensions with unmatched accuracy in even the most complex applications. It is the new eyes of manufacturing, providing a clarity and depth never before achieved.
When combined with our powerful software, Coherix 3D is able to see, report, respond, and adapt. Right now, around the world, Coherix 3D's inline bead inspection system has helped customers optimize their dispensing processes. How? By inspecting your most critical and complex applications. Or, going one step further, helping you adapt, improve, and get one step closer to perfection through Adaptive Process Control.
Game changing technology. Easily added.
Coherix 3D doesn't require an entirely new manufacturing setup. It is designed to be mounted around the glue, sealant, or adhesive dispensing nozzle, easily communicating with your dispenser and robot protocols. It features hardware with four high-speed 3D sensors that provide a 360-degree/3D view of adhesive and sealant beads 400 times per second per sensor. It measures bead width, height, volume, and location, detecting and correcting gaps or neck-downs. Built with a solid aluminum frame and no moving parts, it's designed to withstand impacts and adhesive spills in the manufacturing environment. Our goal? To keep things moving forward. Always.
Play Video: TEST VIDEO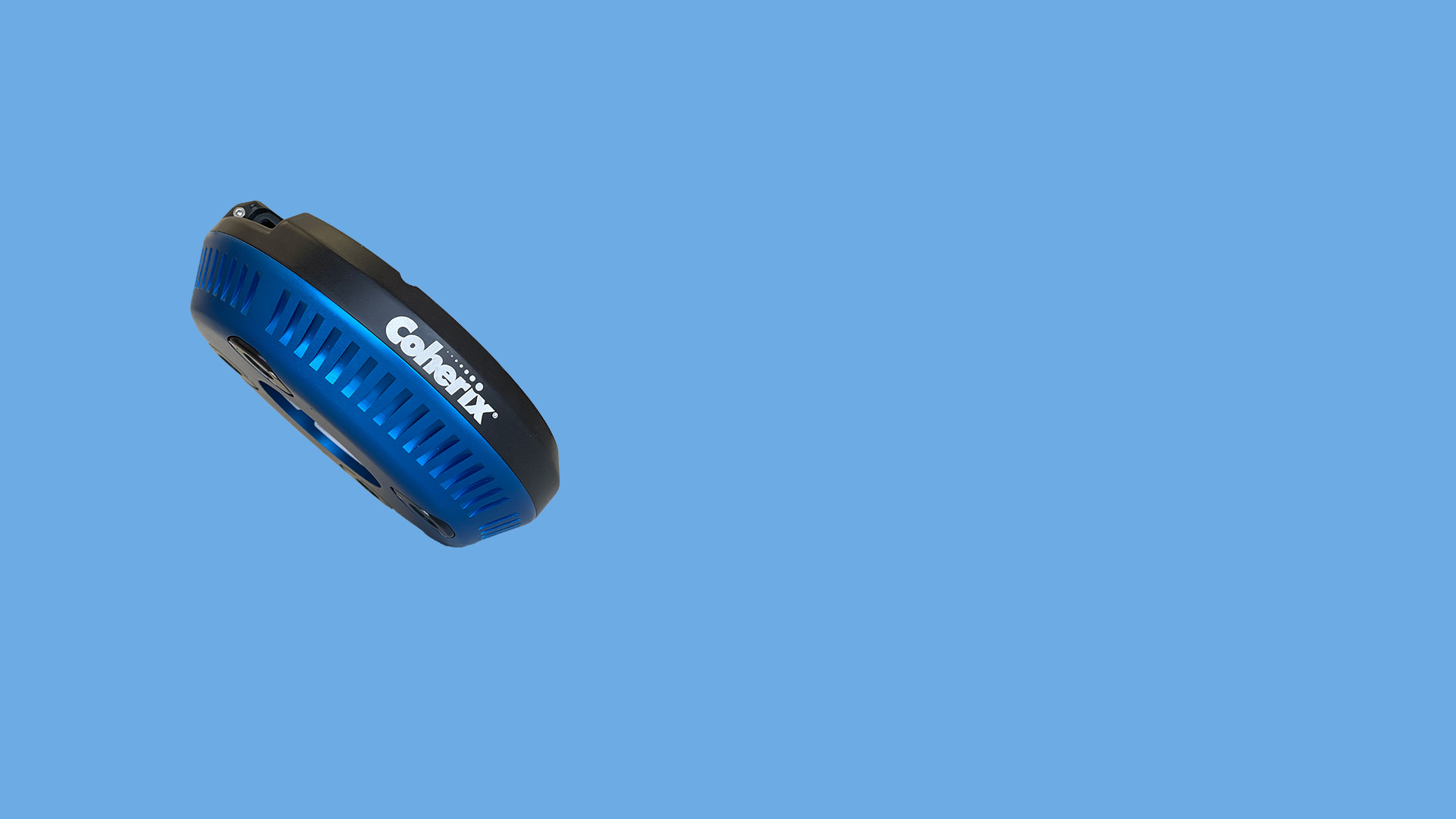 Product Features
Self-contained, around-the-nozzle solution
Quick and easy setup
Robot carried or pedestal mounted
Robust 3D inspection of bead height, width, and volume 400 times per second
Inspects bead in any direction without blind corners
Accurate inspection of bead location relative to
part features
Impervious to ambient lighting & part color changes
Configurable reporting and displays
100% part traceability with flexible archiving options
Automatic adaptation to robot speed changes
No added complexity in robot programming
Rugged and crash-resistant, IP67 construction for sealed operation
No moving components
Large storage options (up to 1TB SSD)
Easy maintenance
Other Available Inline Inspection Products