Robust, Real-Time, Compact, and Proven.
Coherix 3D GlassMaster™ provides a complete closed-loop 3D inspection and process control solution to the high-profile glass urethane bead dispensing process to reduce process variation, minimize production down time caused by robot re-programming, improve product quality, and prevent leakage and the incurred expensive rework.
The correct profile, volume, and location of automotive glass urethane beads are critical to avoiding leaks and assuring structural integrity. Coherix 3D GlassMaster provides the most advanced 3D solution, enabling customers to prevent scrap, increase yields while avoiding false rejects, and optimize their dispensing process.
Embedded with Coherix proprietary solution software, Coherix 3D GlassMaster provides real-time 3D information on bead height, width, volume, location, and detects skips or neck-downs with no external computer needed. Bead inspection is not affected by part color or ambient lighting changes, providing robust operation even in "black-on-black" or "gray-on-gray" situations where 2D techniques fail.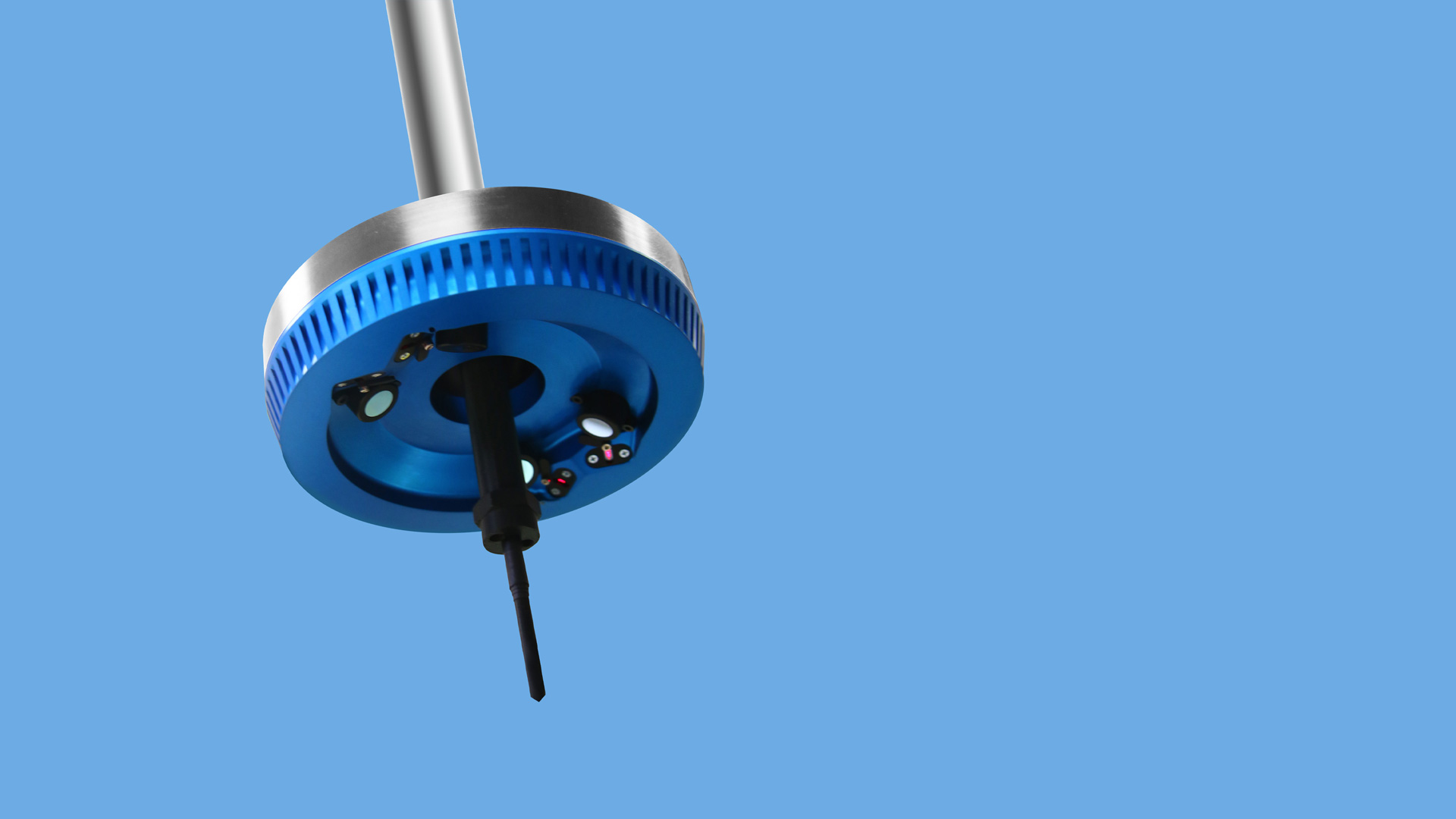 Product Features
Self-contained, around-the-nozzle solution
Quick and easy setup
Robot carried or pedestal mounted
Robust 3D inspection of bead height, width, and volume 400 times per second
Accurate inspection of bead location relative to
part features
Configurable reporting and displays
100% part traceability with flexible archiving options
Impervious to ambient lighting and part color changes
Automatic adaptation to robot speed changes
No added complexity in robot programming
Rugged and crash-resistant, IP67 construction for sealed operation
No moving components
Large storage options (up to 1TB SSD)
Easy maintenance
Once and done
Single-pass 3D bead profile inspection is accomplished using four high-speed laser sensors leading and trailing the dispensing nozzle to track and inspect the bead when applied in either forward or backward direction with no blind corners. Acquiring and processing 400 samples per second, Coherix 3D GlassMaster has industry-leading acquisition speed avoiding production slow-downs.
Proven
Coherix 3D GlassMaster leverages a 3D high-speed imaging and processing platform that has proven reliability, inspecting millions of customer parts to date. In addition, Coherix 3D technology has been widely deployed for bead inspection for numerous applications including powertrain RTV, body shop structural adhesive and sealants, final assembly urethane glass, battery thermal paste, and more with OEM and Tier suppliers globally.
Easy to integrate
Coherix 3D GlassMaster mounts around the dispensing nozzle. It communicates easily with whatever protocol your dispenser or robot uses. Coherix 3D Inline Urethane Inspection does not add complexity to robot programming. There are no time-consuming setup changes required for robot speed changes commonly necessary on other systems.
Rugged
The Coherix 3D GlassMaster sensor is built with a solid aluminum frame to withstand impacts and IP67 sealed housing that protects the unit in a production environment. There are no moving parts and Coherix 3D GlassMaster is the online system that stays online.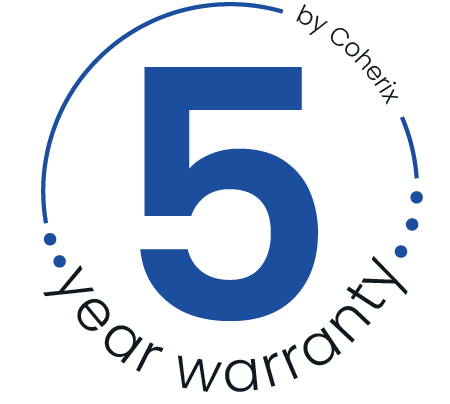 Other Available Inspection Products