Our High-Tech Applications Solve Complex Manufacturing Challenges
Need a robust manufacturing process control solution? Our advanced 3D machine vision systems let you manage your high-volume, automated assembly processes, maintain quality control and reduce costs. Our machine vision experts will work closely with you to tailor and install a cost-effective solution that meets your process control needs.
As winner of the 2018 Vision Systems Design Innovators Award, we're a dedicated team with a proven track record. We create innovative 3D solutions to drive excellence in automotive, electronics, aircraft and general manufacturing.
Predator3D™ Machine Vision For Adhesive & Sealant Bead Inspection
As body in white, powertrain, battery and final assembly manufacturers increasingly rely on structural adhesives and sealants, in-line inspection of bead quality becomes more and more important.  The Predator3D machine vision solution not only inspects bead height, width, volume and position, but also provides value added features like auto repair, Z-tracking and nozzle check. Coherix delivers reliable and robust 3D machine vision solutions that enable end users to increase throughput while decreasing scrap.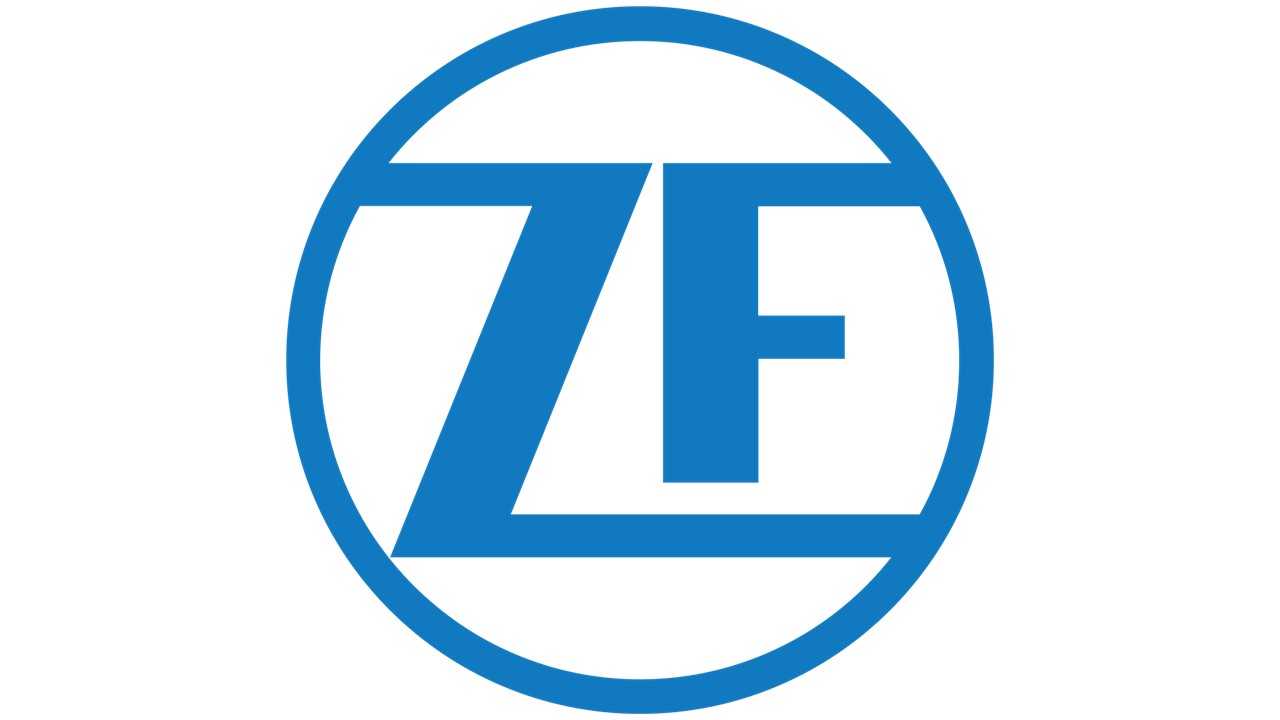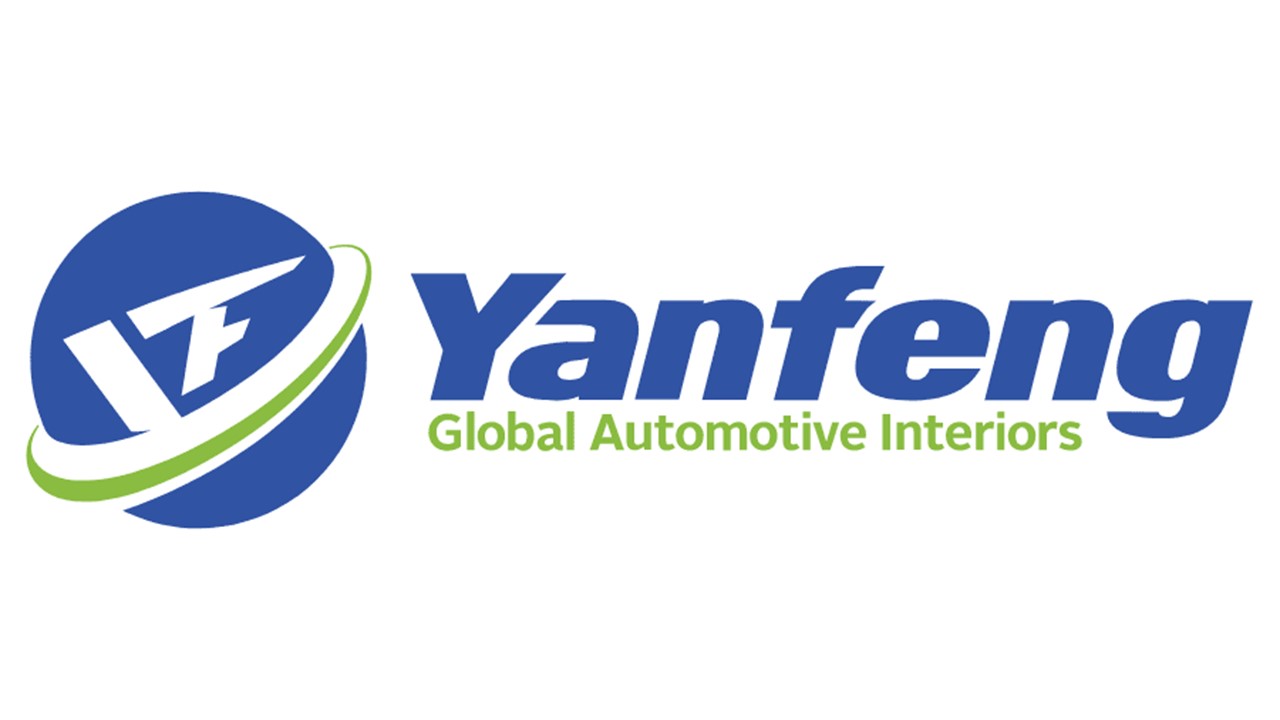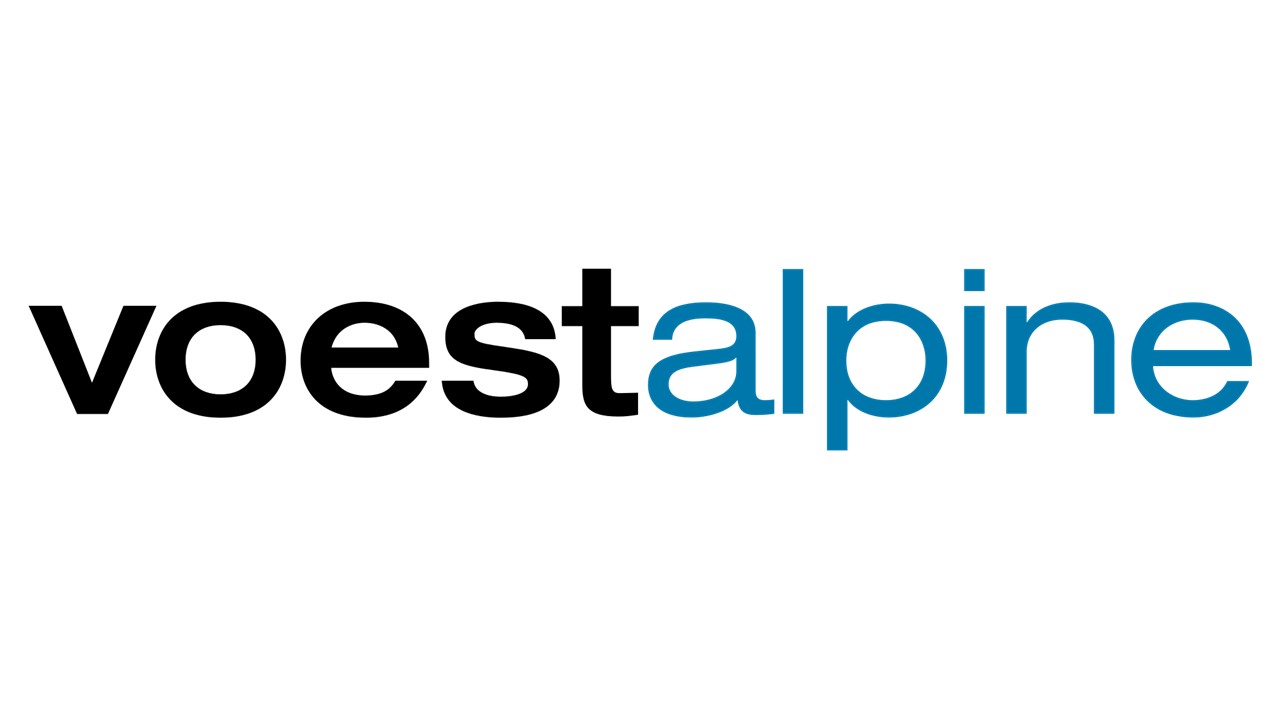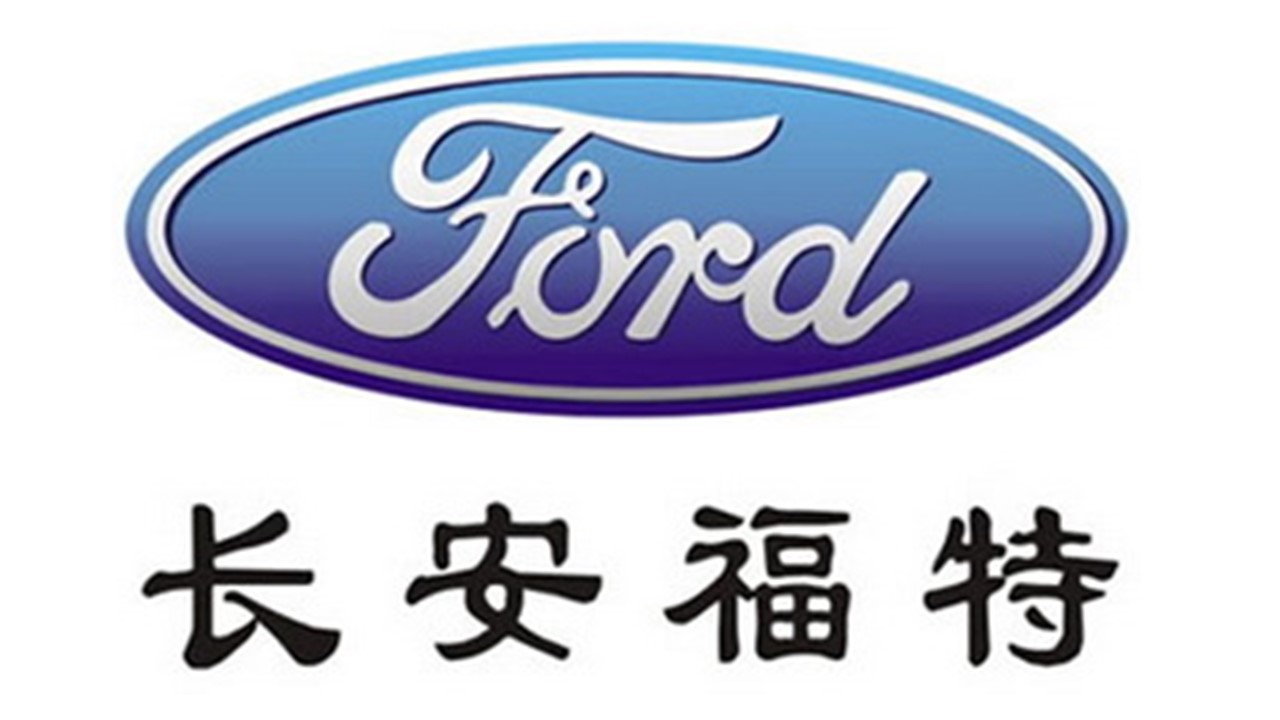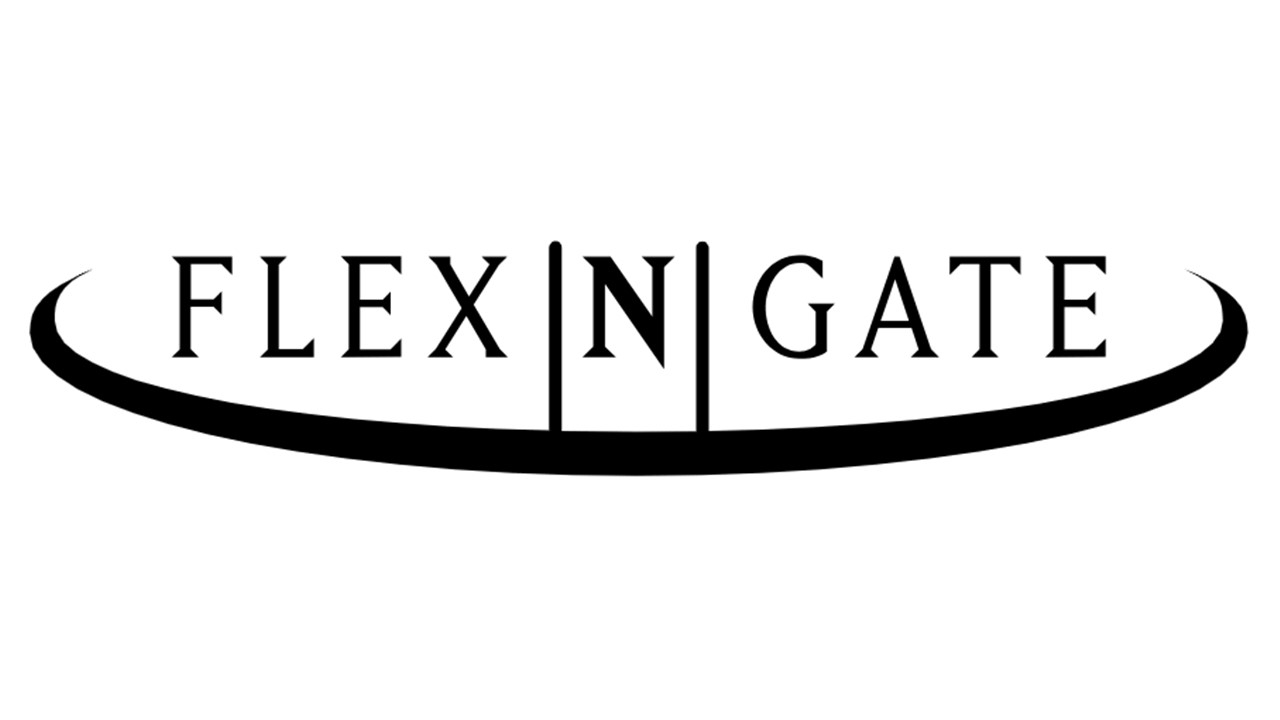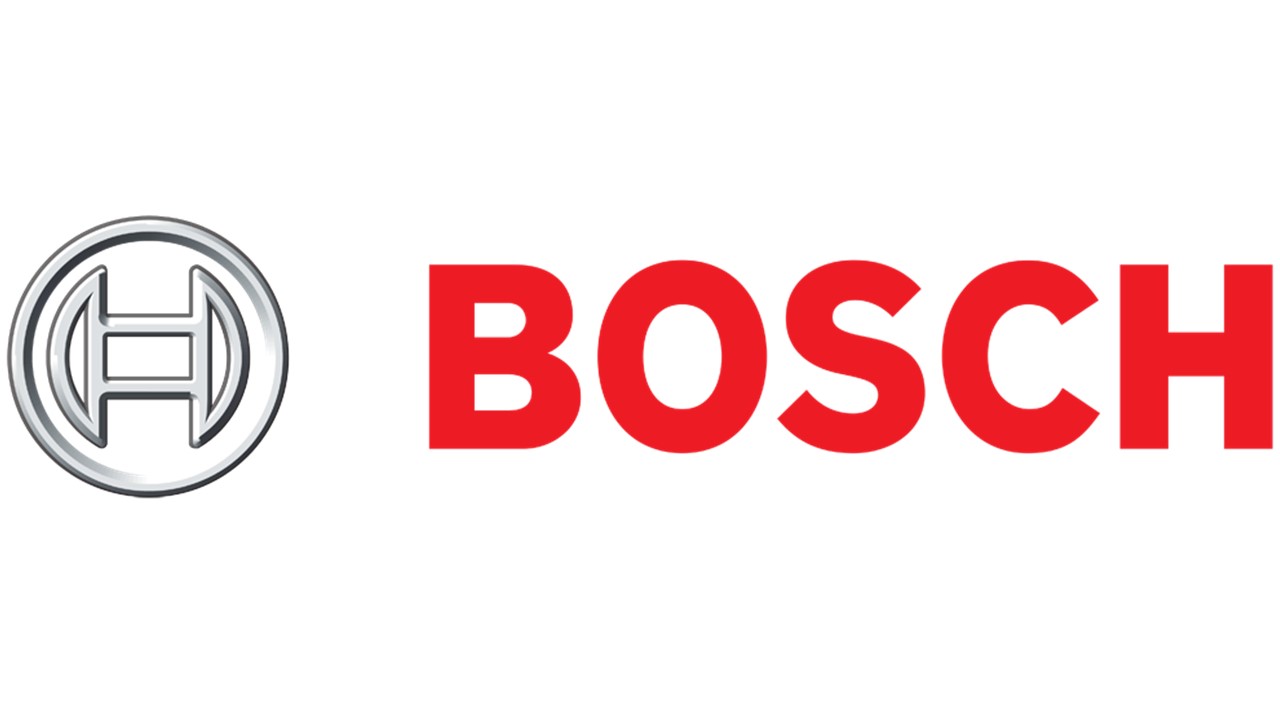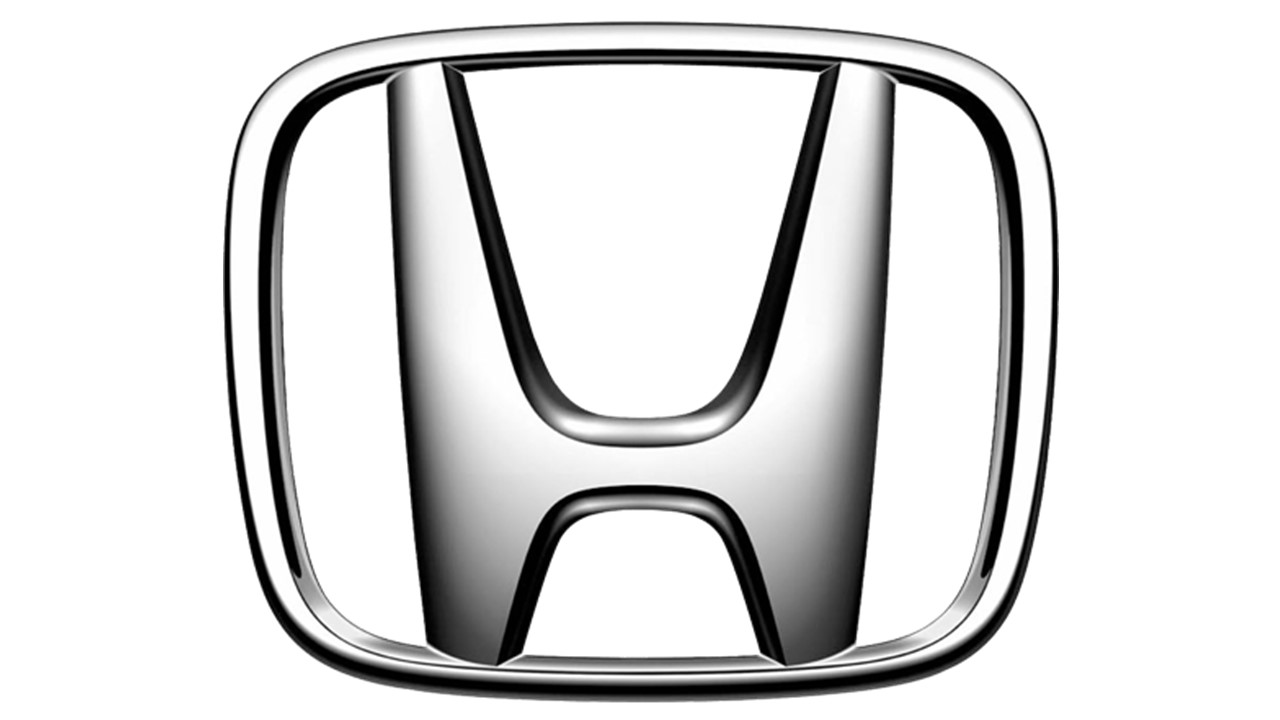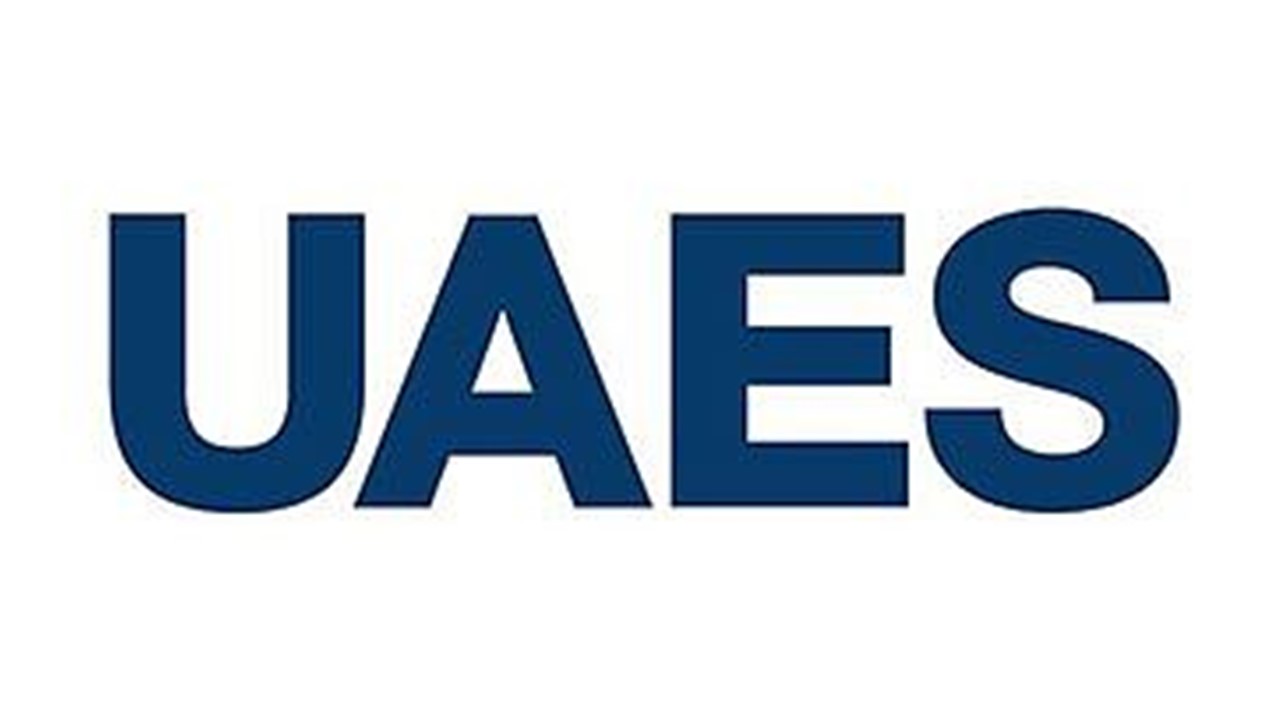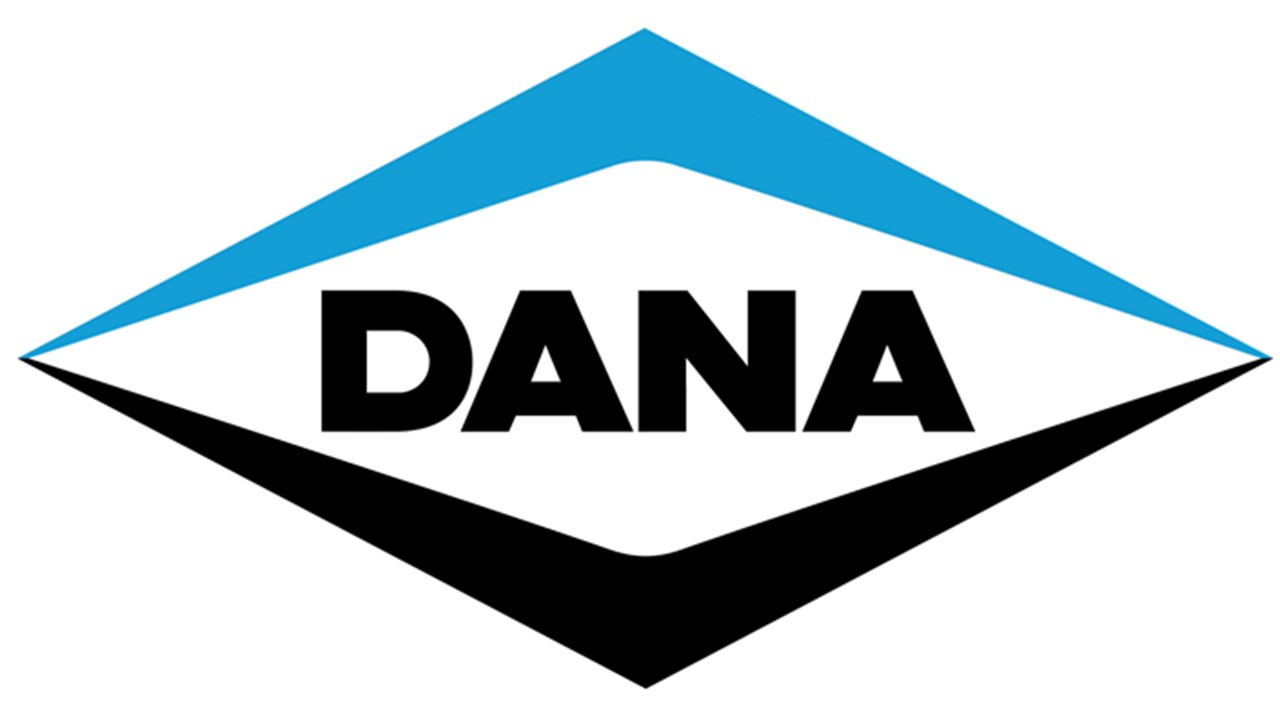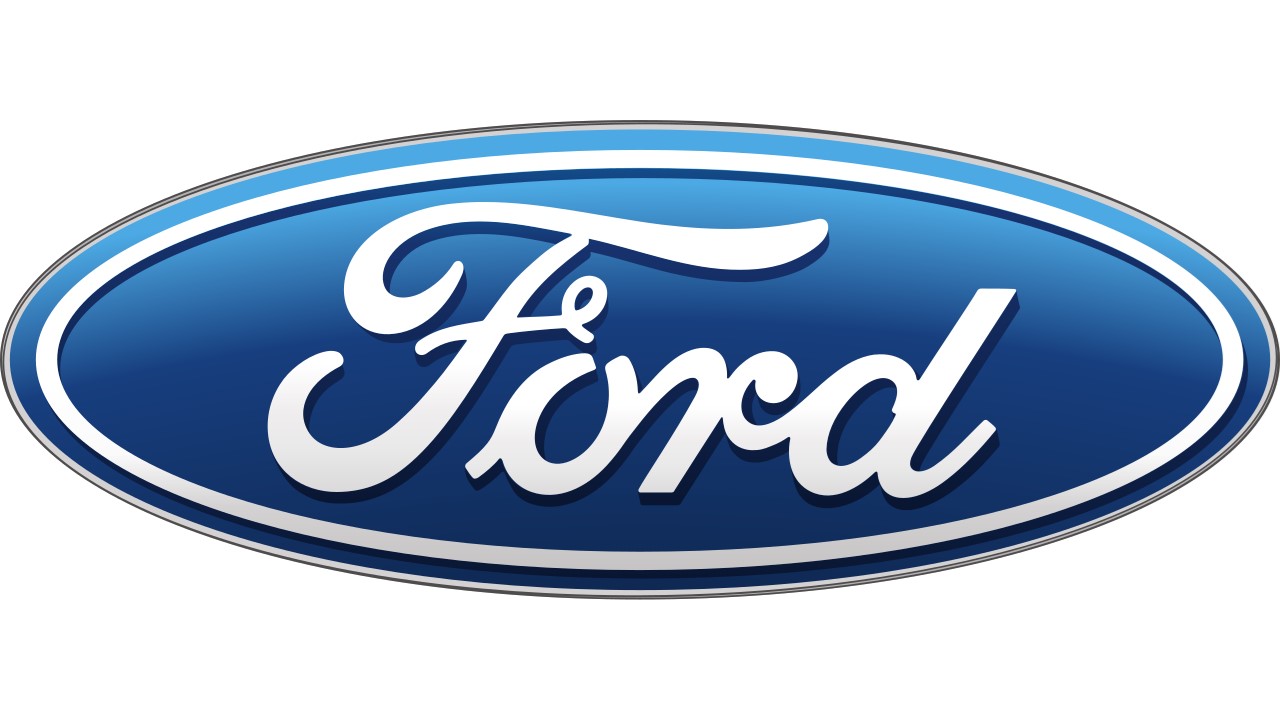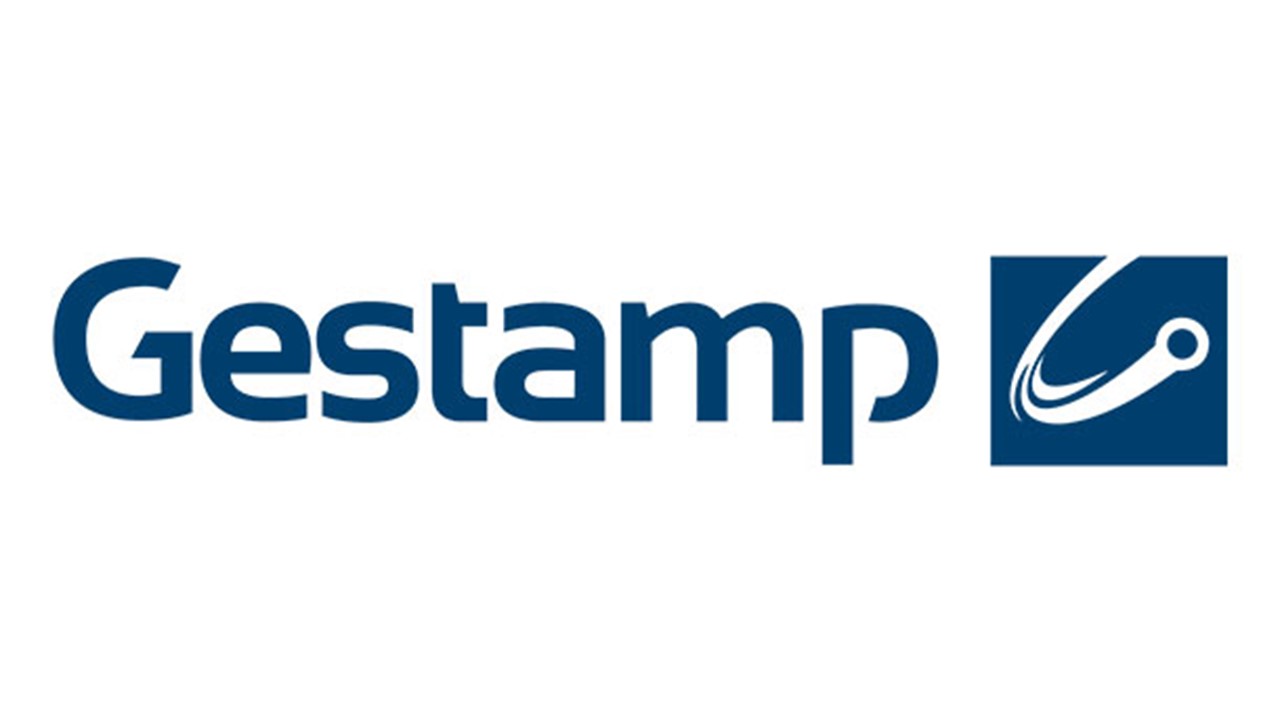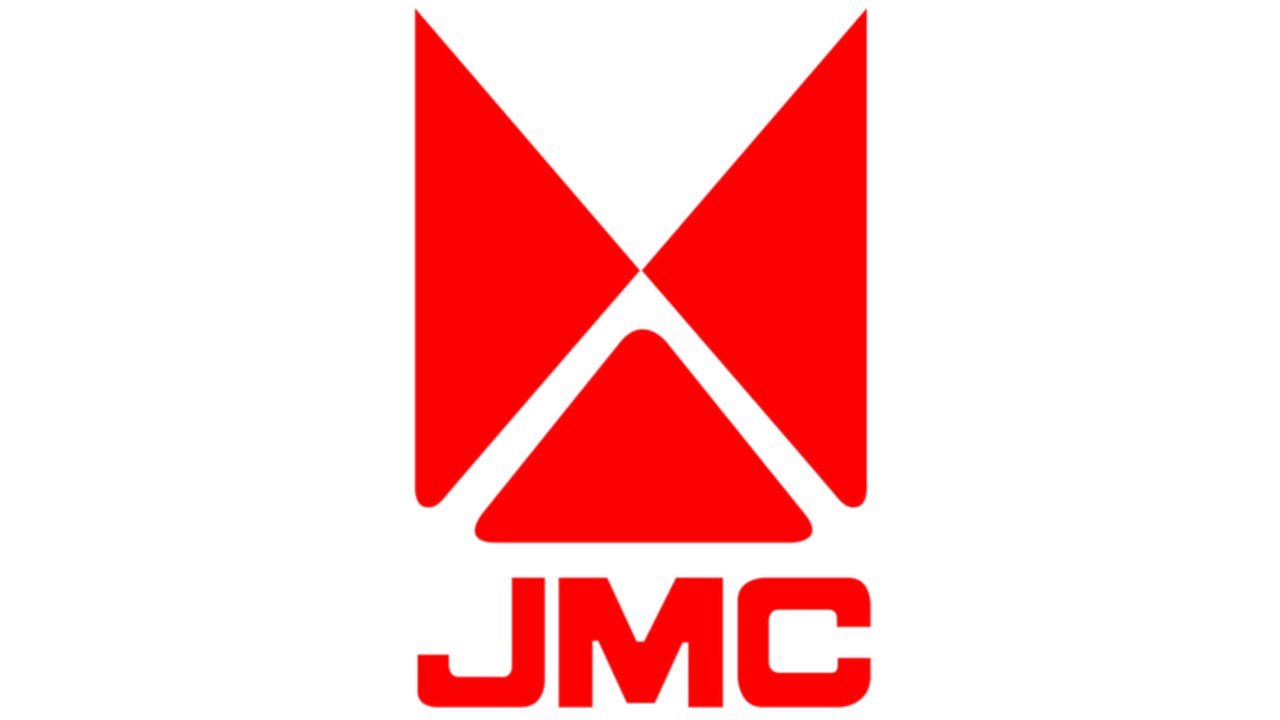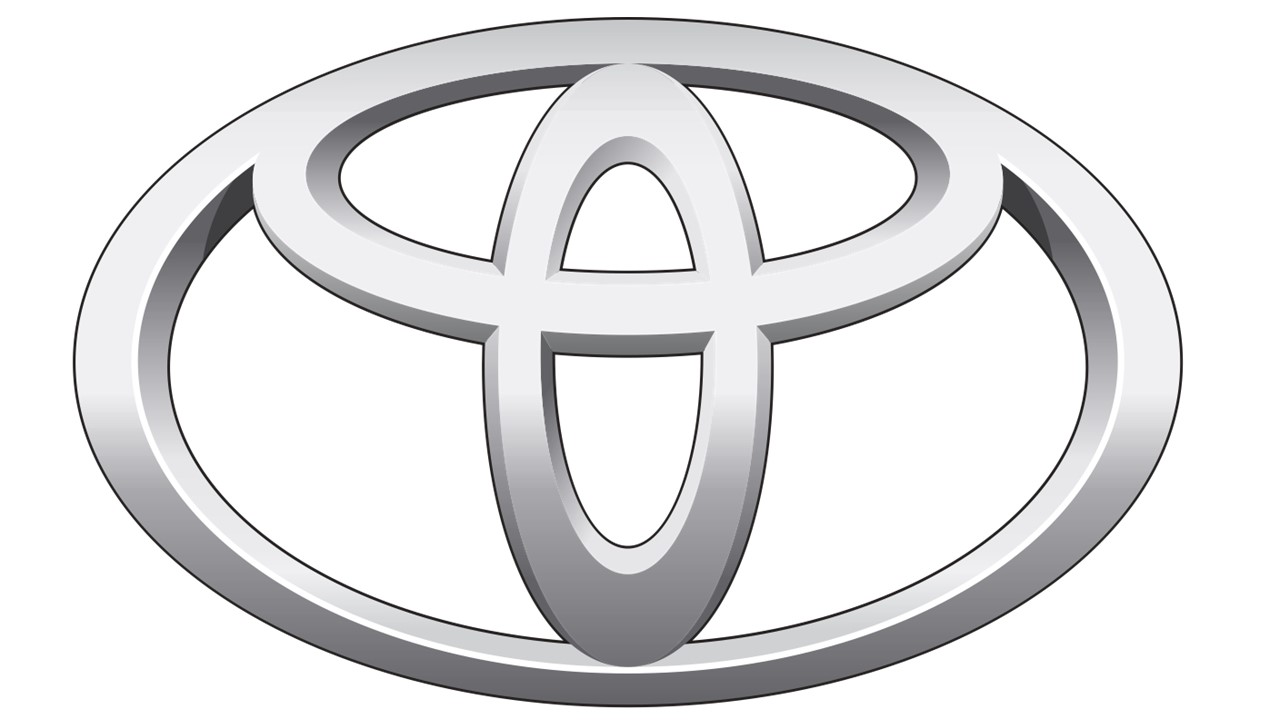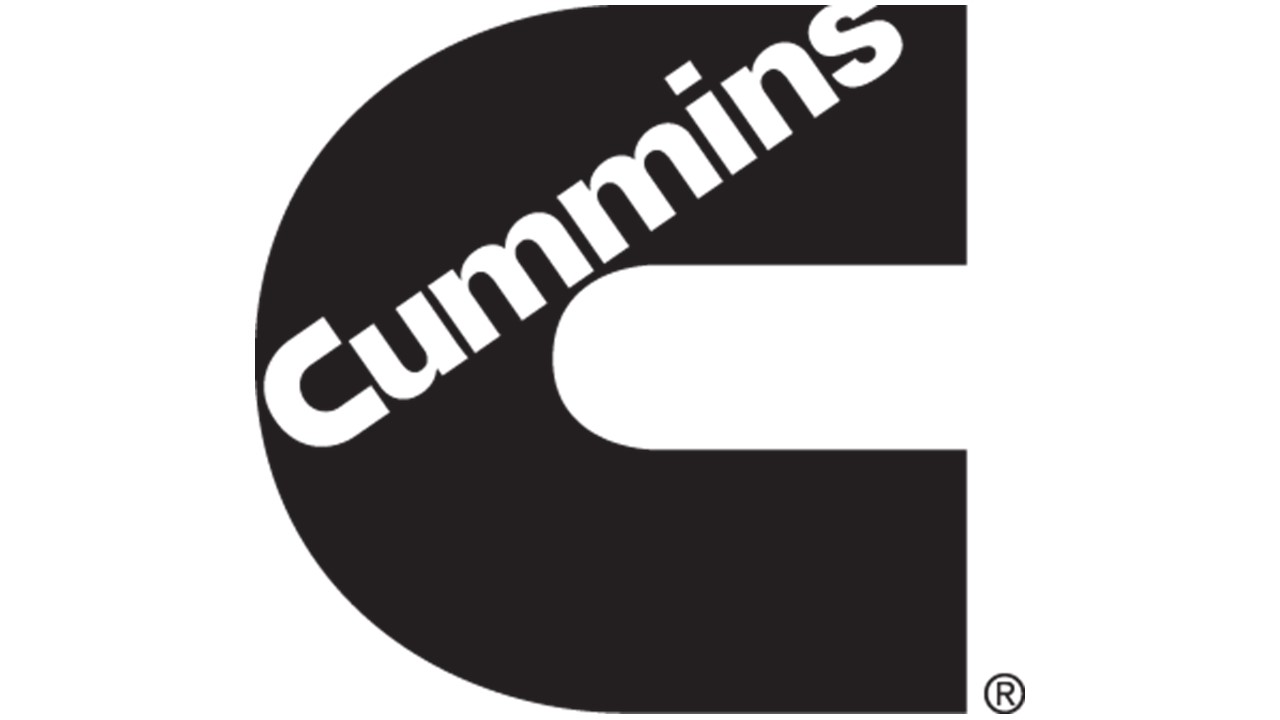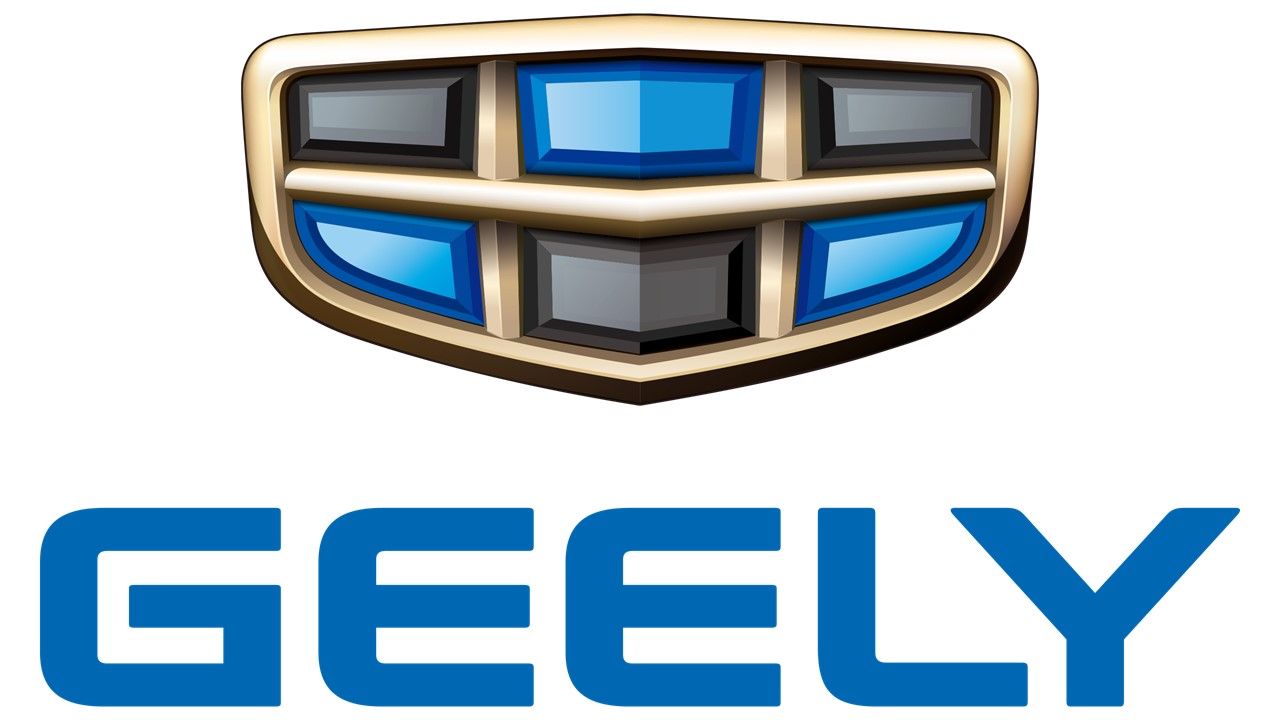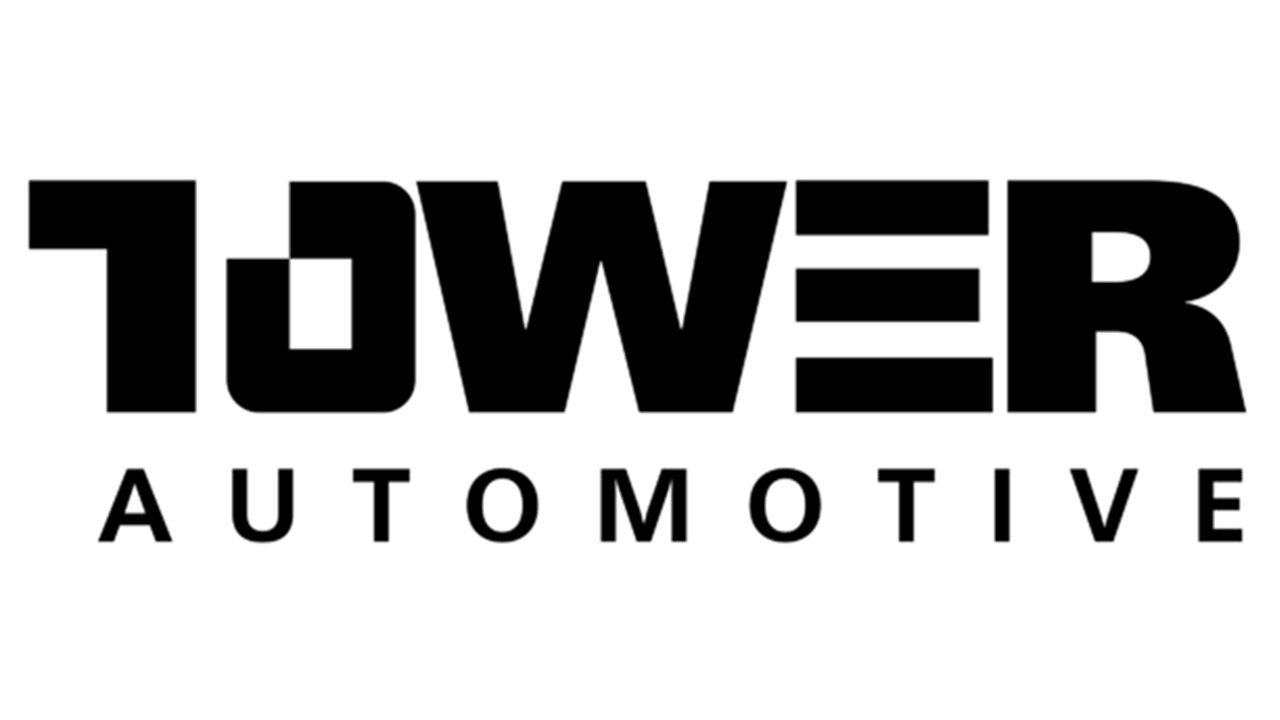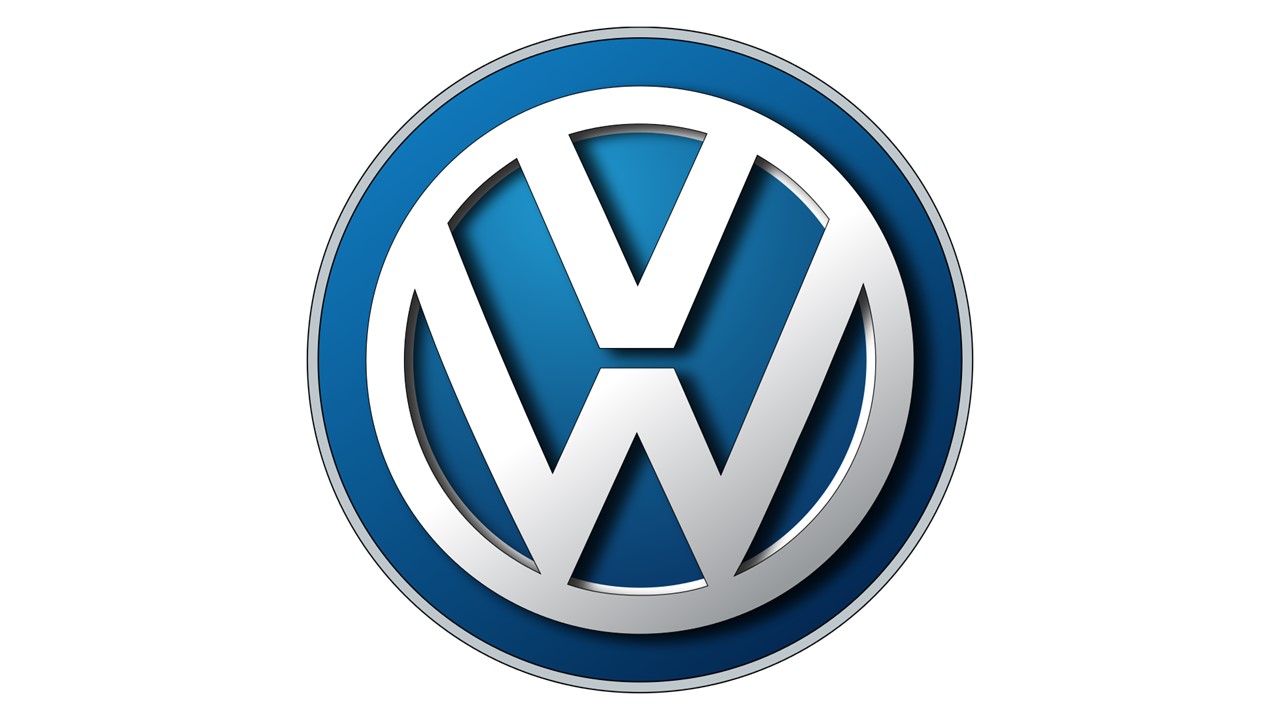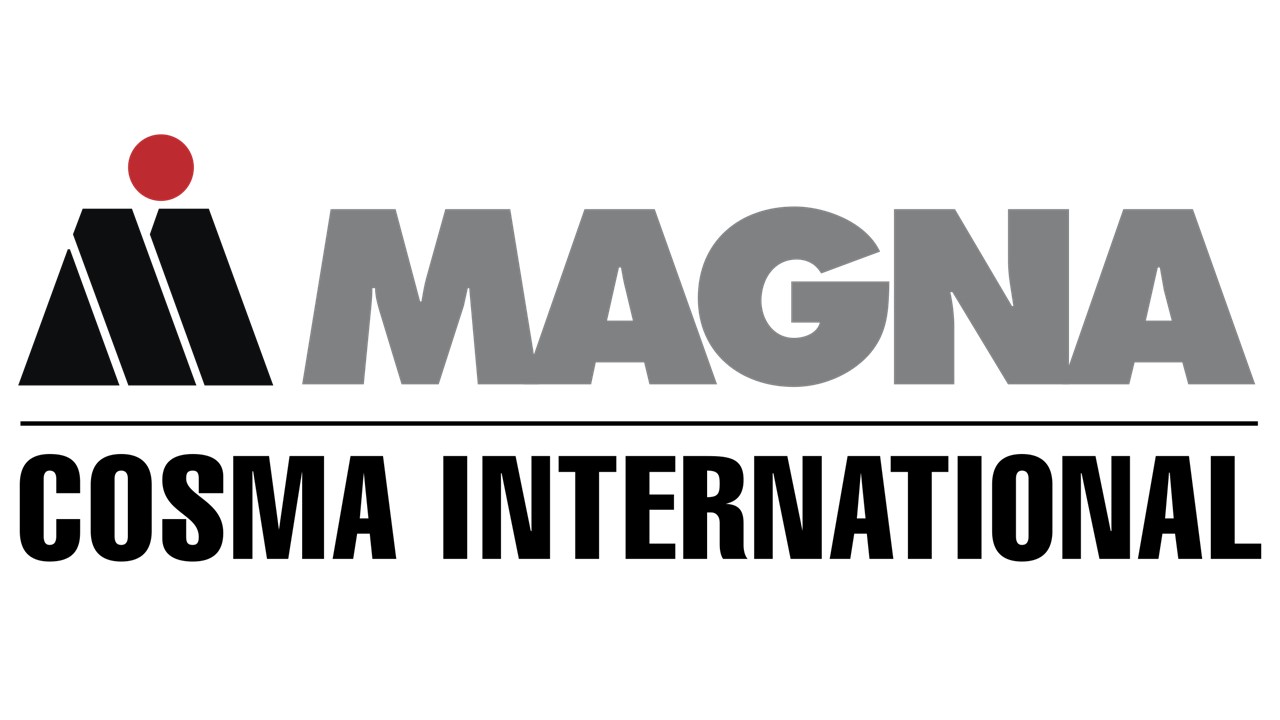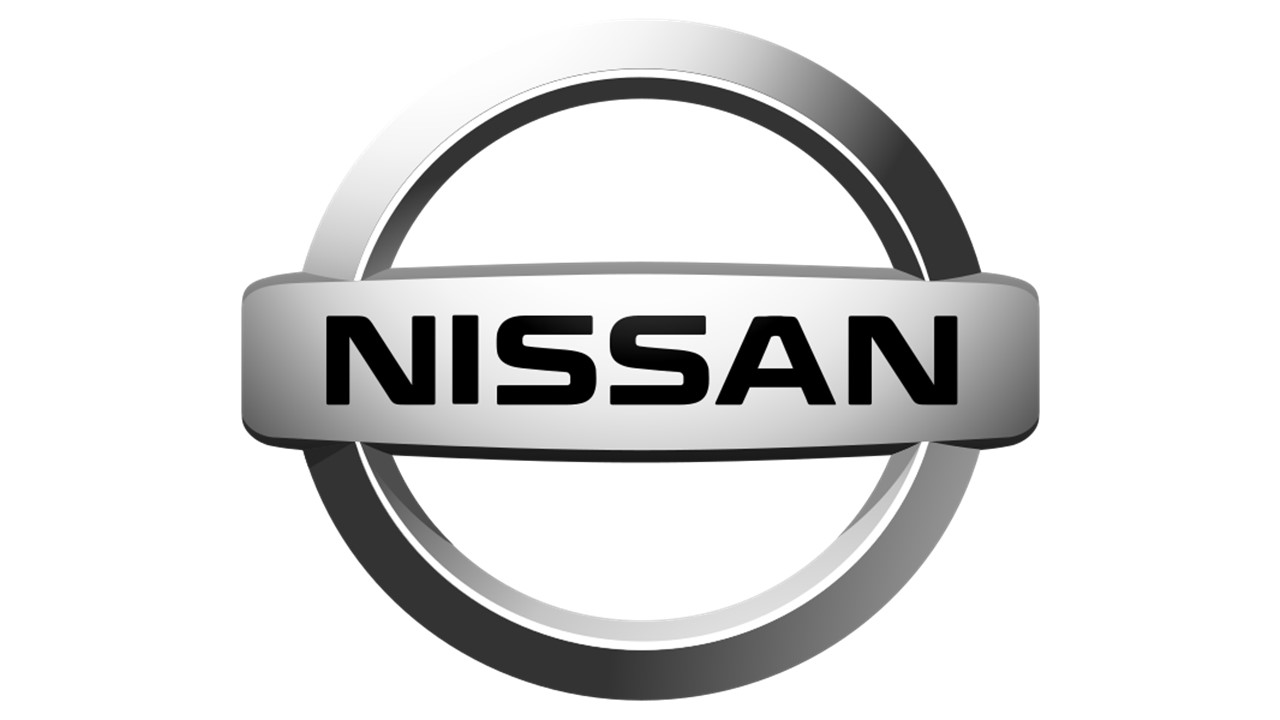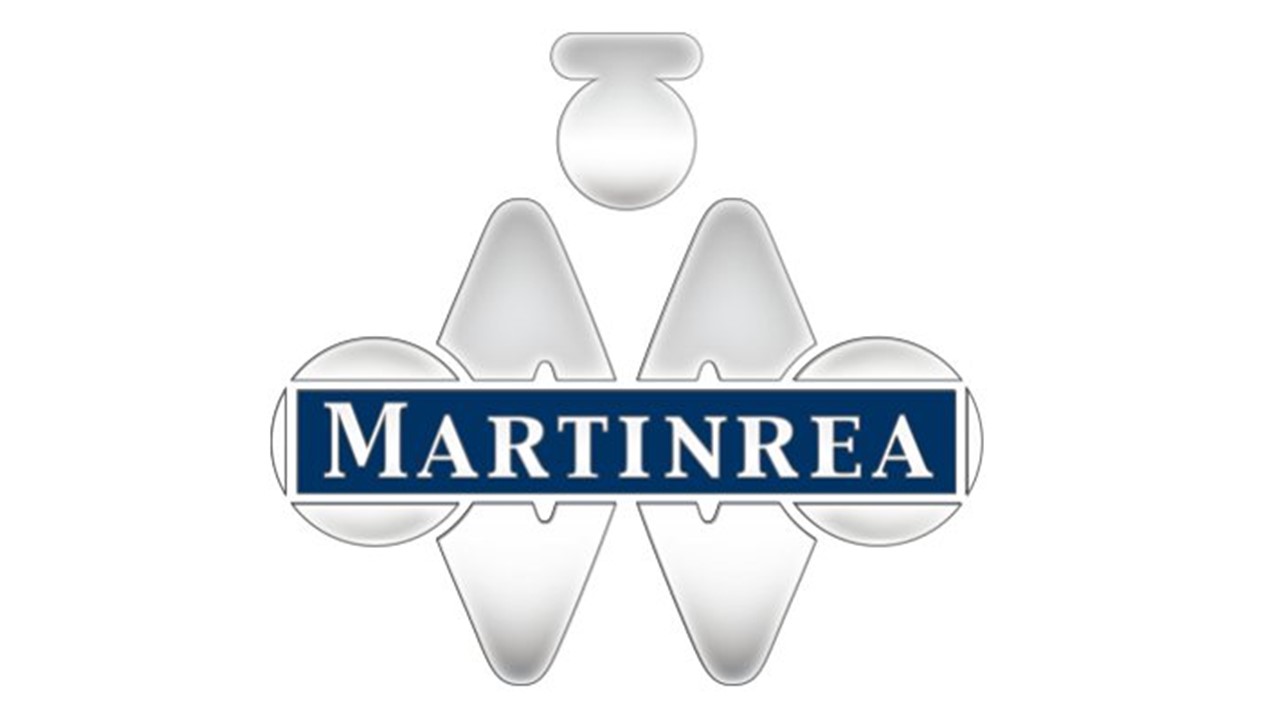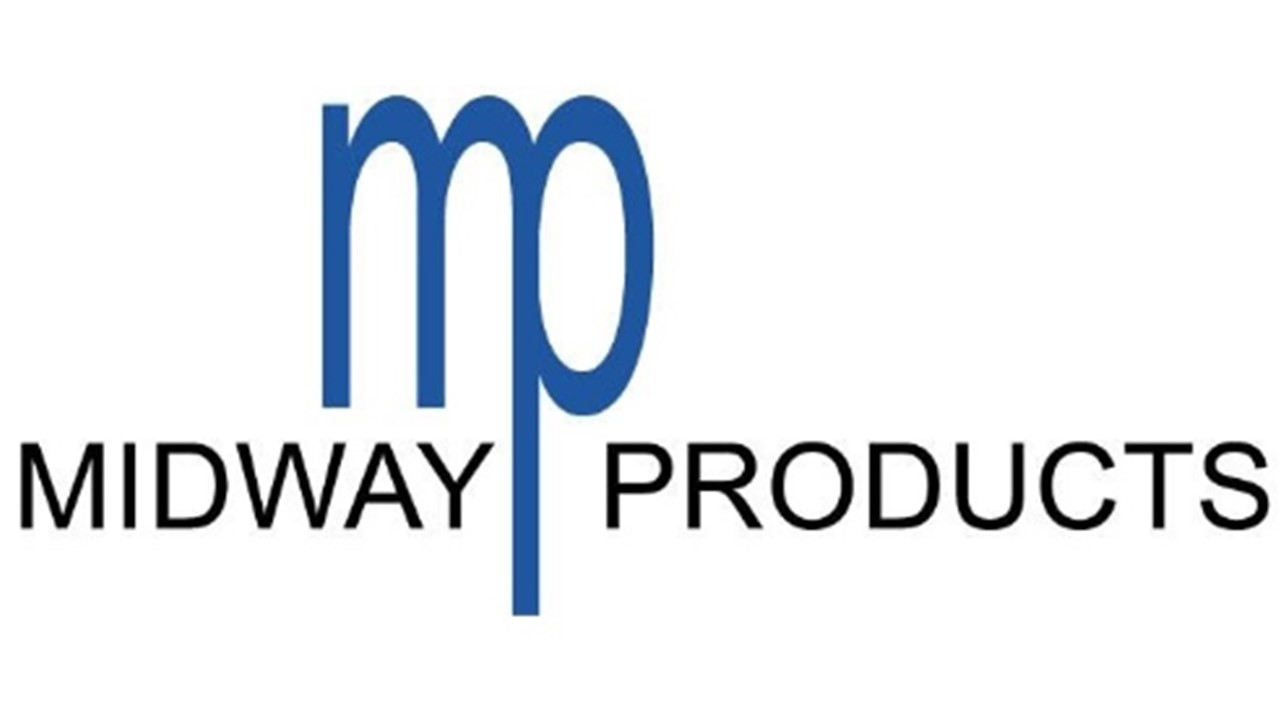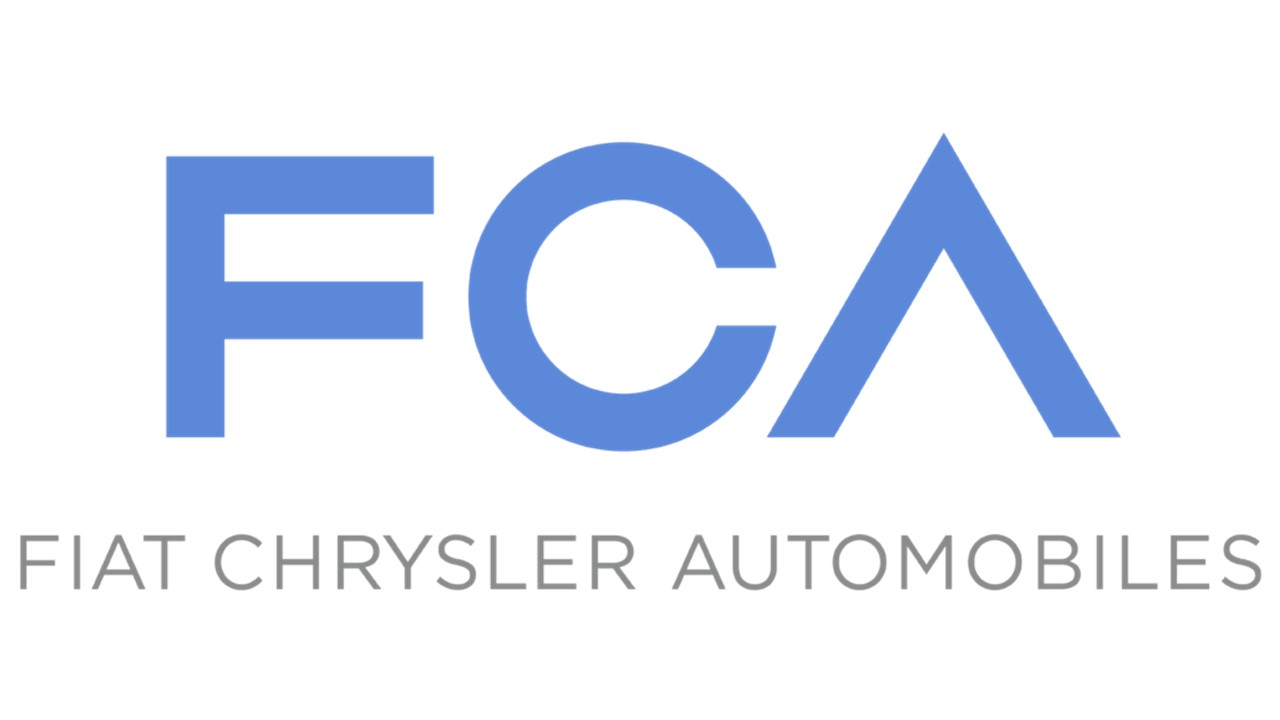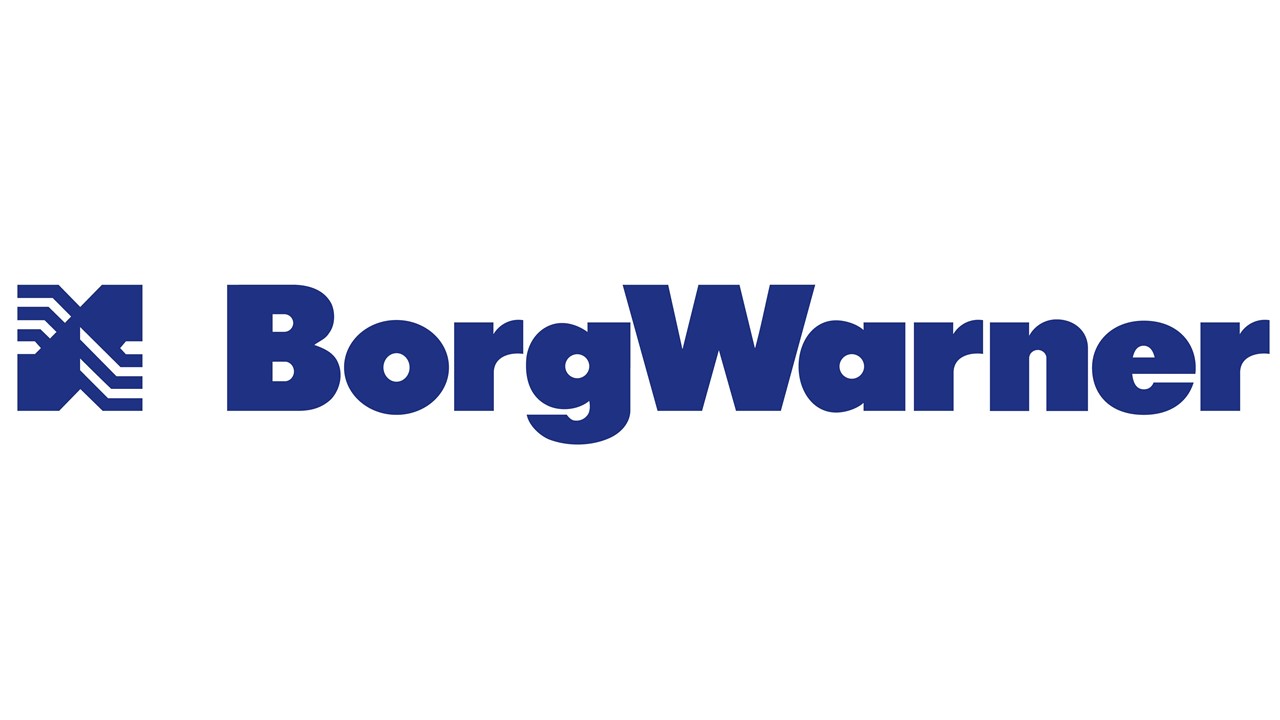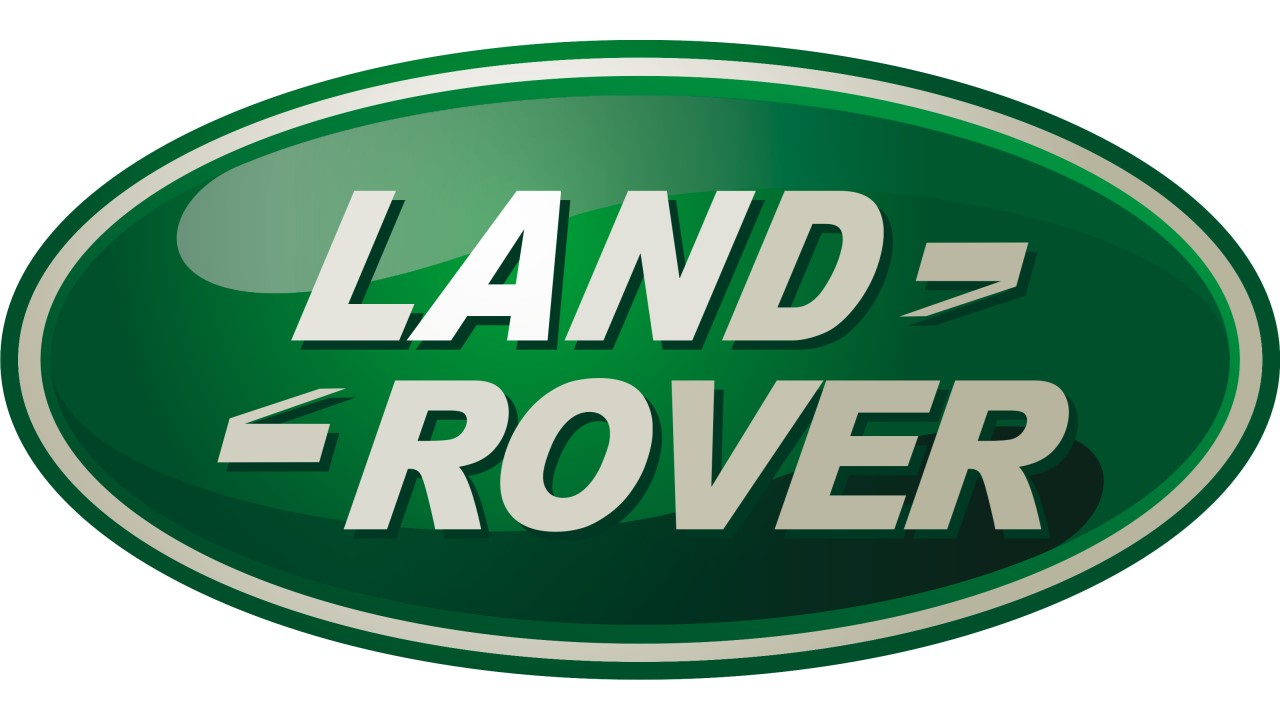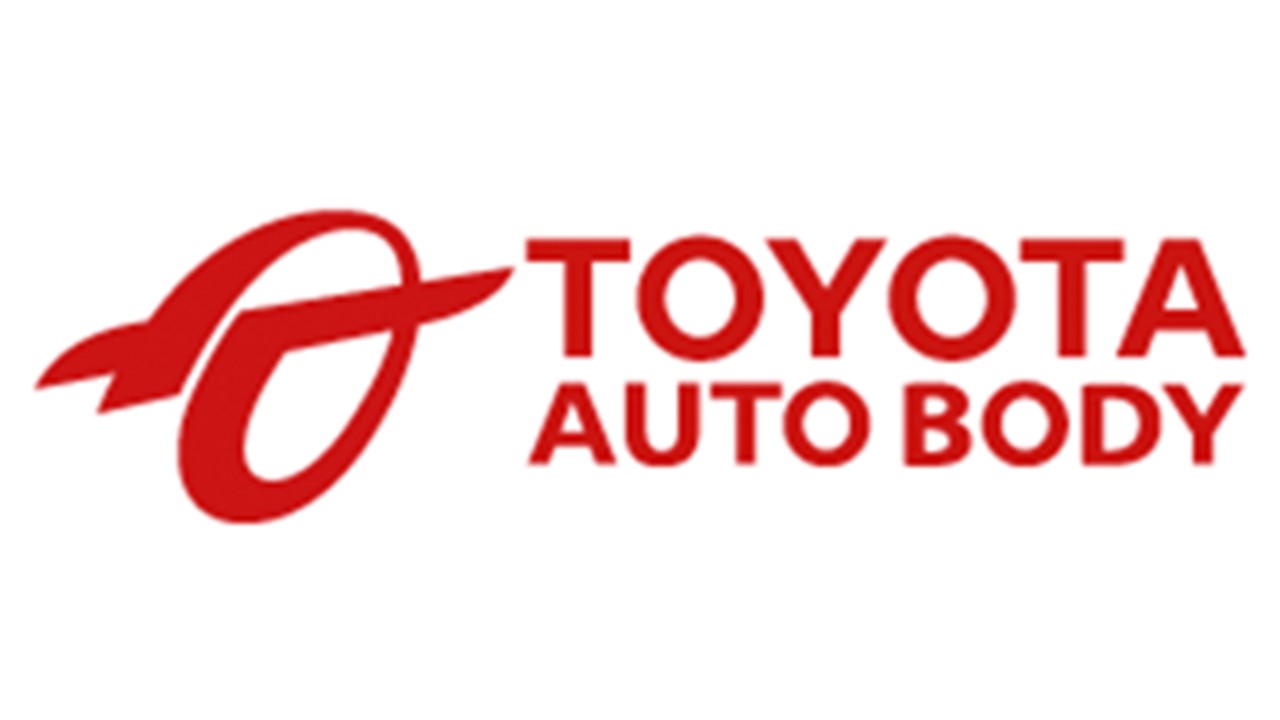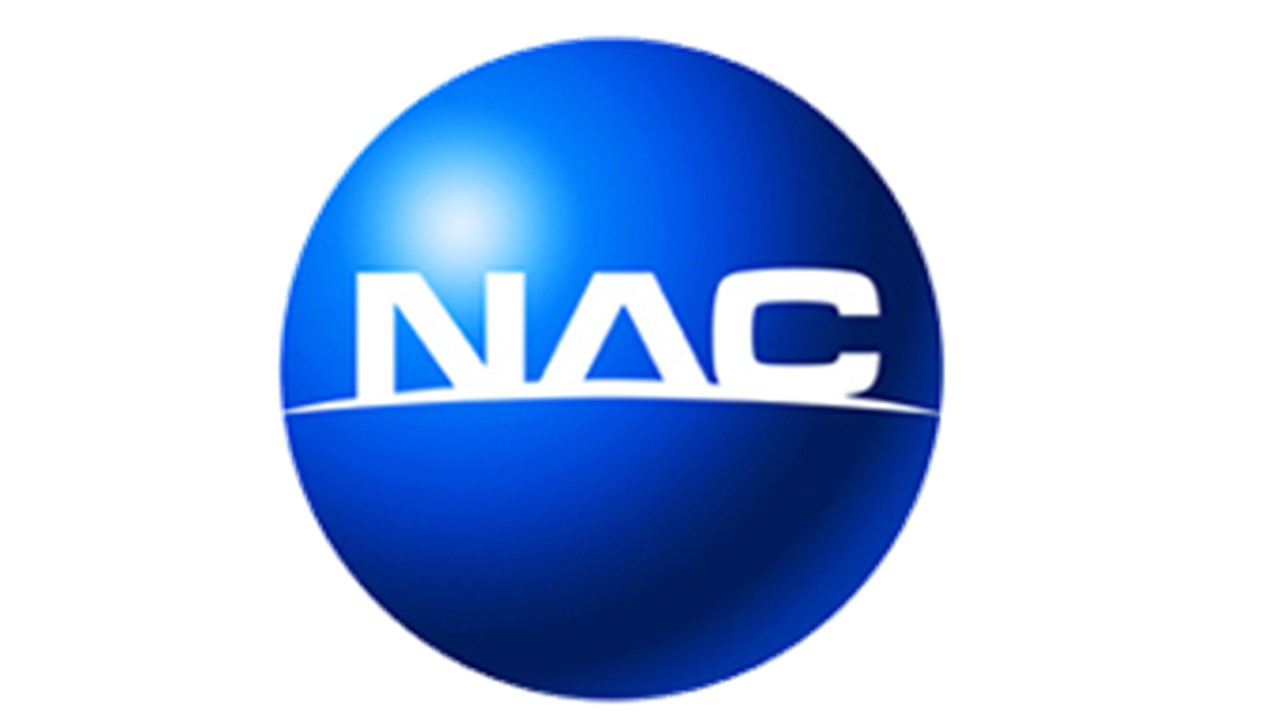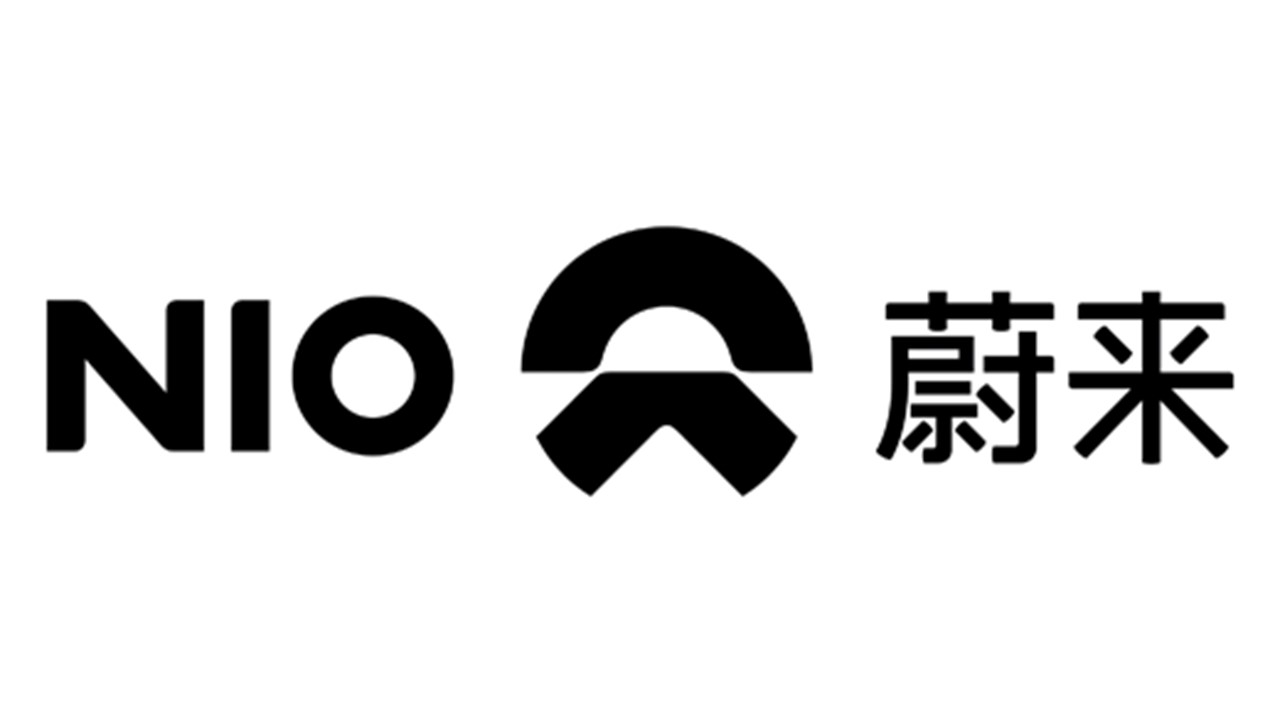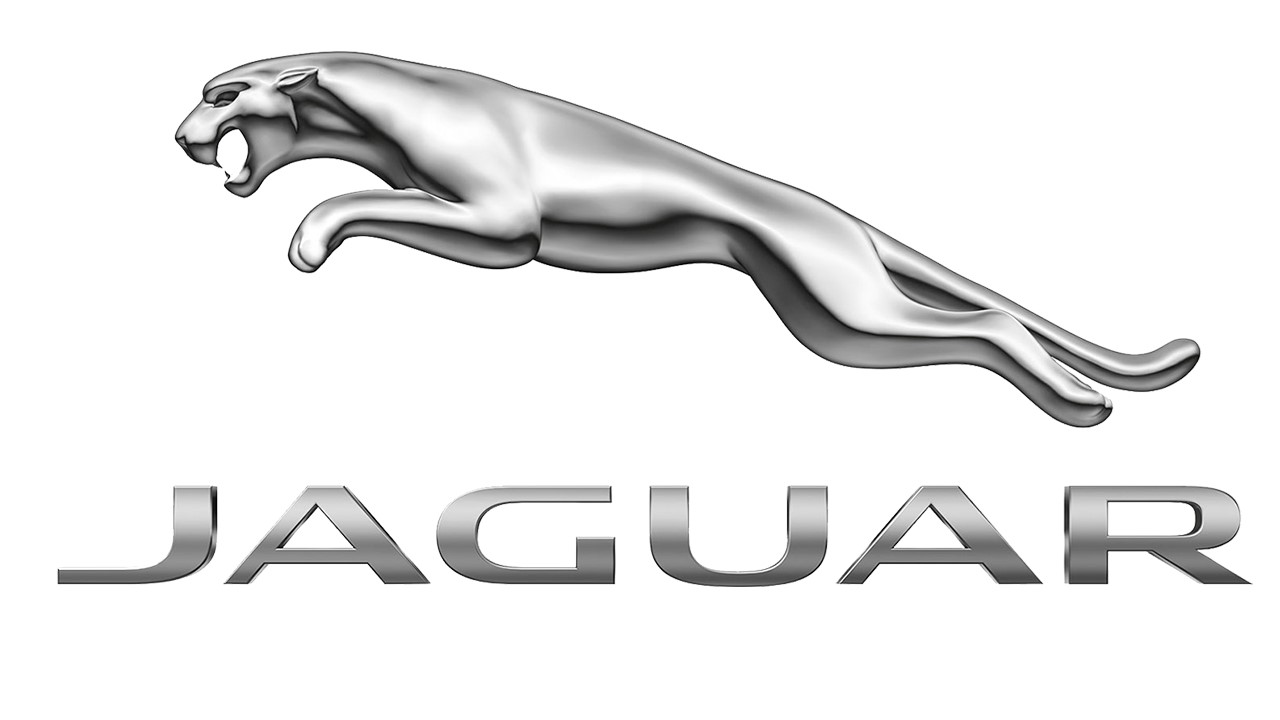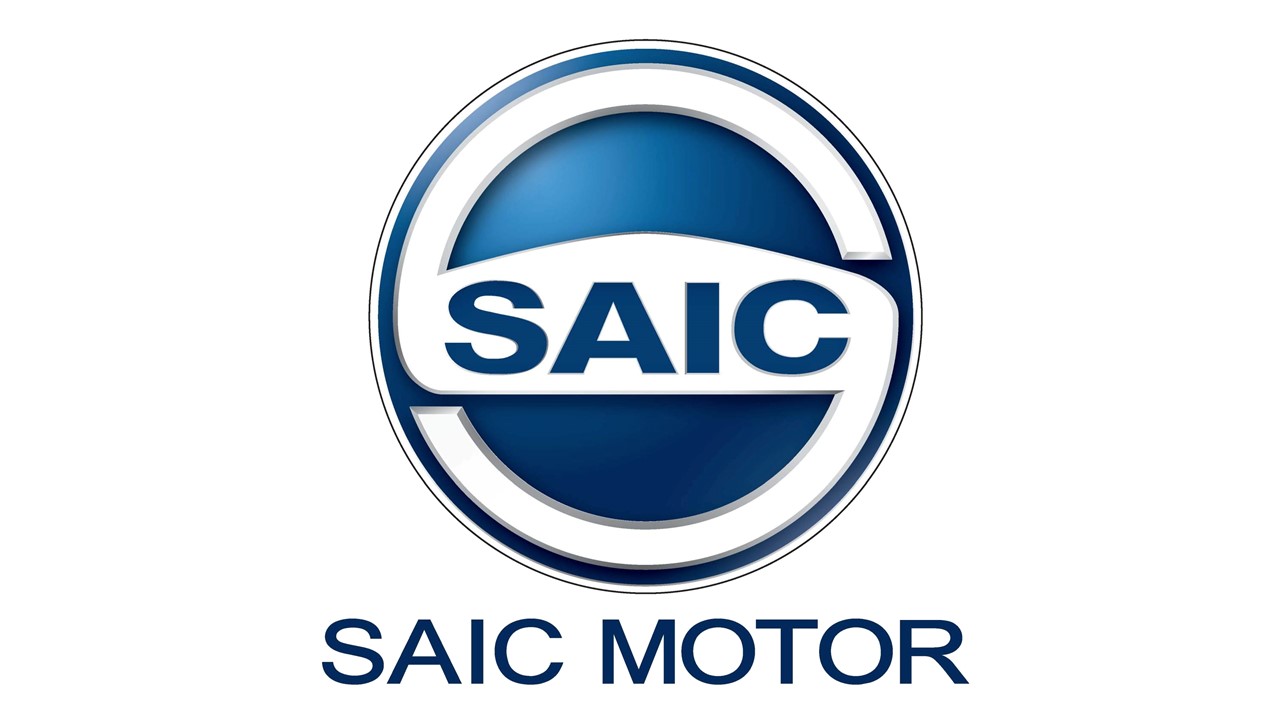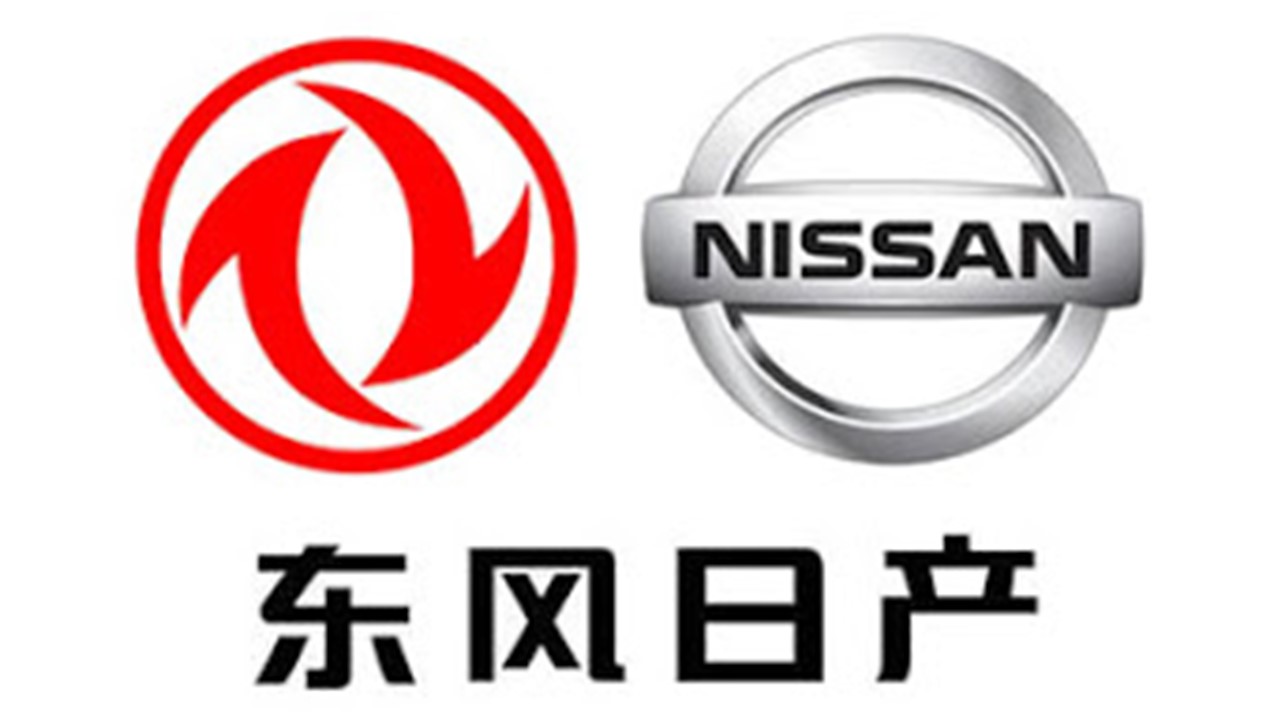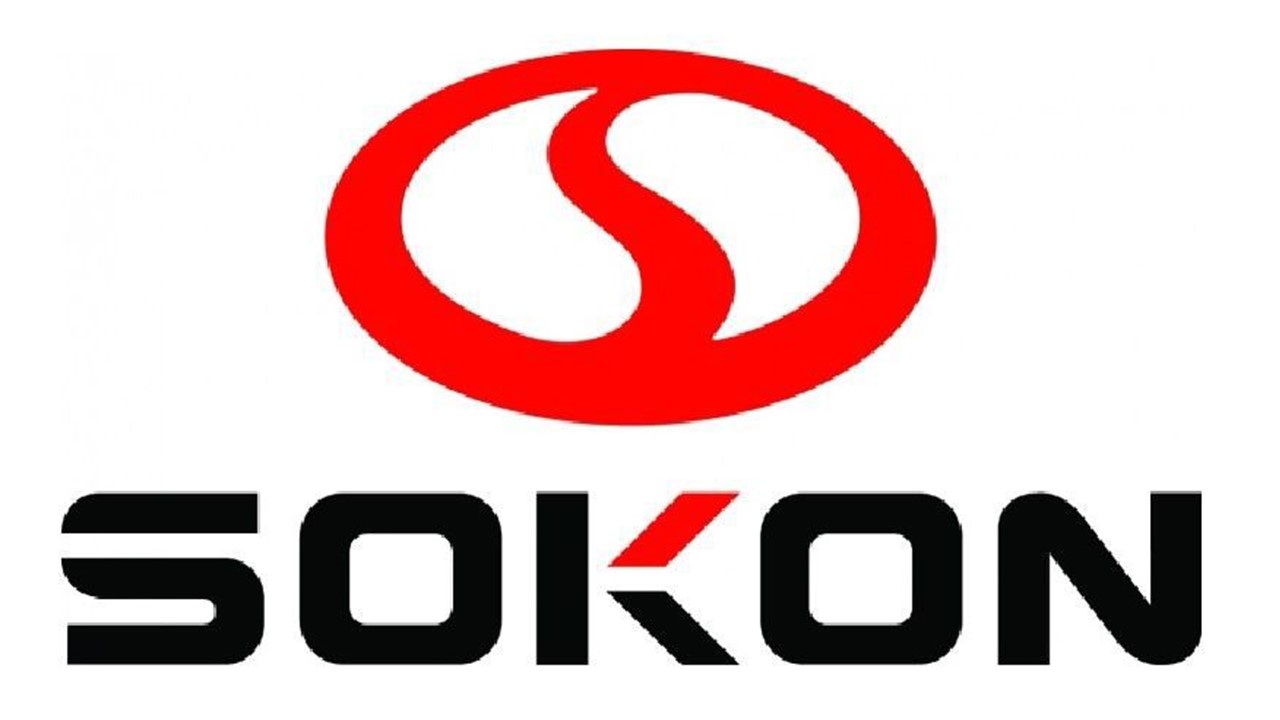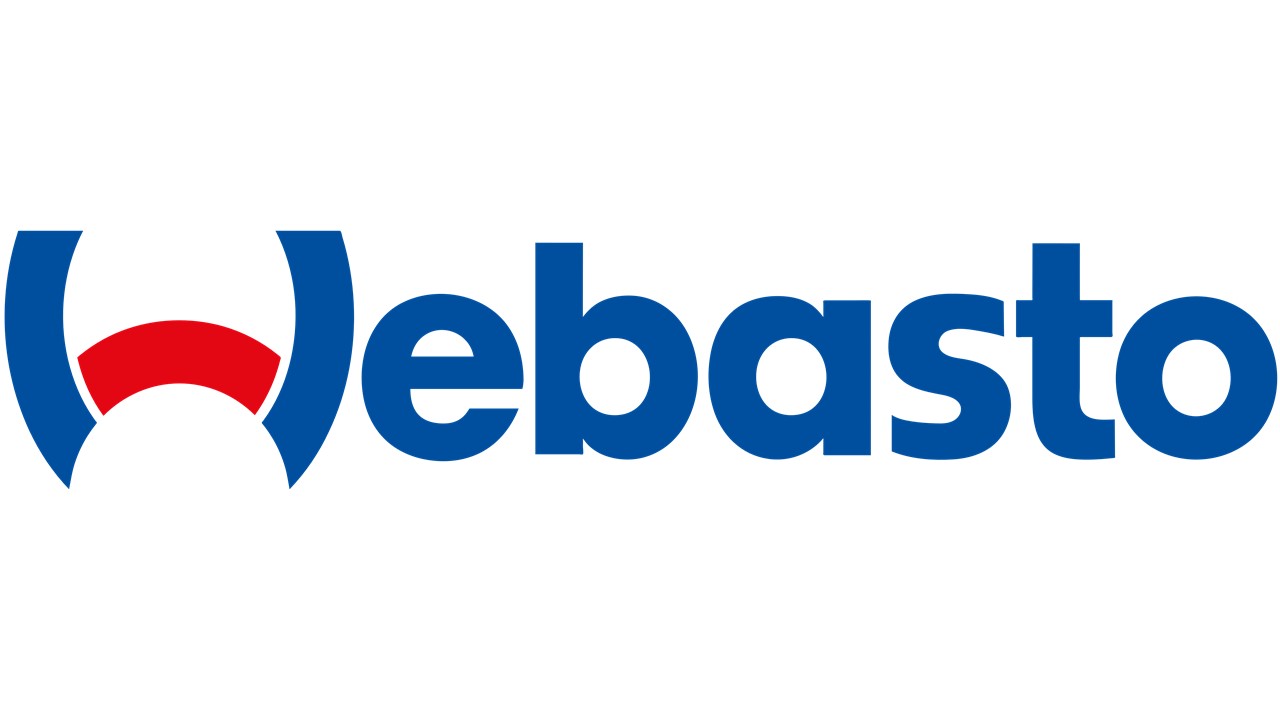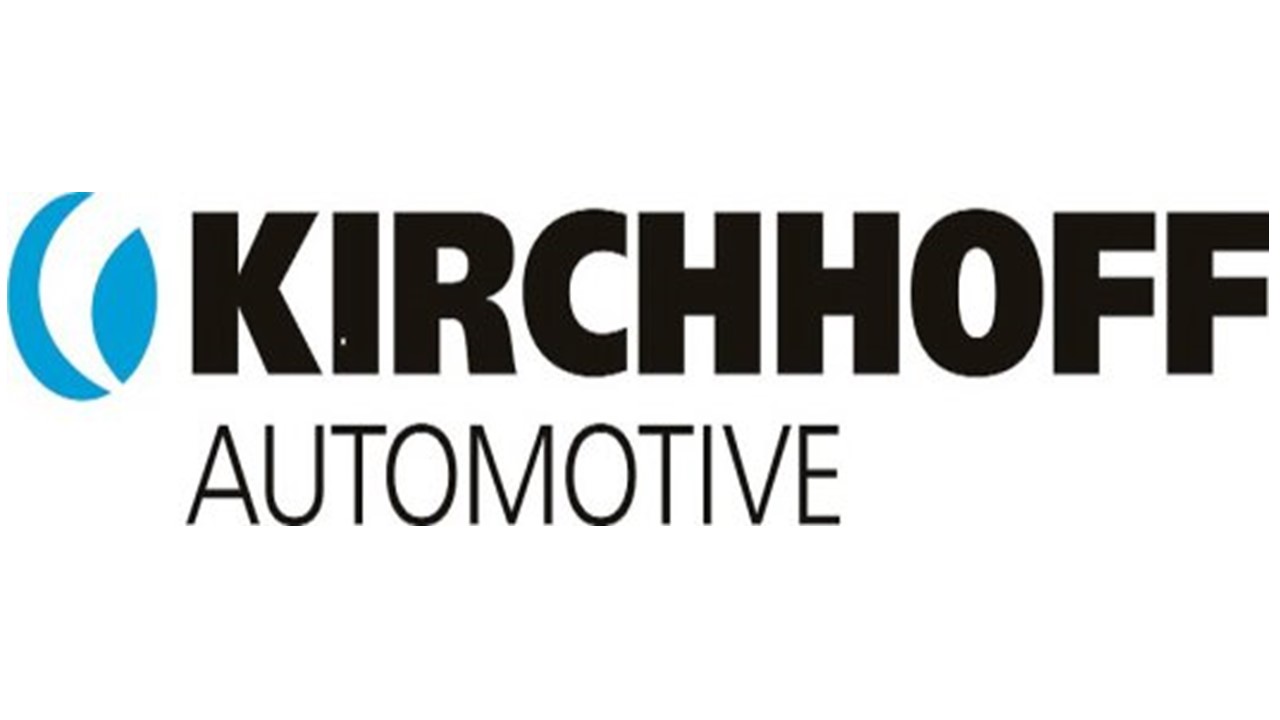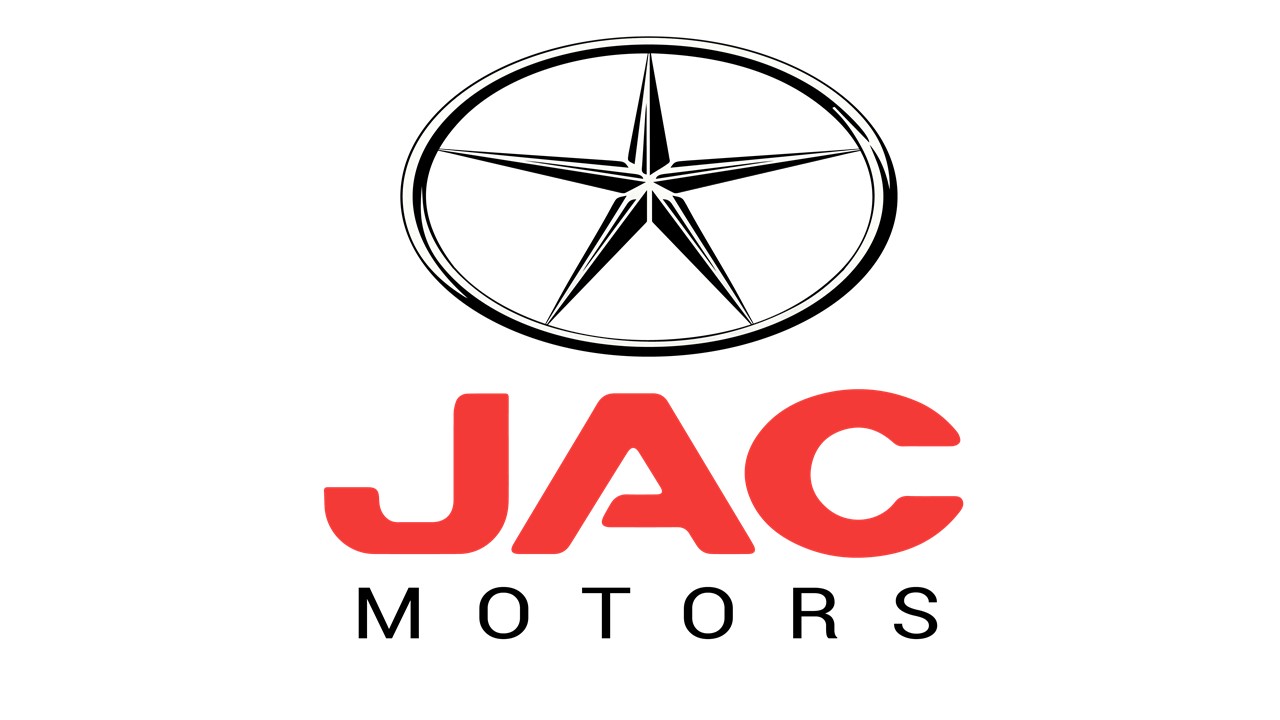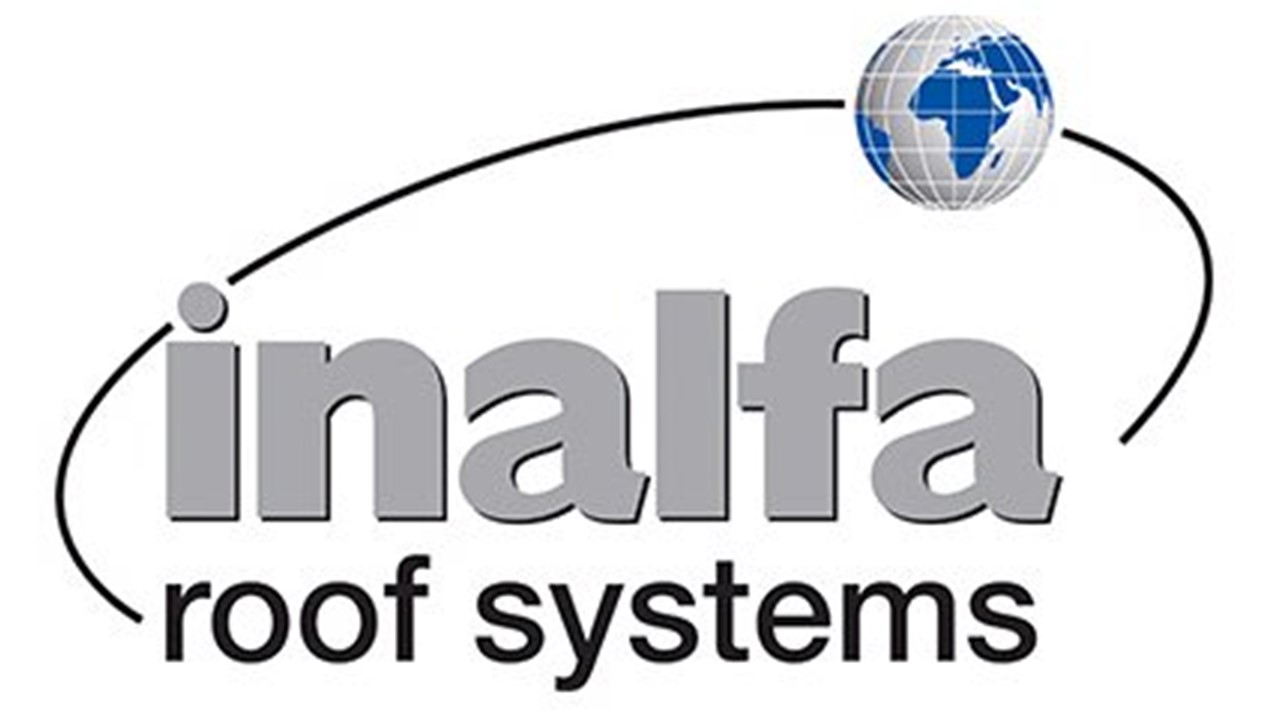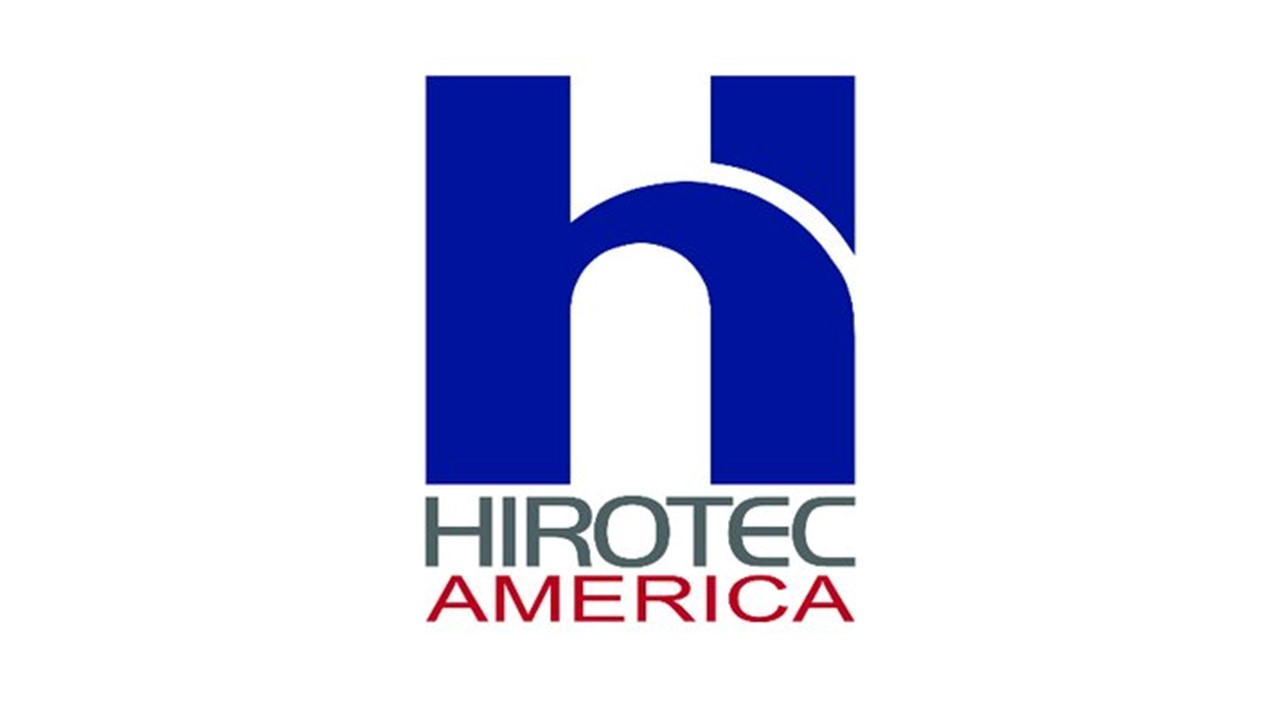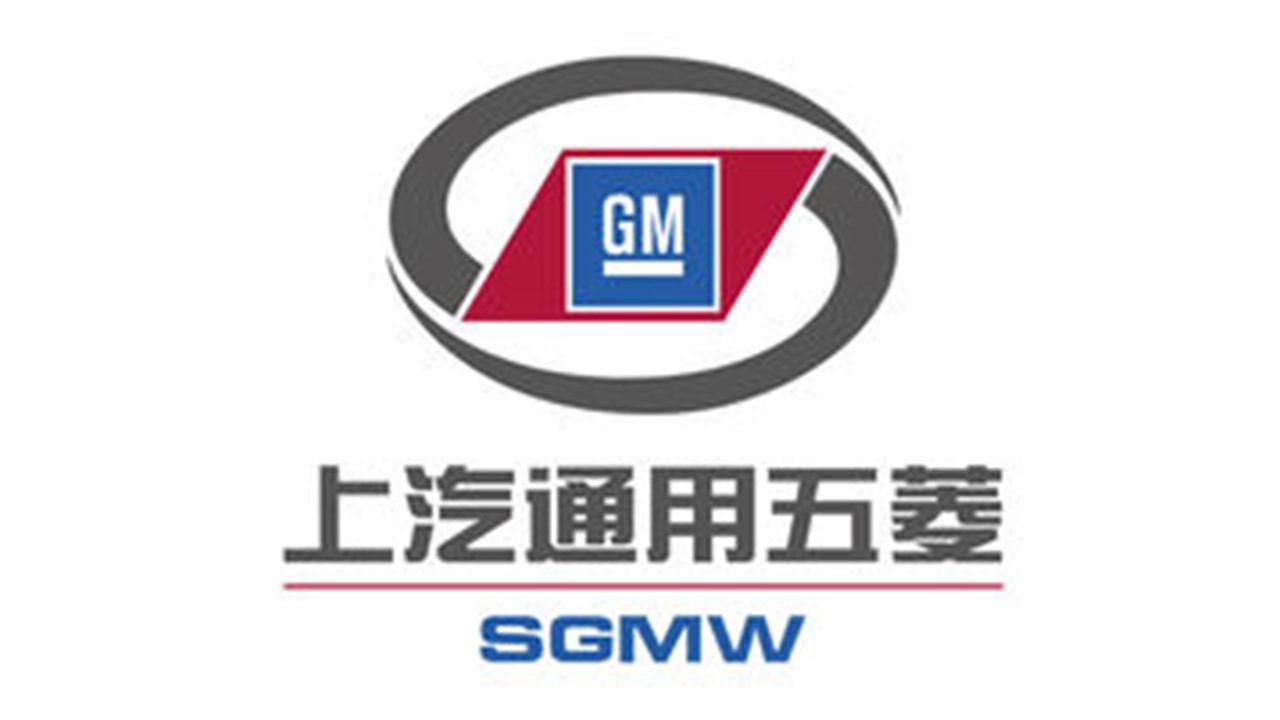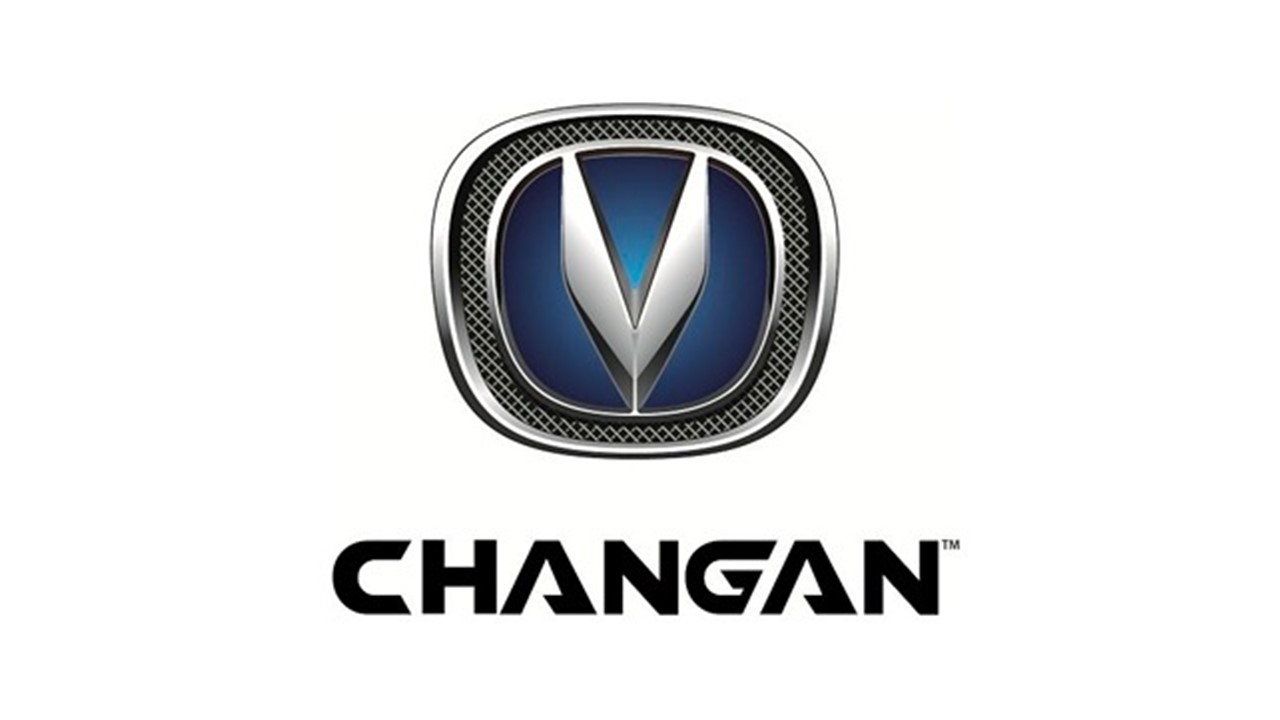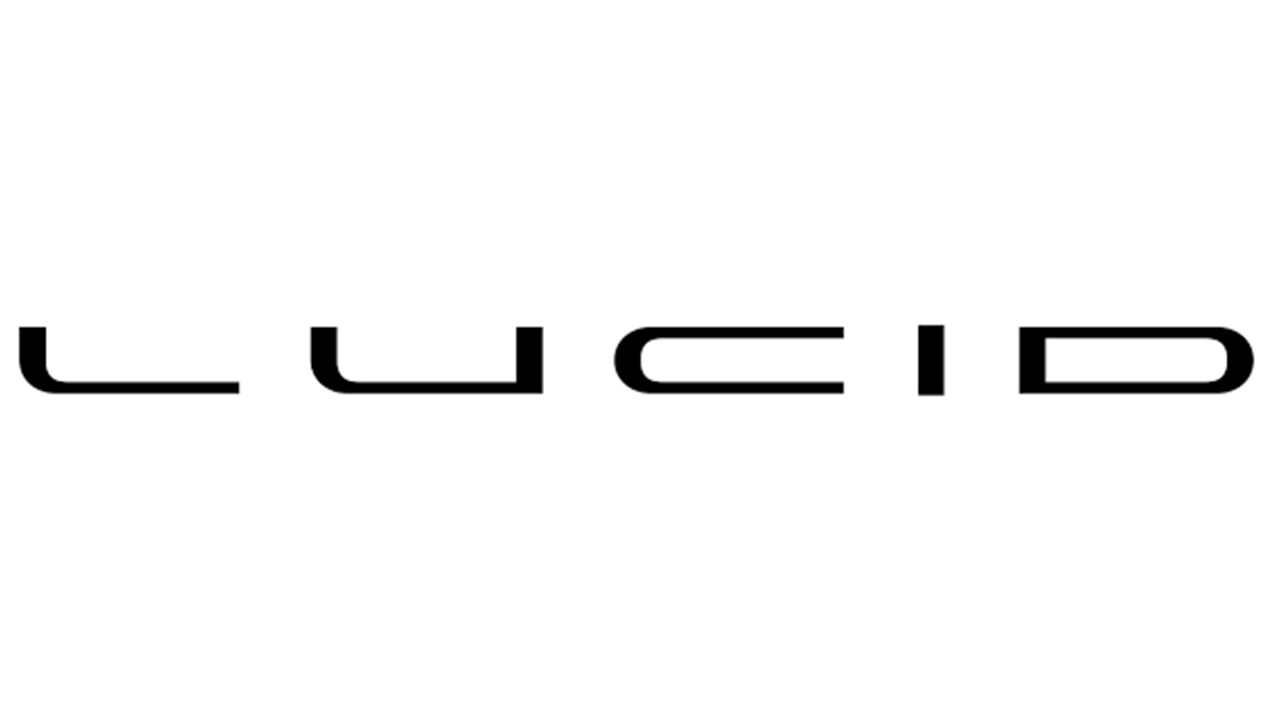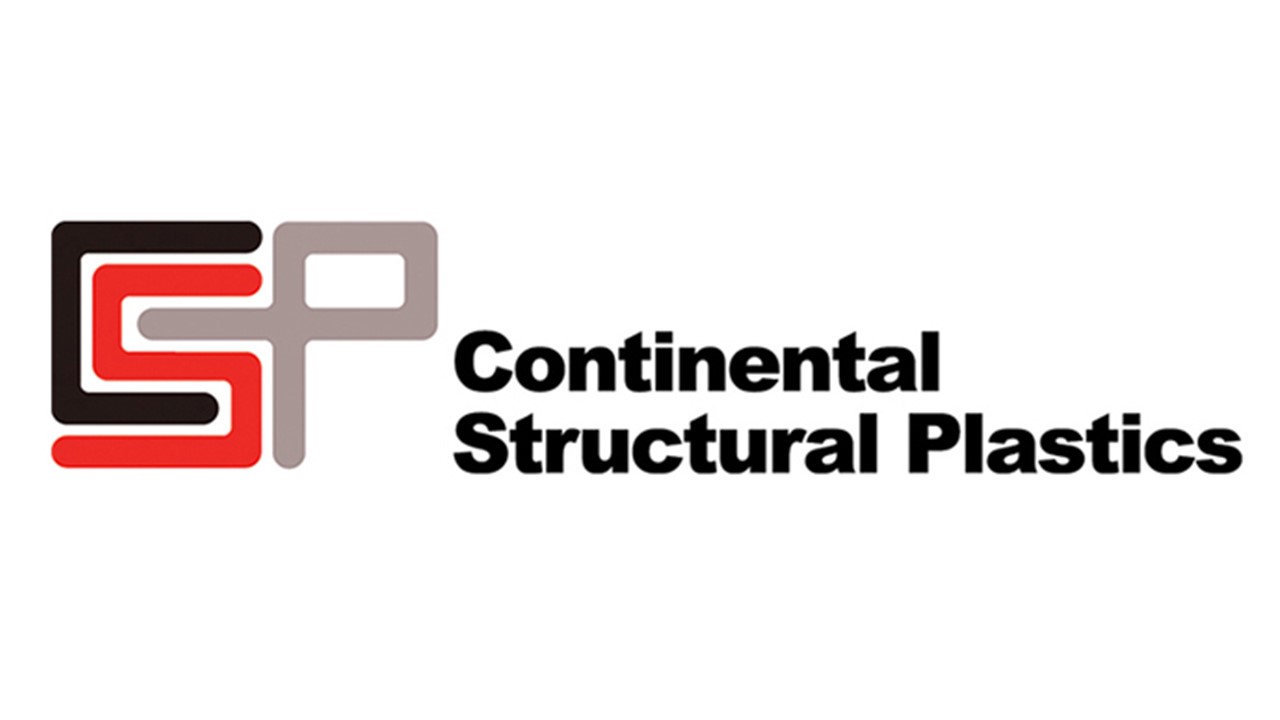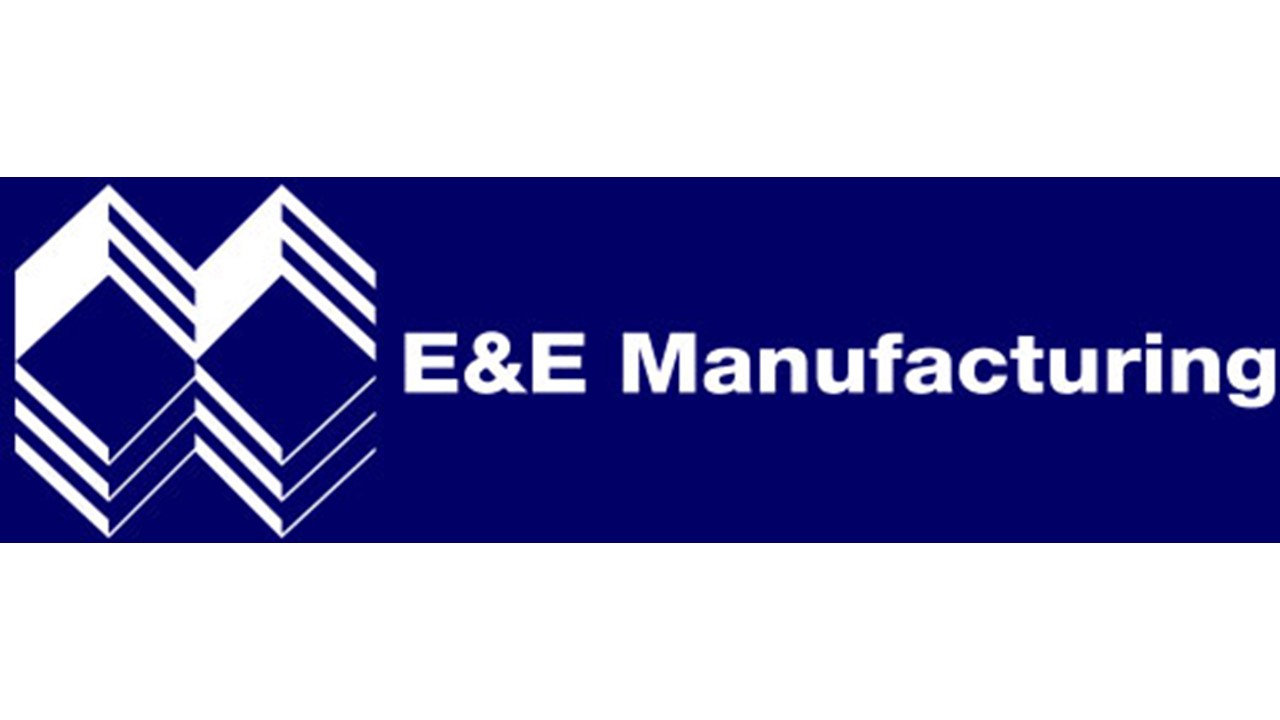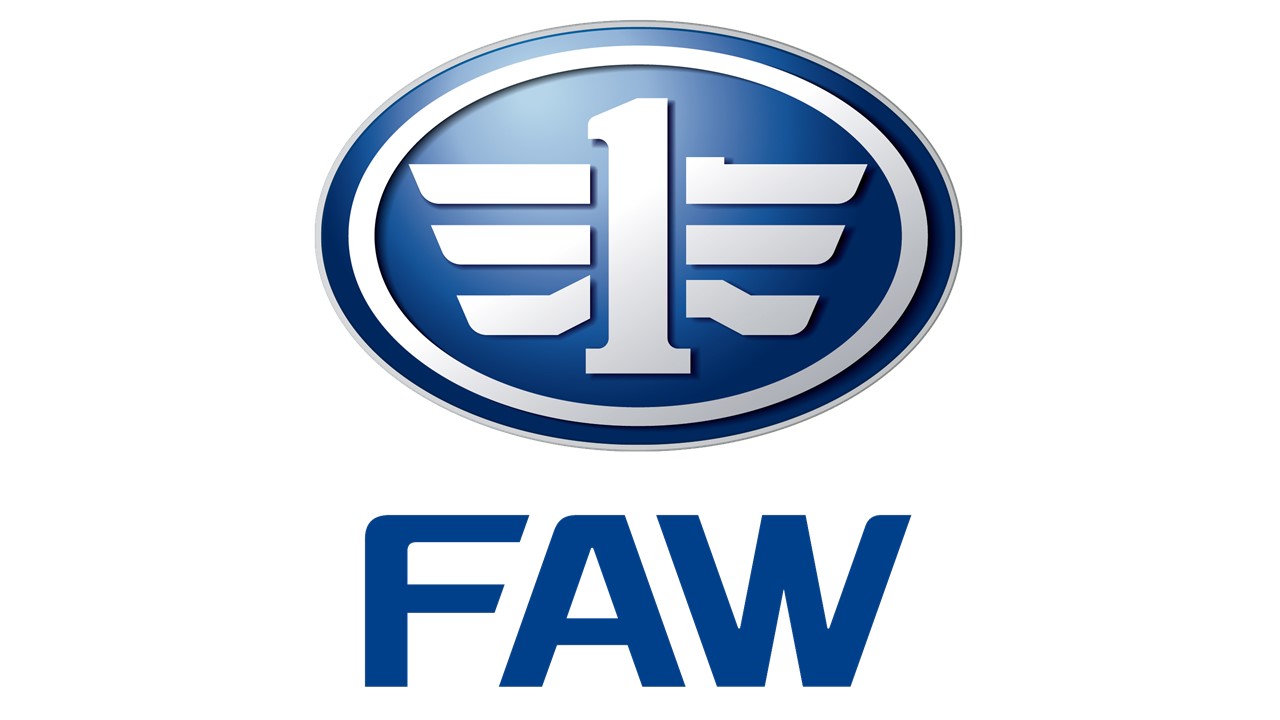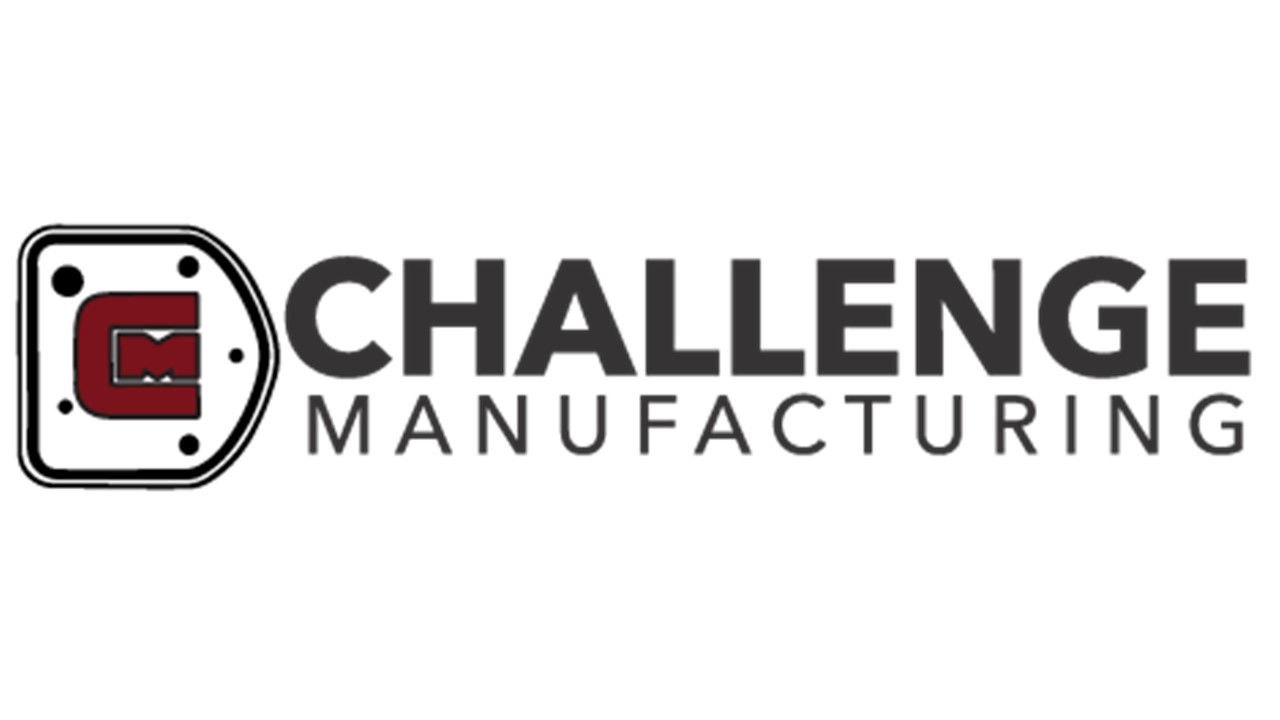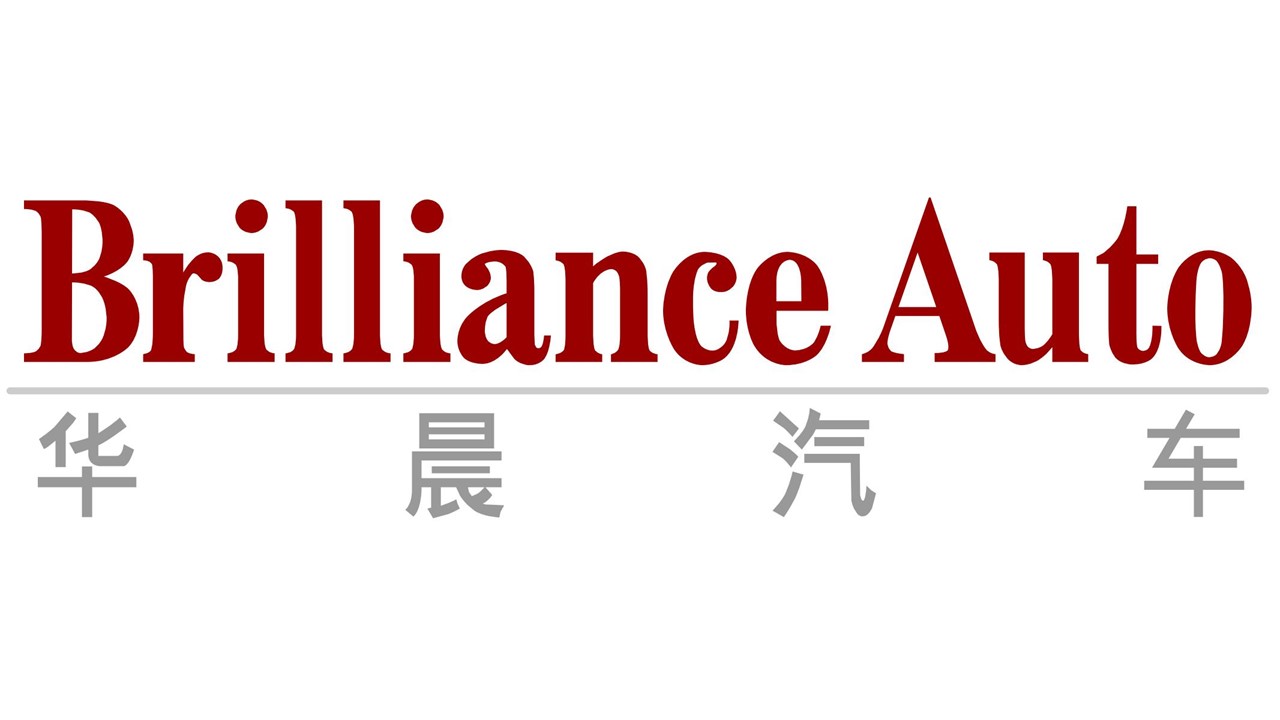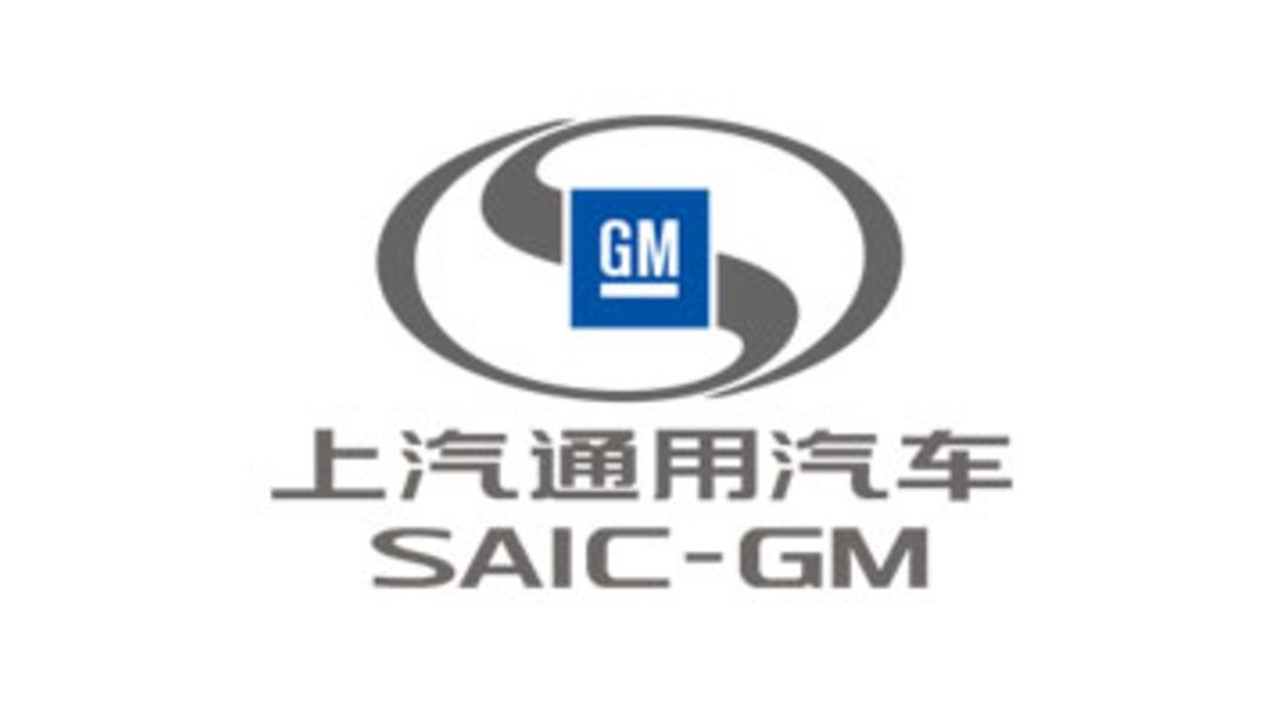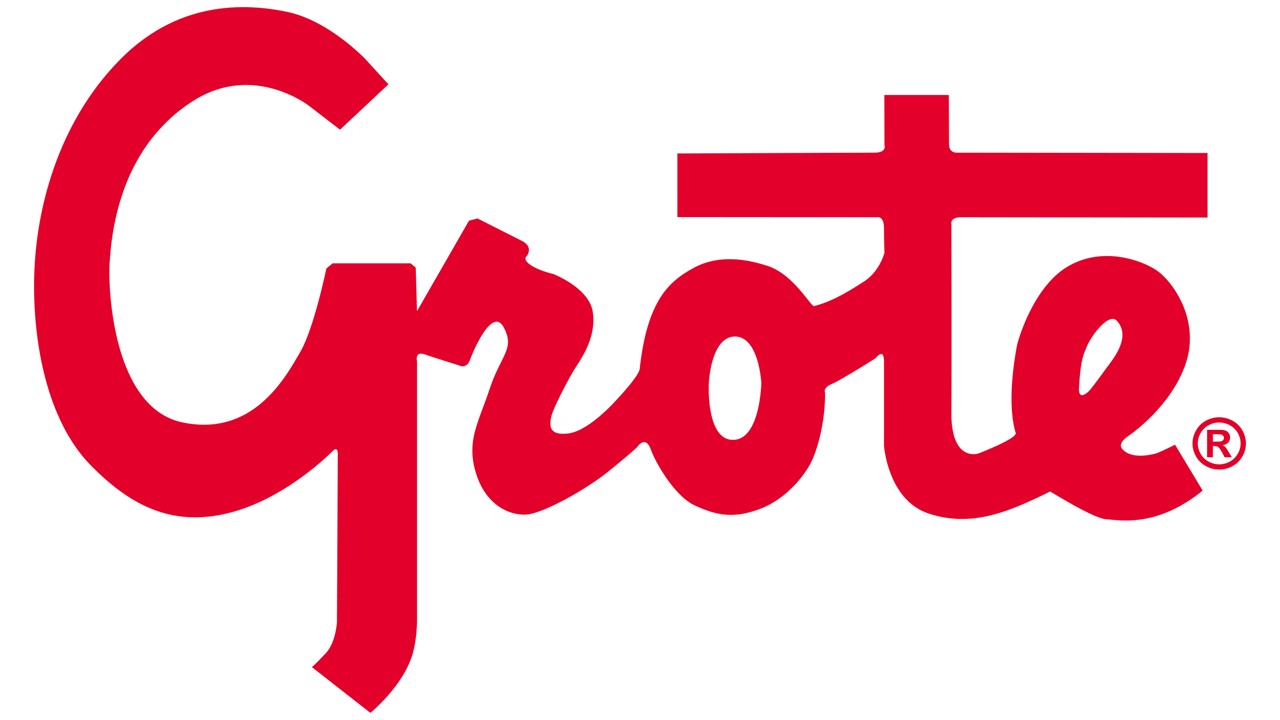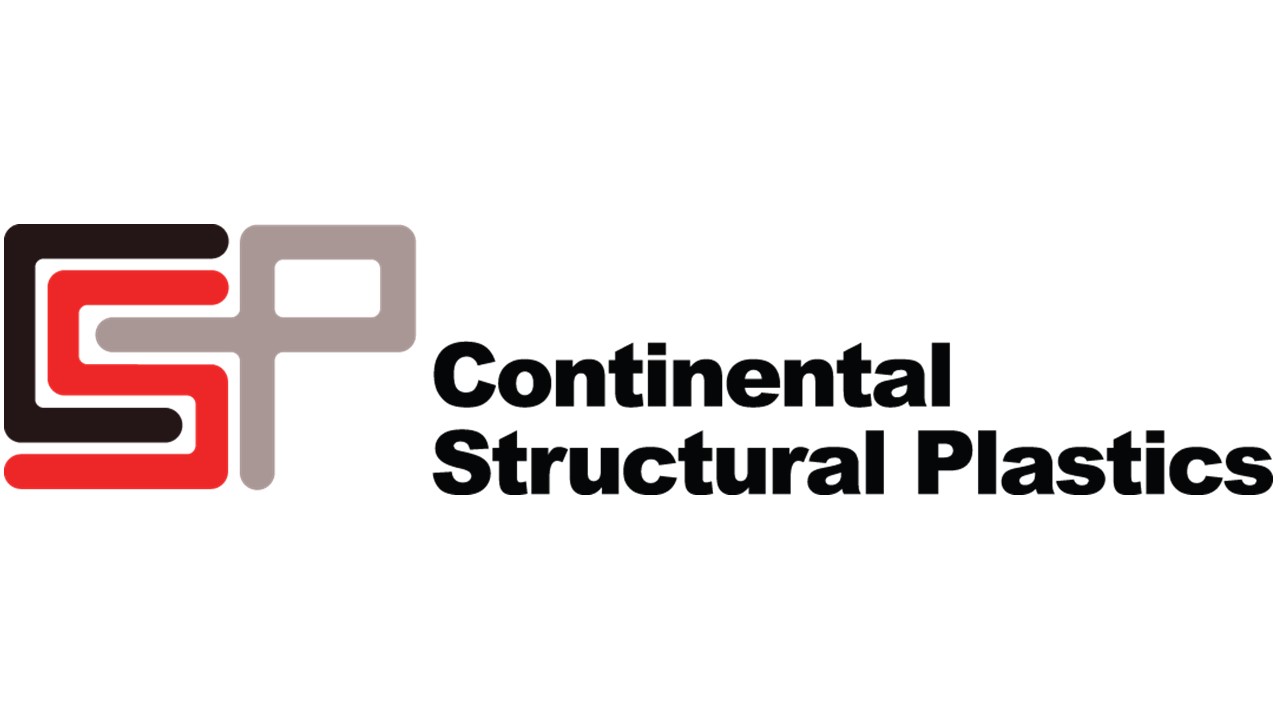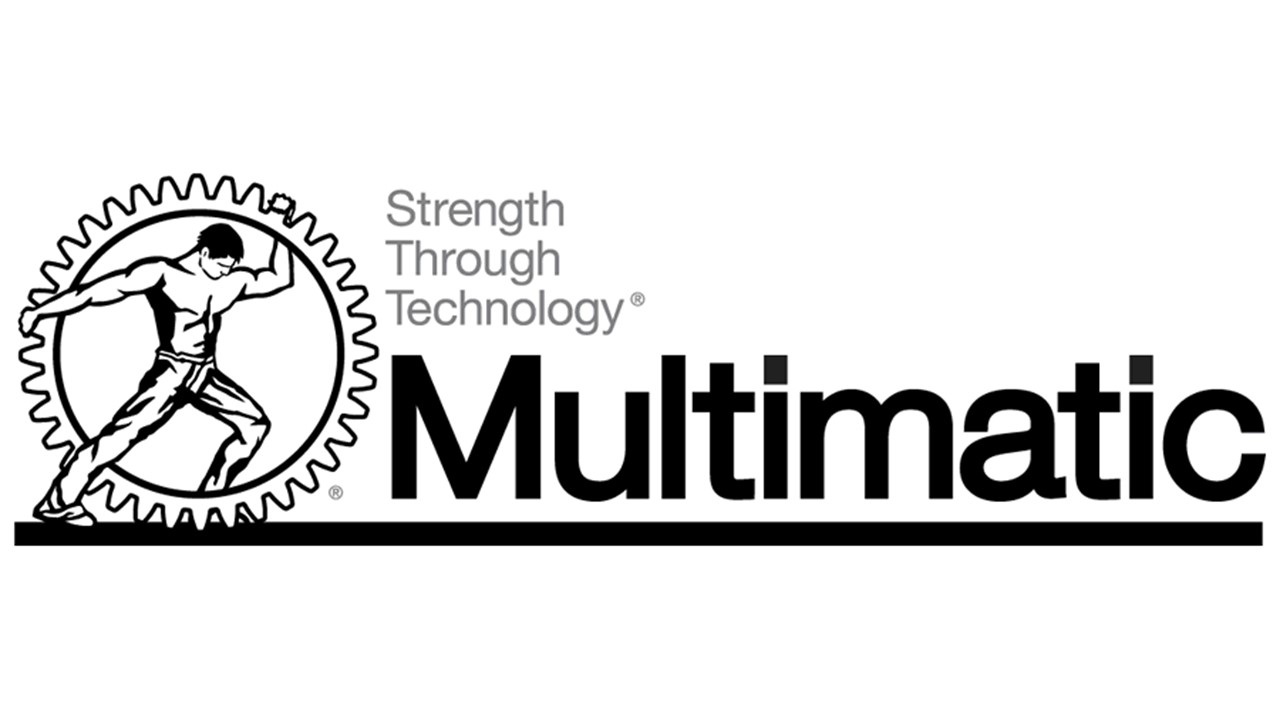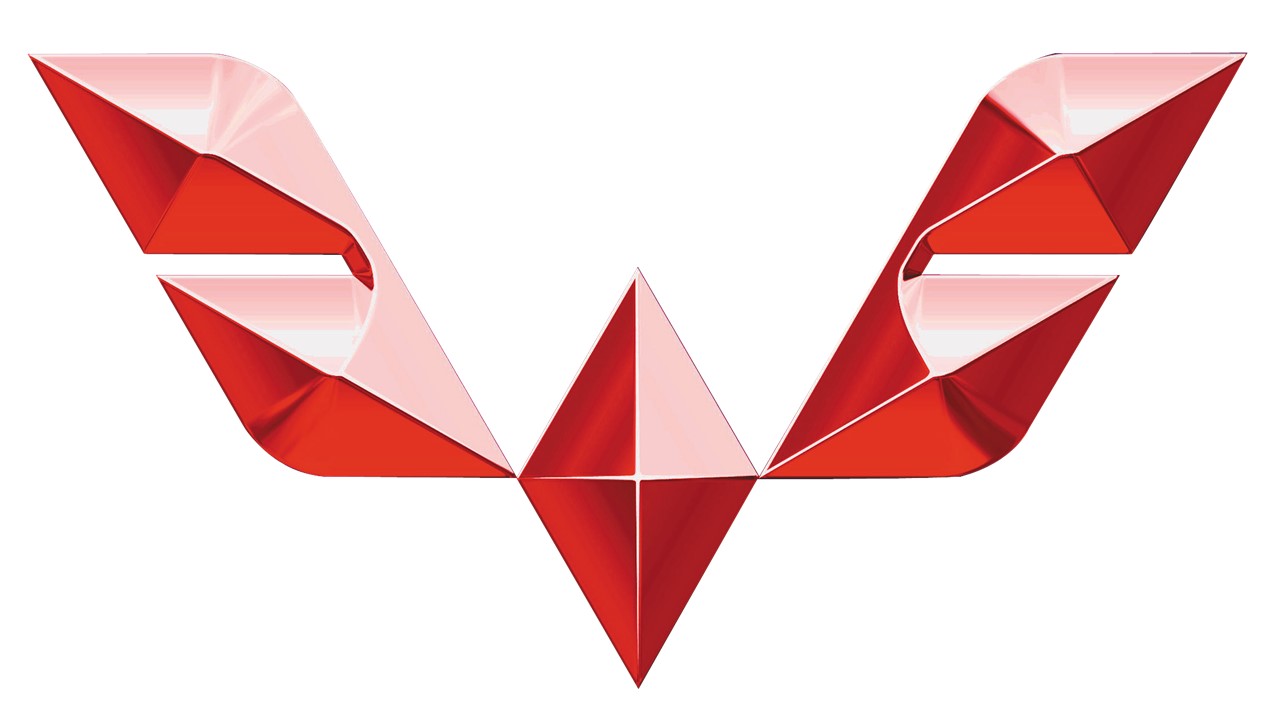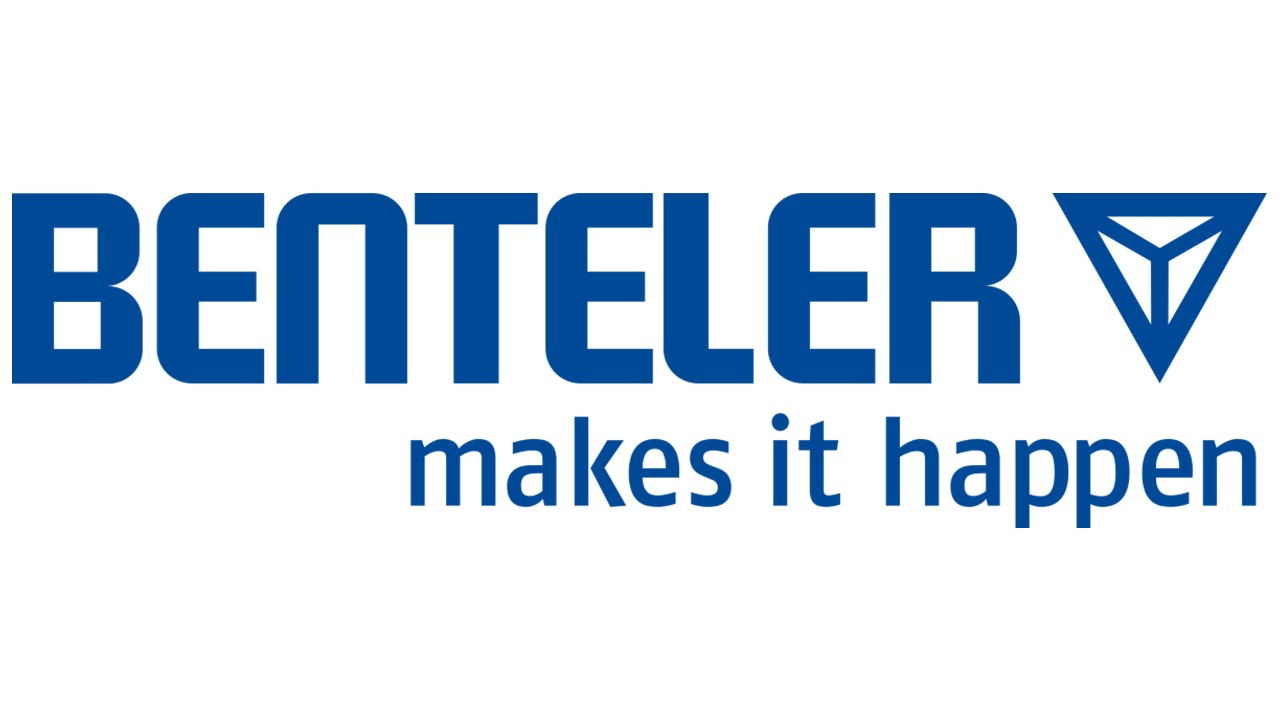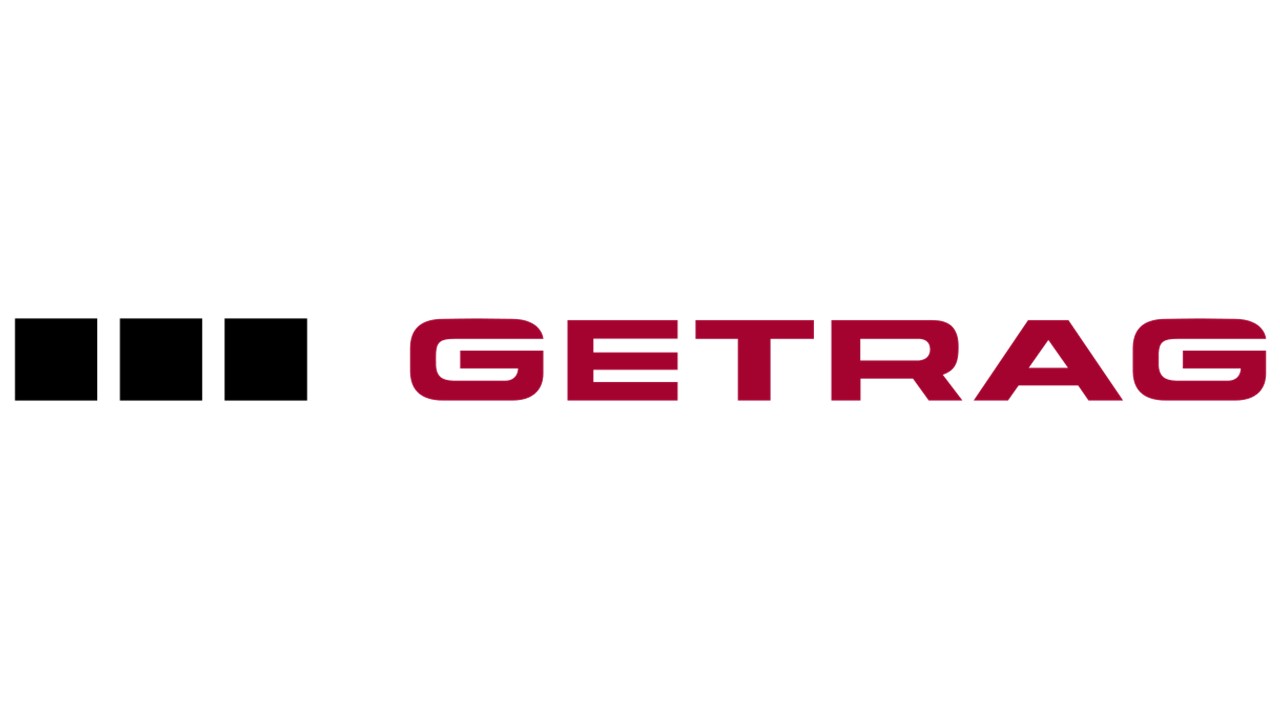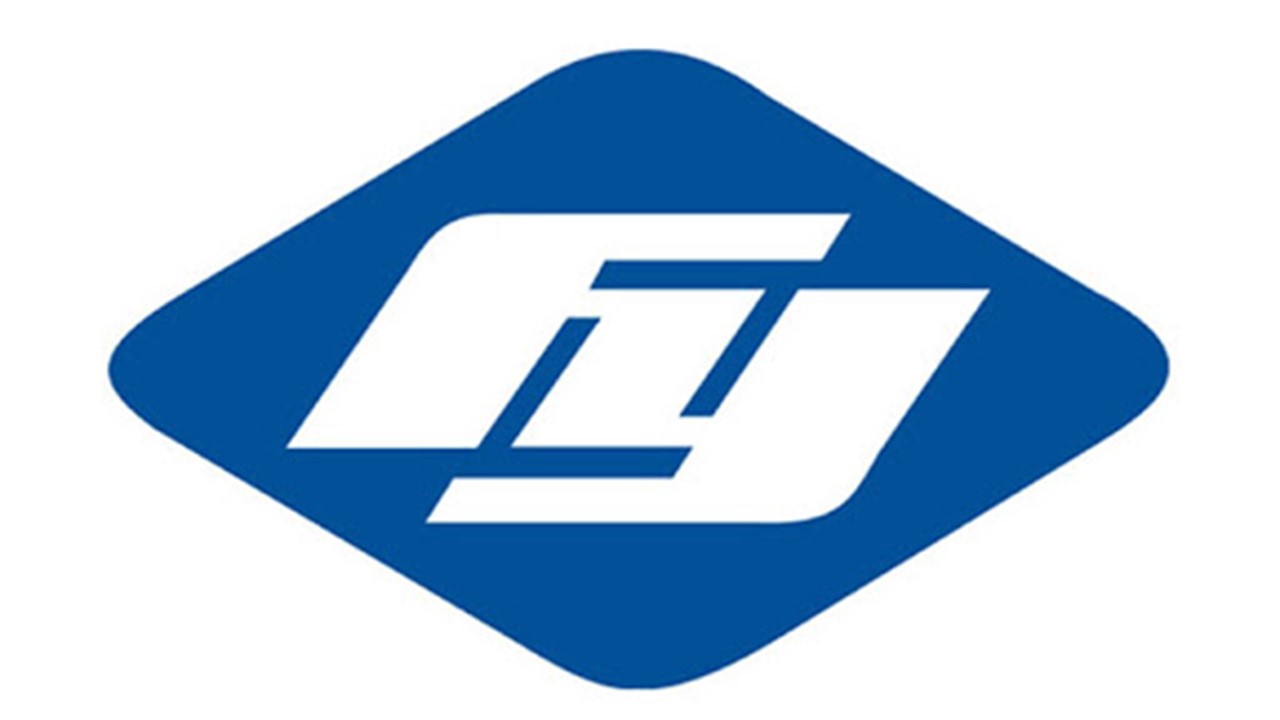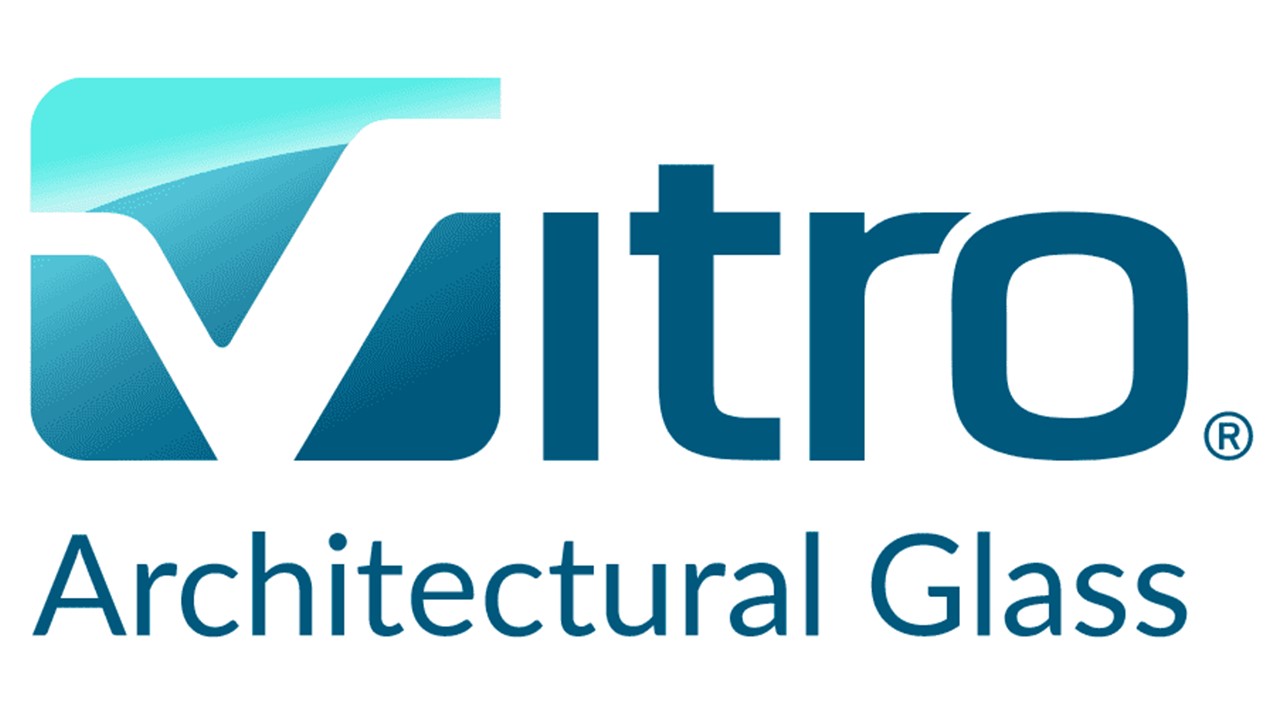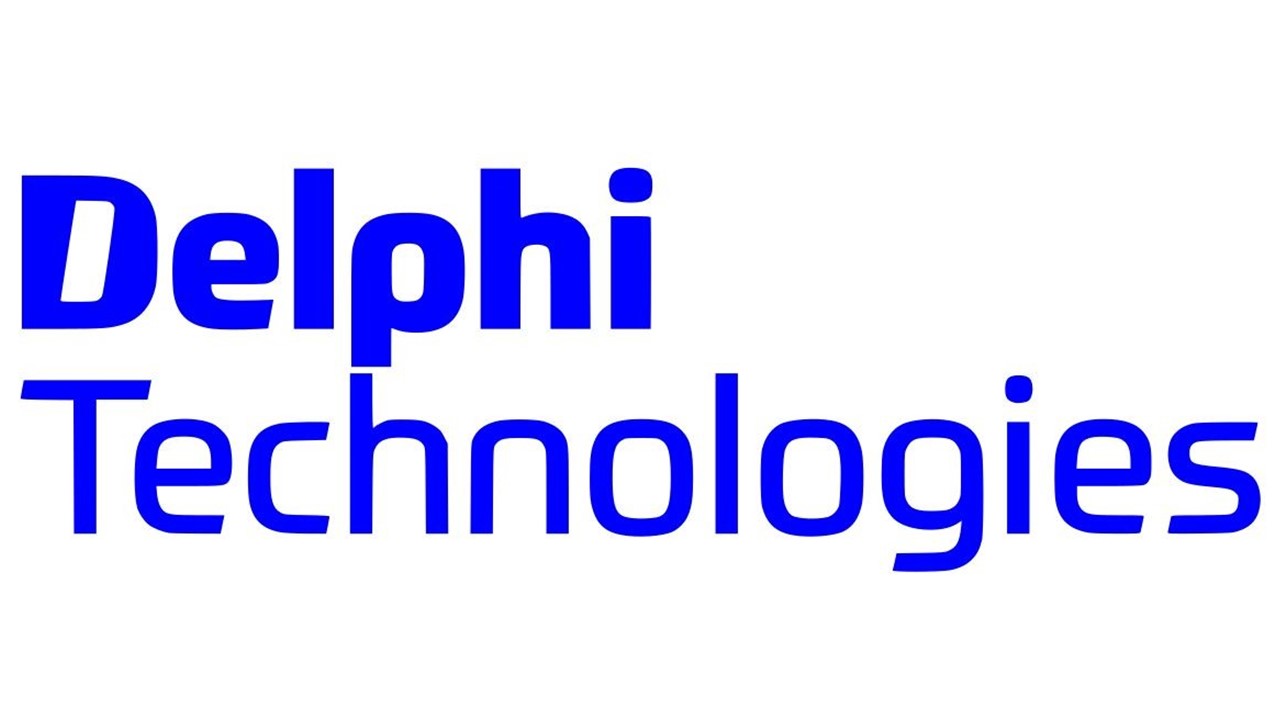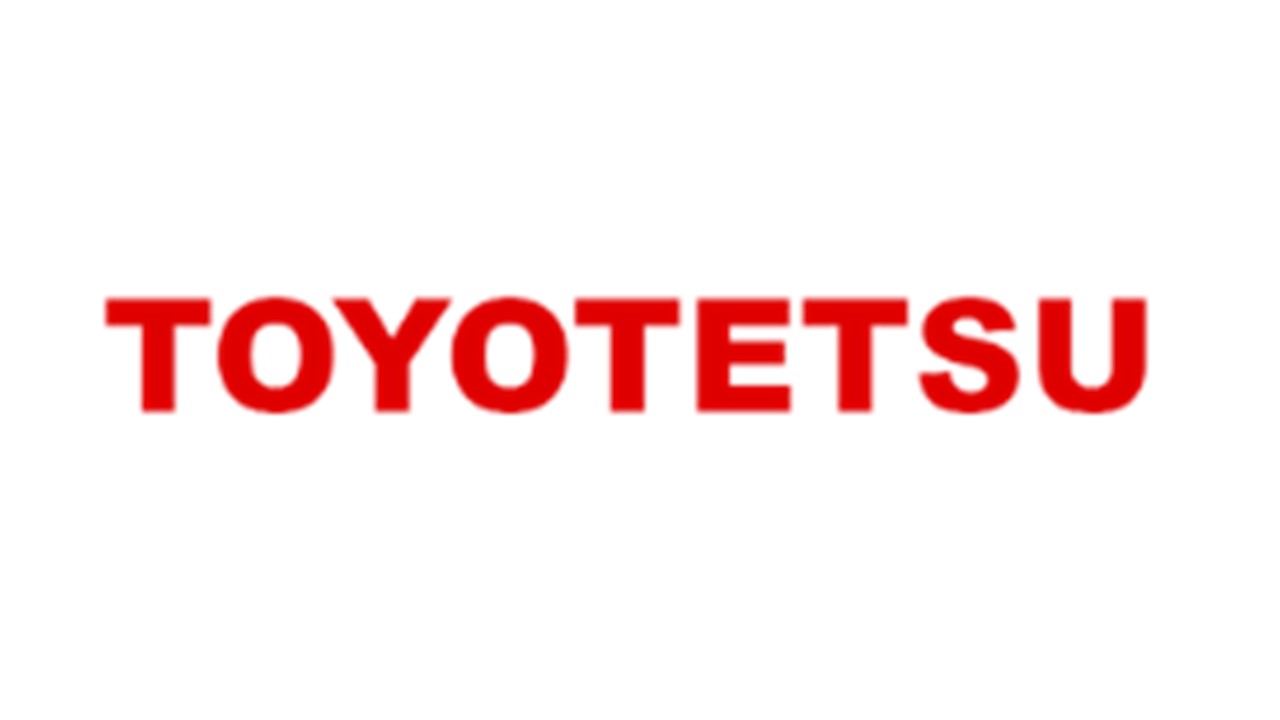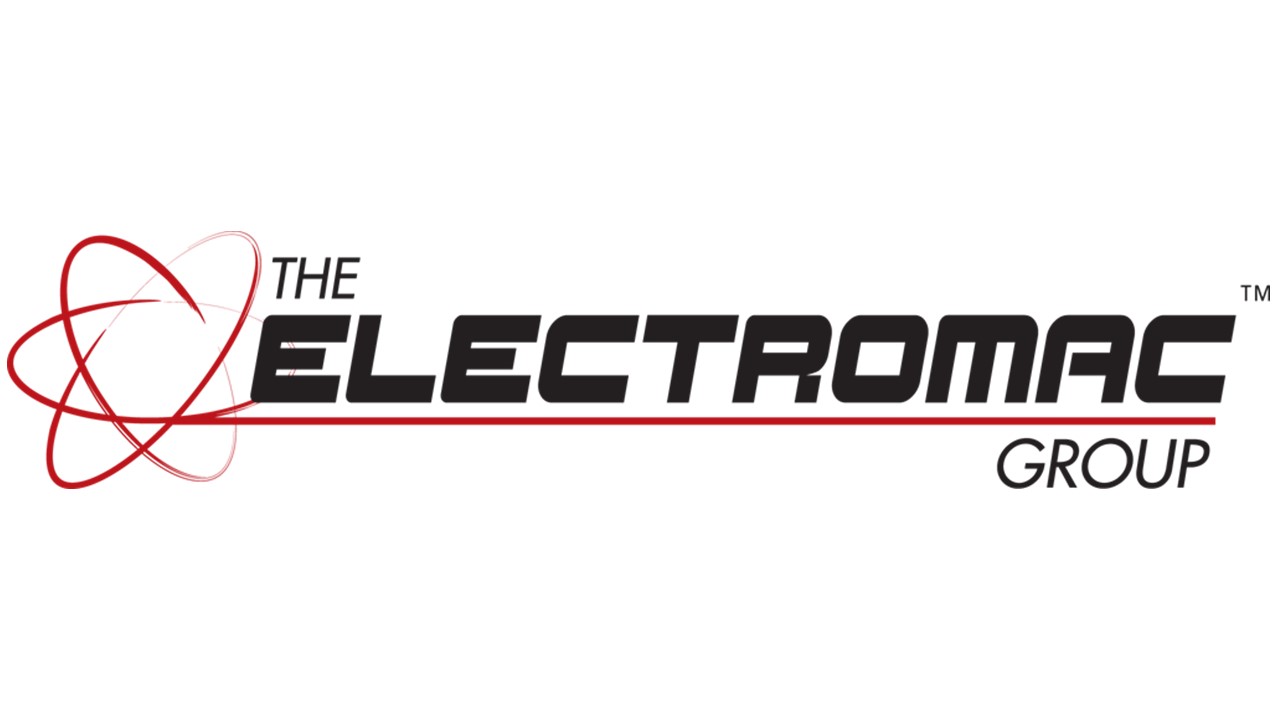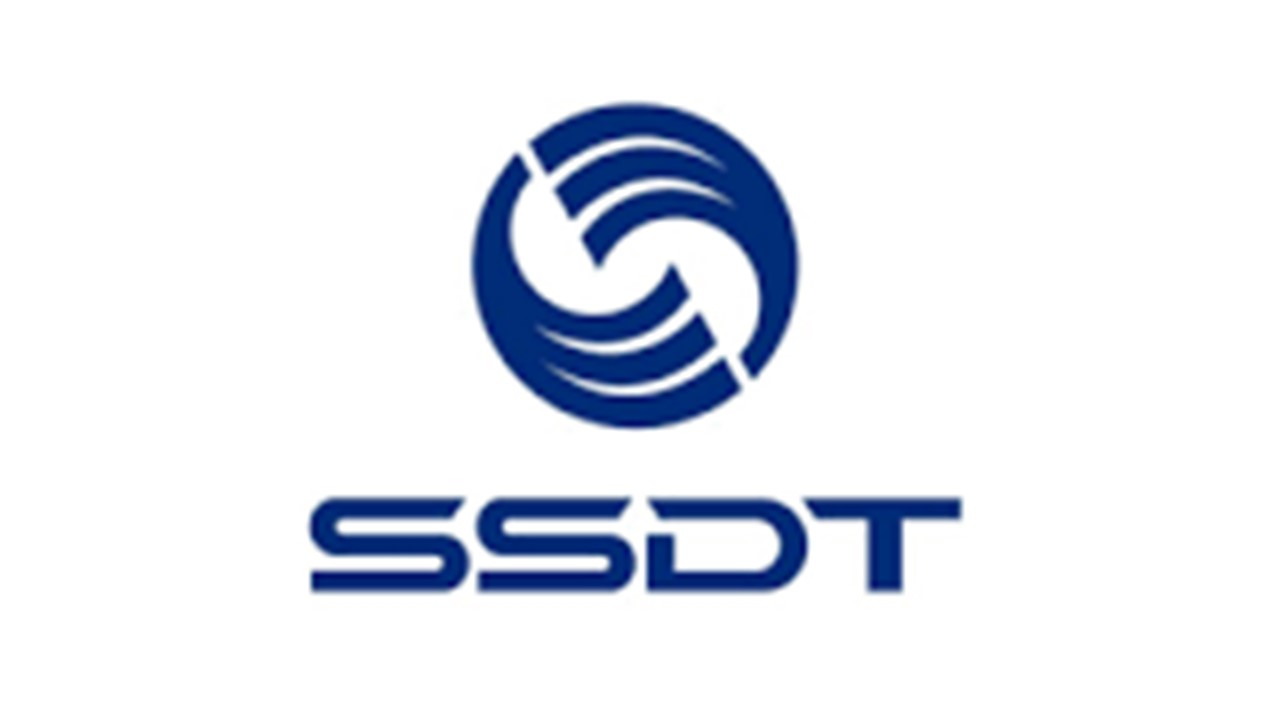 Coherix, Inc will not be able to meet the filing deadline of April 29, 2020 for its annual report on Form 1-K due to circumstances related to COVID-19.  As a result, Coherix intends to take advantage of relief afforded under Rule 257(f) of Regulation A pursuant to the Securities Act to file its 1-K as soon as possible.