Our High-Tech Applications Solve Complex Manufacturing Challenges
Need a robust manufacturing process control solution? Our advanced 3D machine vision systems let you manage your high-volume, automated assembly processes, maintain quality control and reduce costs. Our machine vision experts will work closely with you to tailor and install a cost-effective solution that meets your process control needs.
Our 3D Machine Vision Products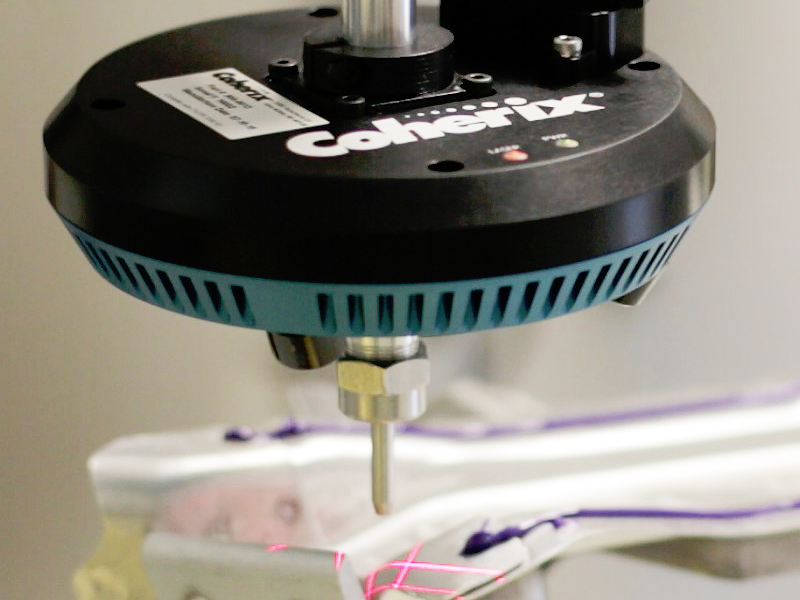 As body in white, powertrain and final assembly manufacturers increasingly rely on structural adhesives and sealants, in-line inspection of bead quality becomes more and more important. Coherix delivers reliable and robust 3D machine vision solutions. The Predator3DTM machine vision solution not only inspects bead height, width, volume and position, but also provides value-added features like auto repair, Z tracking and nozzle check.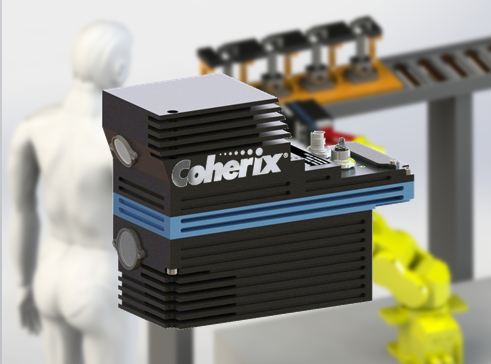 By using Robust3DTM machine vision to inspect complex parts during the manufacturing process, you can ensure the highest quality for your finished components and prevent non-compliant parts from reaching the next step in the manufacturing process. Coherix developed Robust3D solutions to facilitate stringent inspection requirements in the manufacturing environment and to solve your toughest assembly inspection problems.
Coherix, Inc will not be able to meet the filing deadline of April 29, 2020 for its annual report on Form 1-K due to circumstances related to COVID-19.  As a result, Coherix intends to take advantage of relief afforded under Rule 257(f) of Regulation A pursuant to the Securities Act to file its 1-K as soon as possible prior to June 13, 2020.