Here, we believe in the power of innovation to make the manufacturing process more perfect, more productive, and more powerful. Our people are the best of the best, who work at the intersection of artificial intelligence, real-world applications, robotics, and the factory of the future. Coherix is the promise of automation.
Coherix also offers a competitive base salary with benefits, annual bonus program, 401K with company match, and incentive stock options (an opportunity for ownership on day one).
With headquarters in Ann Arbor, Michigan, Coherix has operations in the United States, China, Germany, Singapore, Mexico, and Japan so we can delight our customers around the world.
Our Culture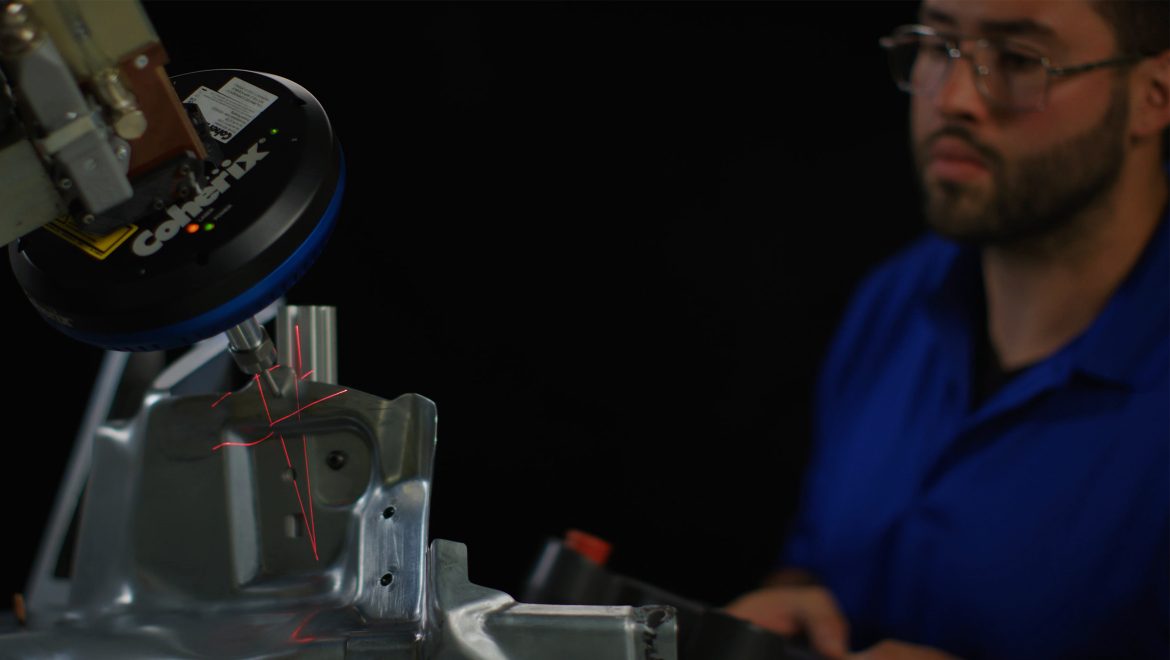 We're Creating:
Certainty.
Coherix delivers more than productivity. With 3D-enabled adaptive process control that monitors, adjusts, and adapts at line speed, we help you get one step closer to perfect.
Performance.
We aim for zero errors. But more than that, we aim for zero unscheduled down time. Zero waste. Zero recalls. Unleashing manufacturing performance.
Vision.
We provide machines with the power of vision. But more than that, we provide a platform for manufacturing to create a long-term vision. Coherix is bringing sight, thinking, and precision to robotic manufacturing. Applied anywhere.
Perspective.
We're not a startup. This is not pie-in-the-sky thinking. Coherix brings decades of experience. Proven relationships with some of the world's top manufacturers. Results that are documented. Support that is true and meaningful.