Check for Material Build-up on the Nozzle.
The Coherix 3D NozzleCheck option runs a cleanliness check on the dispensing nozzle to ensure maximum dispensing performance. It detects material build-up on the dispensing nozzle and sends an alert to operators when the material has built up and could affect dispensed bead quality.
Adhesive and sealant bead quality are vital to the overall system performance… don't leave that to chance.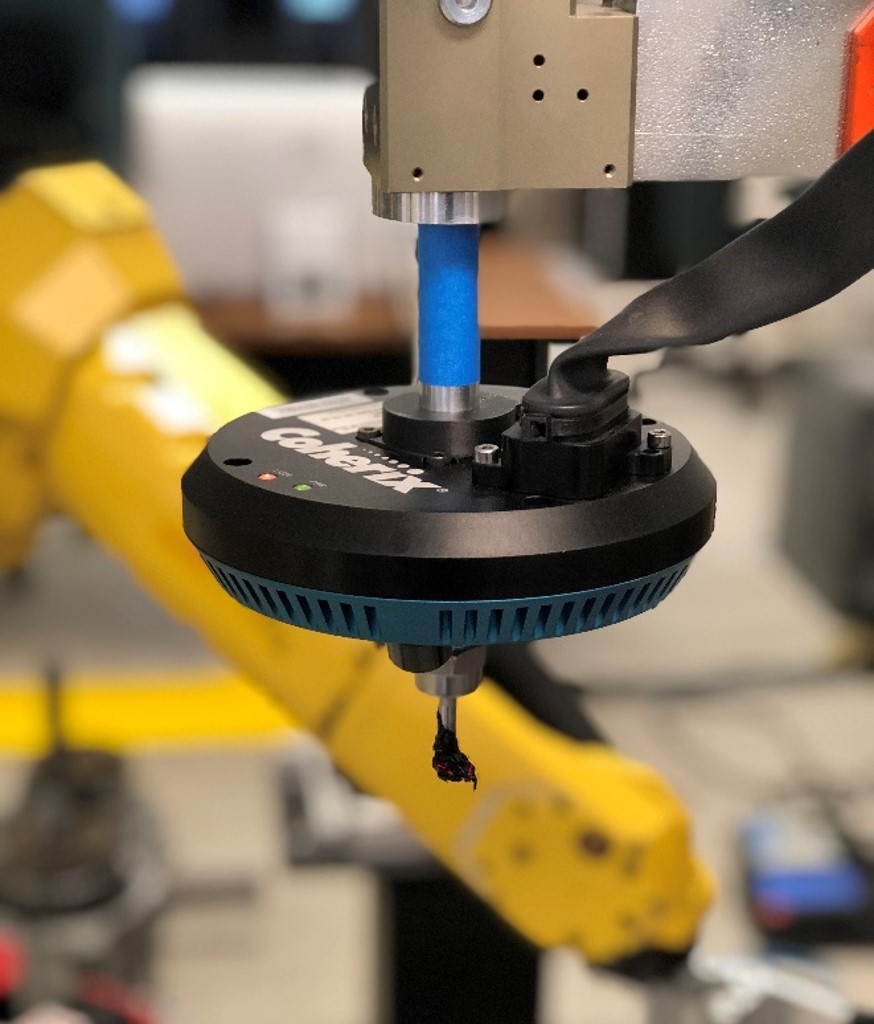 Benefits for Manufacturers
Minimizes unscheduled downtime
Improves quality
Reduces scrap
Increases output