Predator3D™ for Sealant & Adhesive Bead Inspection & Process Control
Proven Technology
Automated dispensing is becoming more and more common in manufacturing processes across the world, as the materials dispensed can serve a wide array of purposes such as structural joining, corrosion resistance, seal, noise, vibration and harshness (NVH) reduction, part protection, durability enhancement, thermal dissipation, bonding, etc. With the use of automated dispensing, manufacturers need real-time inspection technology that ensures proper adhesive bead placement and volume for optimum product quality.
Our Predator3D inline bead inspection system has helped customers around the globe optimize their dispensing processes. In fact, global auto manufacturers (OEMs and Tiers) use our technology for process control of numerous manufacturing processes including, but not limited to, body assembly, powertrain form in place gaskets (FIPG), glass urethane, glass primer, closure panels, hem seal and battery assembly for electric vehicles (EV).
Easy to Integrate, Rugged
The Predator3D mounts around the glue, sealant or adhesive dispensing nozzle and easily communicates with your dispenser and robot protocols. It features hardware with four high-speed 3D sensors that provide a 360-degree/3D view of adhesive or sealant beads 400 times per second per sensor. Embedded in the system, our user-friendly i-Cite™ software provides a 3D visualization of bead width, height, volume and location, detecting and correcting gaps or neck-downs. Built with a solid aluminum frame and no moving parts, it's designed to withstand impacts and adhesive spills in the manufacturing environment. Predator3D is the online system that stays online.
Product Features
Self-contained, around the nozzle solution
Quick and easy setup
Robot carried or pedestal mounting
Robust 3D inspection of bead height, width and volume up to 400 times per second per sensor
Accurate inspection of bead location relative to part features
Inspects bead in any direction without blind corners
Configurable reporting and displays
100% part traceability with flexible archiving options
Impervious to ambient lighting and part color changes
0 to 45° industrial operating temperature
IP65/IP67 sensor protection for sealed operation in production environment
Rugged crash-resistant sensor body
No moving components and no external computer required
Communicates easily with whatever protocol your dispenser or robot uses
Automatic adaption to robot speed changes
Auto repair of gaps and neck downs
No added complexity in robot programming
No change in setup for robot speed changes
Proven reliability, inspected millions of customer parts to date
Process Control Features
Benefits for Manufacturers
Optimizes the dispensing process
Provides consistency in manufacturing
Causes no penalty to production cycle
Avoids false rejects
Enables less scrap
Increases throughput
Delivers dispensing materials savings with volume visualization
Eliminates the need to remove defective parts from the production line and repair elsewhere
Enables less teardowns
Reduces the cost of a recall
Available Models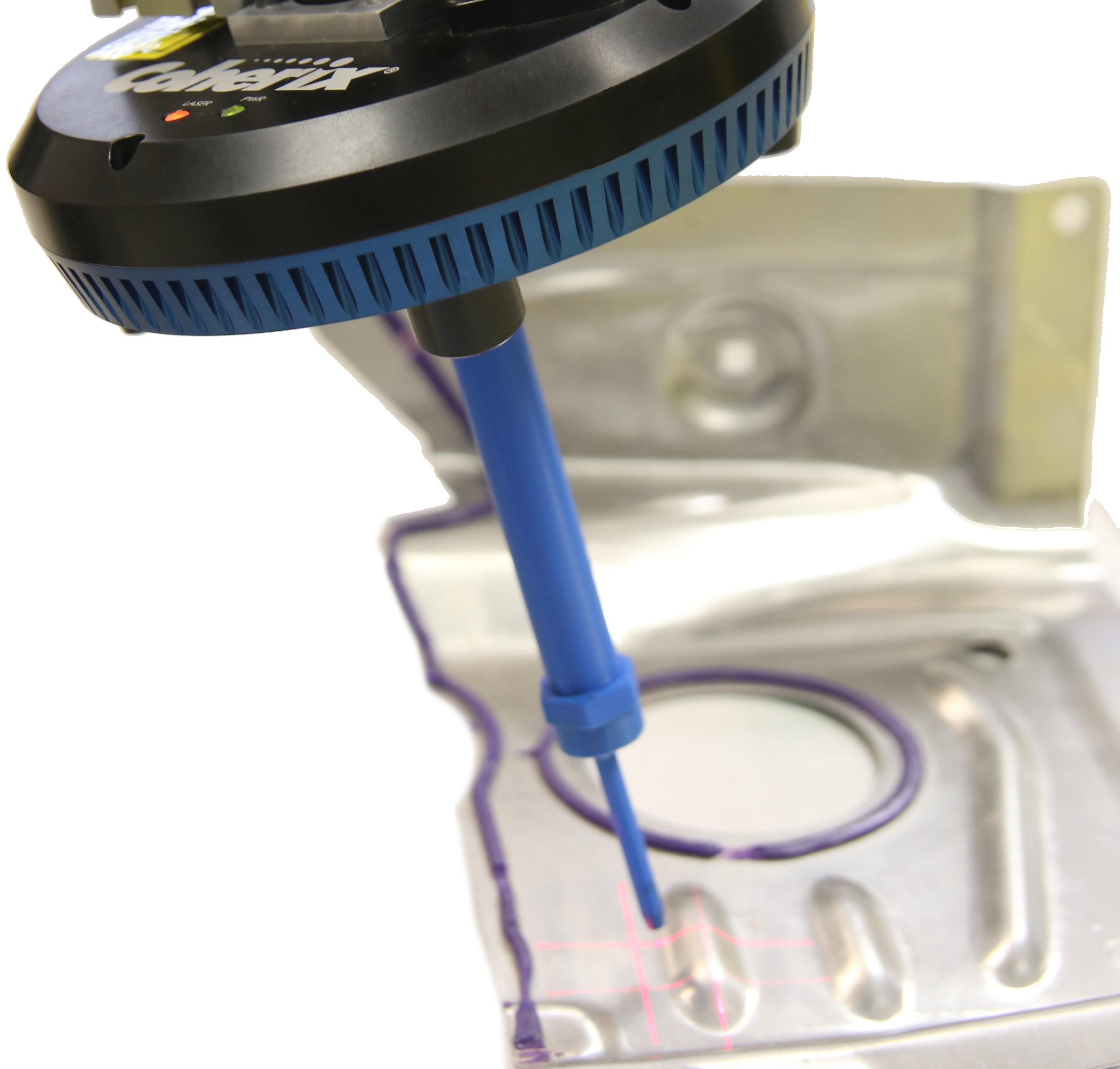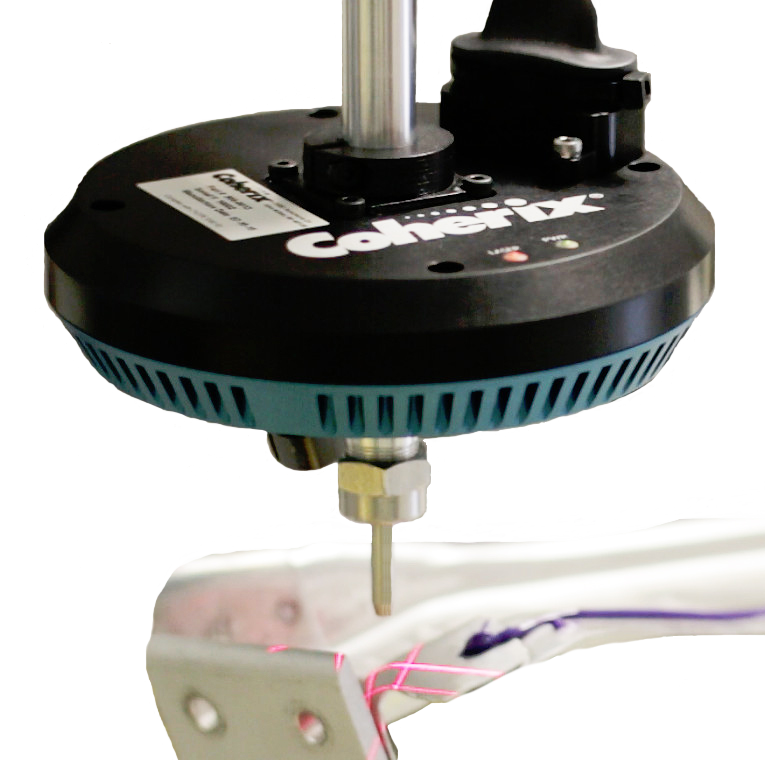 3D Machine Vision and Process Control In Action
Predator3D Inspection & Process Control
Auto Repair for Adhesive Dispensing