Coherix Presenting at the Nissan Manufacturing Innovation Summit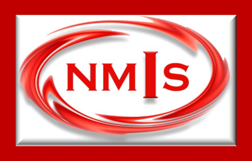 Coherix is excited to be taking part in the fourth annual Nissan Manufacturing Innovation Summit hosted by Nissan and the regional SME Chapter December 8-9, 2021.
This special event provides automotive manufacturers exposure to new and innovative ways to improve quality and lower costs in their manufacturing processes.  
In a Breakout Session, Dr. Zhen Huang, General Manager of Coherix Americas, will be discussing a new product that provides a Predator3D user the ability to analyze and control variation to optimize their dispensing processes.    
The Coherix booth will also feature the latest 3D process and quality control solutions, including Z-Tracking and AutoRepair, that provide the ability to increase throughput and quality in a dispensing process.