Error Proofing With the Eyes of Automation
By Dr. Zhenhua Huang,
Coherix General Manager, the Americas
PhD, Mechanical Engineering, the University of Michigan
Read the Z-Axis Machine Vision Blog to learn more about 3D machine vision applications in manufacturing that give our customers defect-free products. In his blog, author Zhenhua Huang shares his insights regarding the application of machine vision in manufacturing to help our customers optimize process control. Expand your technical knowledge regarding this cutting-edge error-proofing technology.
About the Author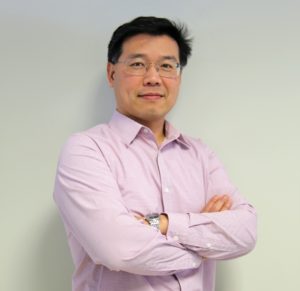 Dr. Zhenhua Huang – Zhen has been involved in developing advanced 3D metrology algorithms since 2002.  His vast experience includes the use of cutting-edge laser holography technology to develop high-definition disk-thickness-variation measurements, laser hologram stitching and phase unwrapping measuring at the micron level.  He currently holds one U.S. patent titled "Methods of Combining Holograms."
Dr. Huang led the development of several advanced academic research projects for "High Definition Metrology and Process: 2µm Manufacturing" under the Precision Manufacturing and Engineering Alliance, funded by the U.S. National Institute of Standards and Technology (NIST) Advanced Technology Program (ATP), teaming with the automotive industry and the University of Michigan.
Currently, Zhen serves as the Co-PI for research projects funded by the U.S. National Science Foundation (NSF).  He is intimately involved in Coherix Predator3D™ development, bringing the voice of the customers to our internal product teams.