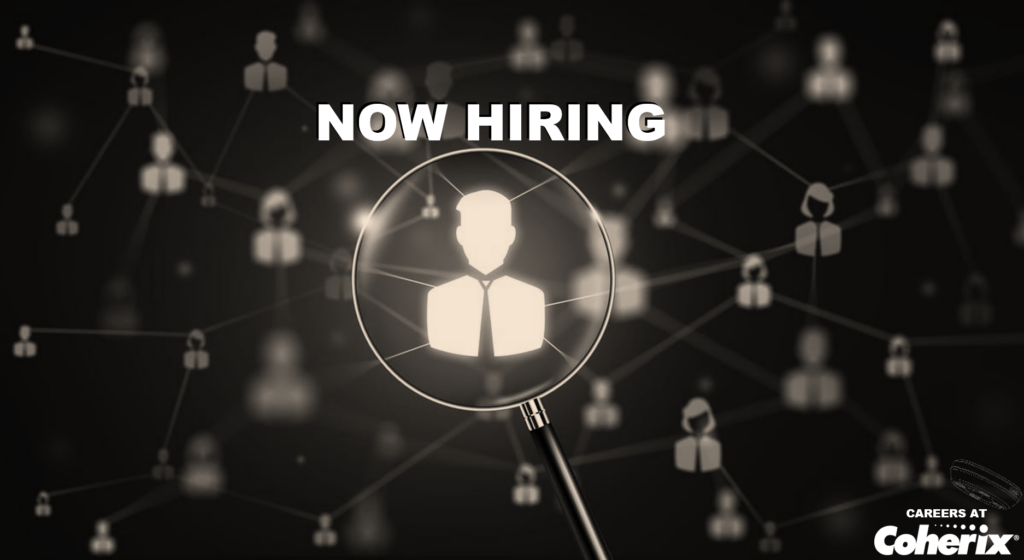 Enable the factory of the future today with a career at Coherix!
Does working on the Team that is bringing manufacturers into Industry 4.0 sound appealing to you? Coherix is currently looking for talented individuals to join our innovative Team.
Apply today:
Headquartered in Ann Arbor, Michigan, Coherix has operations in the United States, China, Germany, Singapore, Mexico and Japan so we can delight our customers around the world.
May 4, 2022