Prevent Powertrain Recalls with Coherix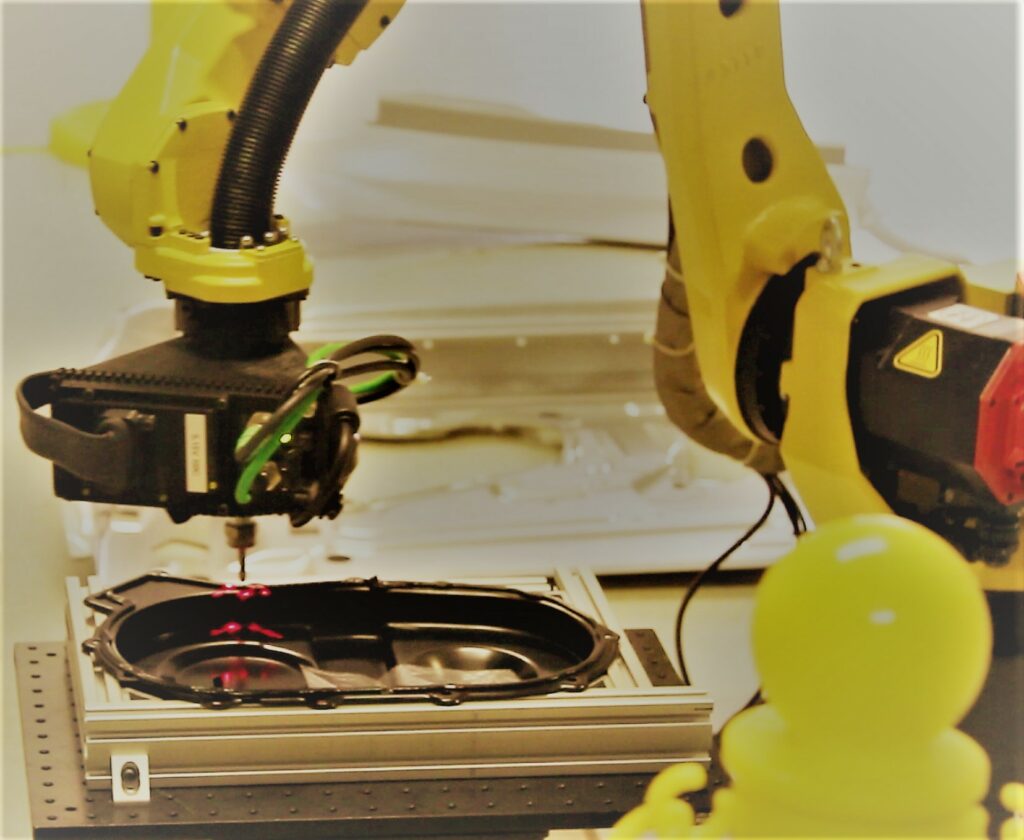 Prevent powertrain recalls with the Coherix 3D Inspection System!
Attached to the dispensing nozzle, Predator3D ensures the proper amount and placement of RTV to prevent harmful oil and coolant leaks.
It also provides 100% part traceability with flexible archiving options to document each part being dispensed on.
Whether it is black RTV on a black part or gray RTV on a gray part, our laser-based Predator3D can check height, width, volume and location of this critical sealant.
Find other dispensing applications to inspect with Predator3D