Adhesive & Sealant Dispensing Applications
Coherix has revolutionized sealant and adhesive dispensing process control with our Predator3D™ 3D machine vision solution. We've expanded the industries that we serve and have partnered with major global automakers, general industry manufacturers and dispensing equipment manufacturers to offer innovative adaptive process control solutions that maximize quality, safety and cost-effectiveness for a wide variety of dispensing applications. Our sealant and adhesive bead inspection products maximize throughput, while preventing scrap, something all manufacturers can benefit from.
We invite you to reach out to our 3D machine vision experts with your dispensing challenges, they will work closely with you to find a solution that meets your process control needs.
Predator3D Inspection & Adaptive Process Control for Automotive Adhesive Dispensing
Fuel economy and safety standards have put tremendous pressure on automakers to produce lighter, more durable and more fuel-efficient vehicles. To make it happen, manufacturers have turned to lighter-weight metals and specialty plastics – materials that join together with advanced structural adhesives rather than welding and fasteners. This makes accurate adhesive and sealant dispensing an absolute must to prevent leaks, corrosion and maintain overall product quality and performance.
Body Part Structural Adhesive
To adapt to growing usage of lightweight material in the vehicle body, manufacturers have turned to structural adhesives to replace welding as a joining technology in the Body Shop. Predator3D is the perfect solution for manufacturers to control their dispensing process and make sure the correct volume of adhesive is at the correct location.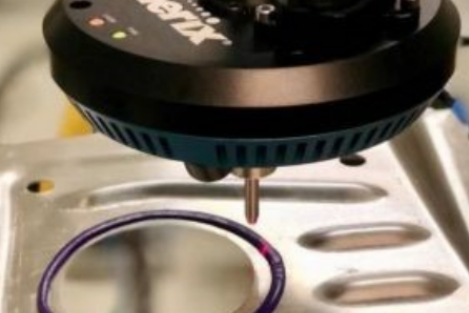 Powertrain RTV Silicone Gaskets
Room temperature vulcanizing (RTV) silicone creates a seal, or liquid gasket (form in place gasket FIPG), between engine and transmission components. Attached to the silicone-dispensing nozzle, Predator3D ensures the proper volume and location of the sealant to prevent harmful oil and coolant leaks.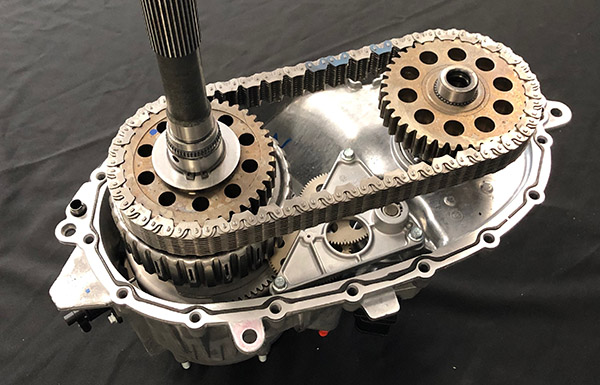 Battery Assembly
Today, electric vehicles (EV) are playing an important role in the passenger car family. The core components of an EV — the battery, electrical motor and electrical control system — have to meet even stricter requirements than traditional vehicle parts. During battery assembly, thermal pastes and sealants must be accurately dispensed onto the specified location, with the specified volume. Predator3D bead inspection is the perfect tool for EV battery manufacturers to better control their dispensing processes.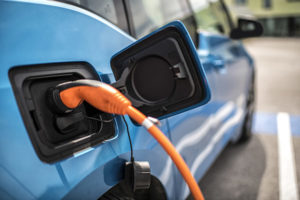 Urethane for Windshield Installation
The size, shape, location and quality of urethane beads are critical in windshield installations to avoid leaks and assure overall structural integrity. We designed our Predator3D GlassMaster™ system to meet specific process control needs for this application. This high-profile urethane bead inspection system offers Z-Tracking robot guidance capability that enables the robot to adjust the vertical height to compensate for variability in part surface height.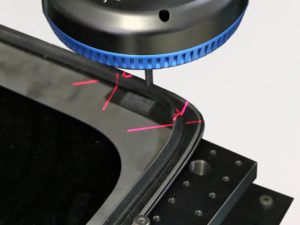 Primer for Automotive Glass
The importance of primer application cannot be overlooked, it is essential for the urethane bead to stick to automotive glass, which helps avoid leaks and ensures structural integrity of the vehicle. Measuring primer and isopropyl alcohol is quite the challenge, as they both evaporate rapidly. Our Predator3D PrimerMaster Pro was designed with that in mind and provides real time information on location and width of alcohol and primer on glass applications.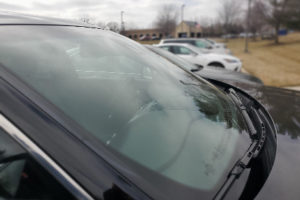 Closure Panel Hemming
Joining inner and outer closure panels together for hoods, tailgates and doors is now mainly done with adhesives that are automatically dispensed. The accuracy of the operation significantly affects the appearance of the vehicle's outer surfaces and is therefore a critical factor in the final quality of a finished vehicle. Predator3D allows auto manufacturers to control squeeze out, which can ultimately lead to eliminating over-hem sealer application and finesse operations in corners of parts.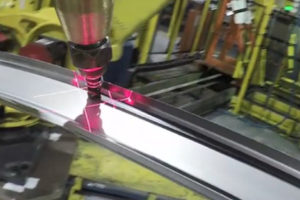 Mastic Dots for Closure Panels
Mastic dots are critical to assuring anti-flutter between panels, in automotive manufacturing they are used to bond the inner and outer panels of hoods, doors, decklids, etc. Predator3D DotMaster provides real time information on dispensed dots, even measuring width at customer specified height.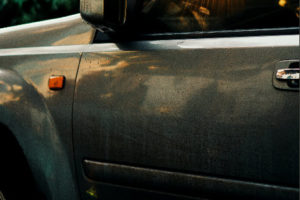 Predator3D Dispensing Inspection & Adaptive Process Control for General Industry
Consumer Electronics
From TVs to refrigerators and computers to washing machines, it is imperative to deliver an accurate sealant bead for aesthetic and sealing purposes. Many consumer electronic devices utilize automated dispensing in their manufacturing process and with Predator3D they will meet specifications and improve throughput with process control features.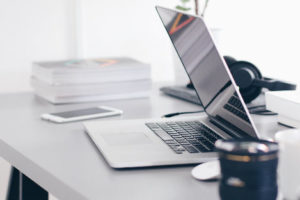 Aerospace
The use of 3D machine vision technologies to inspect the joining and sealing of aerospace components solves many complex challenges. Coherix solutions provide process control, robust 3D inspection of bead height, width and volume, 100% part traceability and is impervious to ambient lighting.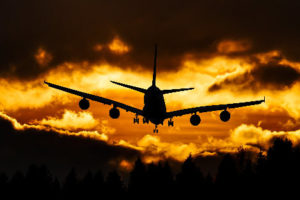 Medical Devices
Quality control is of the utmost importance for medical device manufacturing and Predator3D provides the process control necessary to meet industry standards. Another major goal of medical device manufacturing is to reduce waste creation, easily accomplished when the correct volume of sealant is applied in the specified location with Predator3D.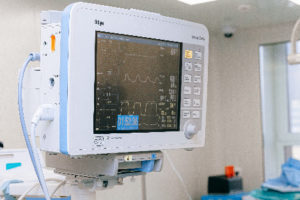 Residential and Commercial Windows
Manufacturing residential and commercial windows requires precision sealant application, as it is essential to prevent leaks. Predator3D delivers real time information on location and volume of sealant on glass, so window manufacturers can rest assured that the correct volume of sealant has been applied in the specified location.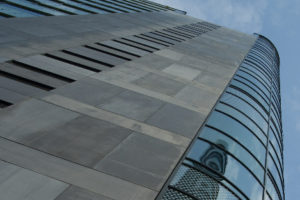 Lean Manufacturing
The term "lean manufacturing" is common today in various manufacturing industries, referring to the methodology that focuses on minimizing waste within manufacturing systems, while simultaneously maximizing productivity. That is what Predator3D provides to the dispensing process: less waste, more throughput and accurate sealant and adhesive bead location and volume.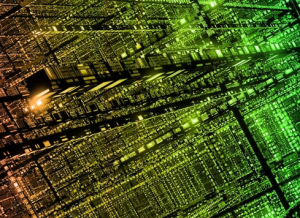 Watch Adhesive Dispensing Inspection & Process Control in Action
Auto Repair for Adhesive Dispensing
GlassMaster Inspecting Urethane on Windshield
Structural Adhesive & Sealant Dispensing Bead Verification