NEW White Paper: Dispensing In EV Battery Manufacturing
Our new white paper addresses some of the challenges that battery manufacturers face when designing and manufacturing electric vehicle batteries.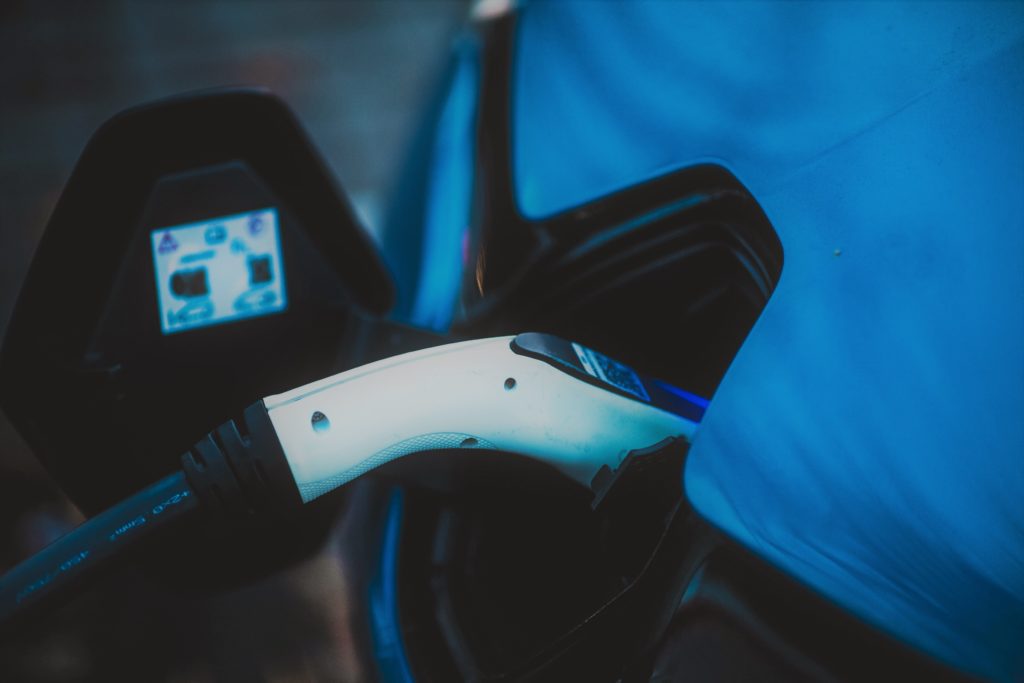 The design and manufacturing of an electric vehicle battery pack must endure a rugged work environment. One of the key requirements is water and air seal performance of the battery pack metal casing assembly. The large seal ensures no water or fumes can leak through, which is imperative to the performance, functionality and safety of the battery.
Download our latest white paper here

Coherix develops 3D sensing process control for dispensing applications. Our 3D machine vision solutions provide eyes with depth perception for robots, enabling customers to manage complex manufacturing processes. Coherix produces the highest performance solutions, which also have the lowest total cost of ownership. Our customers are in the automotive and electronics industries and are large global end-users, line builders, dispensing equipment companies and vision integrators. These customers demand outstanding reliability and Coherix technology delivers exactly that. Headquartered in Ann Arbor, Michigan, the company has operations in the United States, China, Germany, Singapore and Japan, and performs business around the world.