Increase Yields with Predator3D
Predator3D enables customers to increase yields while avoiding false rejects and optimize their overall dispensing process with 100% part traceability.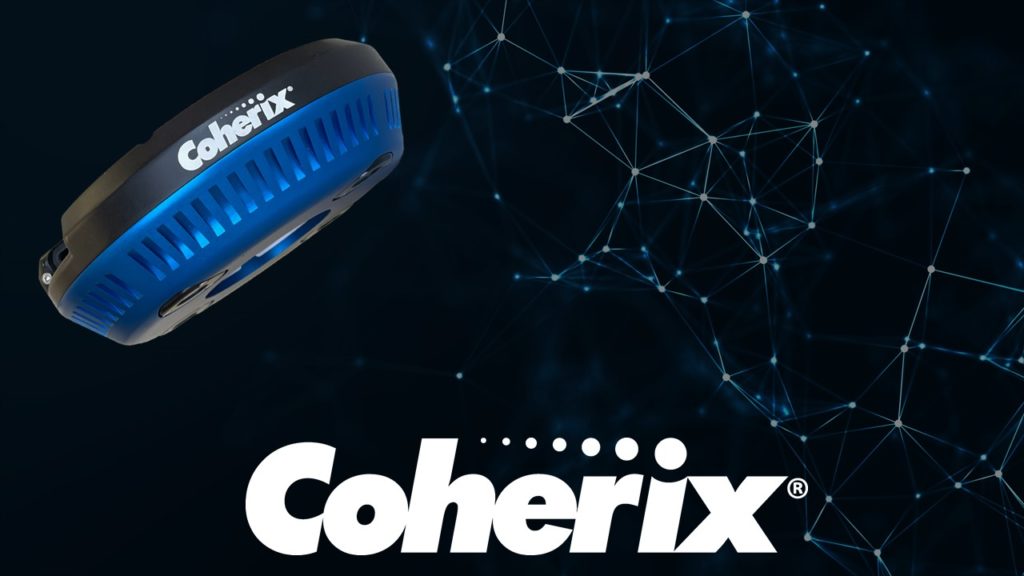 Predator3D mounts around the glue, sealant or adhesive dispensing nozzle and easily communicates with your dispenser and robot protocols. It features hardware with four high-speed 3D sensors that provide a 360-degree/3D view of adhesive or sealant beads 400 times per second. Embedded in the system, our user-friendly i-Cite™ software provides a 3D visualization of bead width, height, volume and location, detecting and correcting gaps or neck-downs. Built with a solid aluminum frame and no moving parts, it's designed to withstand impacts and adhesive spills in the manufacturing environment. Predator3D is the online system that stays online.
Learn more about Predator3D inspection and process control
Watch Predator3D in action (videos)