Final Assembly Urethane Inspection With GlassMaster™ Pro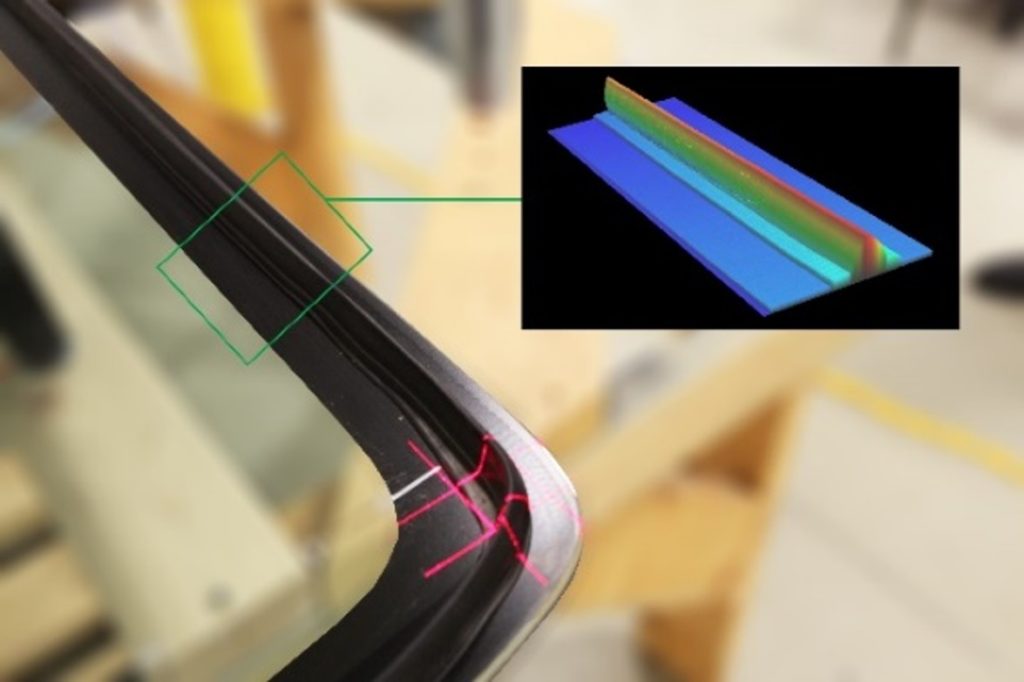 Automotive OEMs understand the importance of urethane adhesion to the windshield in final assembly, as they must meet strict vehicle safety standards.
But…how can they be sure the urethane is dispensed at the proper location with the proper profile on every windshield?  
GlassMaster Pro provides a complete in-line, robust 3D inspection of high-profile glass urethane bead height, width, volume and position with 100% part traceability.
Download the GlassMaster Pro brochure for more information
View Adaptive Process Control Solutions that improve automated dispensing