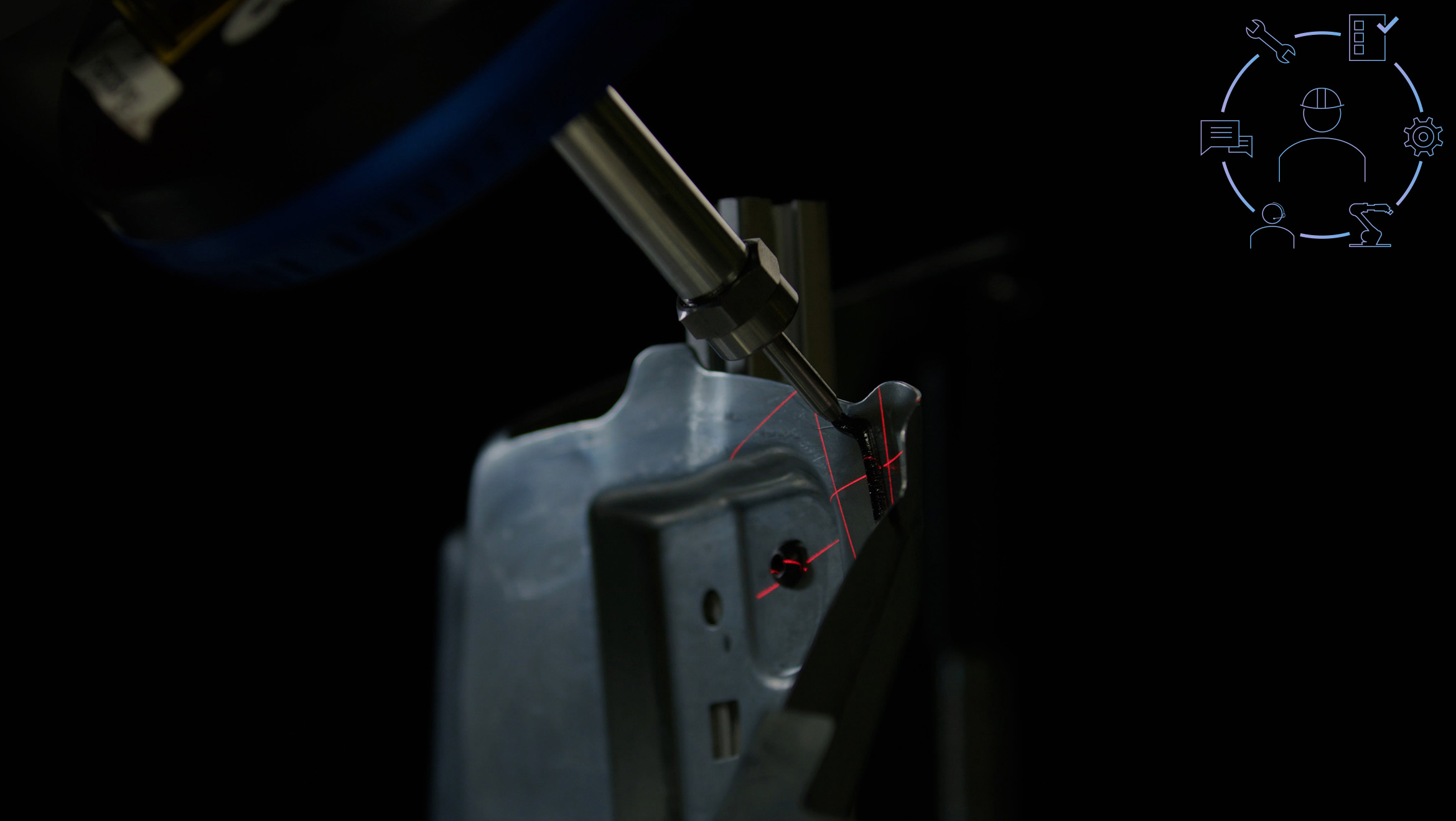 Managing and maintaining the dispensing process has truly been a real art in production environments.
Part-to-part variation, part fixturing issues, materials property variation, dispensing equipment challenges, creating a maintenance schedule, robot programming imperfections and so much more have made automated dispensing an extremely difficult process to control.
It is very common to see Manufacturing Engineers tweaking the process on a daily basis just to get by and make it work…not anymore, not with Dispensing System Engineering (DSE) from Coherix.
Offering dispensing system consultation throughout the entire process: from before equipment is purchased, all the way to when issues occur in production, the DSE Team is there for you.
Discover how the Coherix dispensing system consultants can help you through the entire project, from before commissioning until start of production
April 26, 2023