Full Part Traceability for Automotive Manufacturers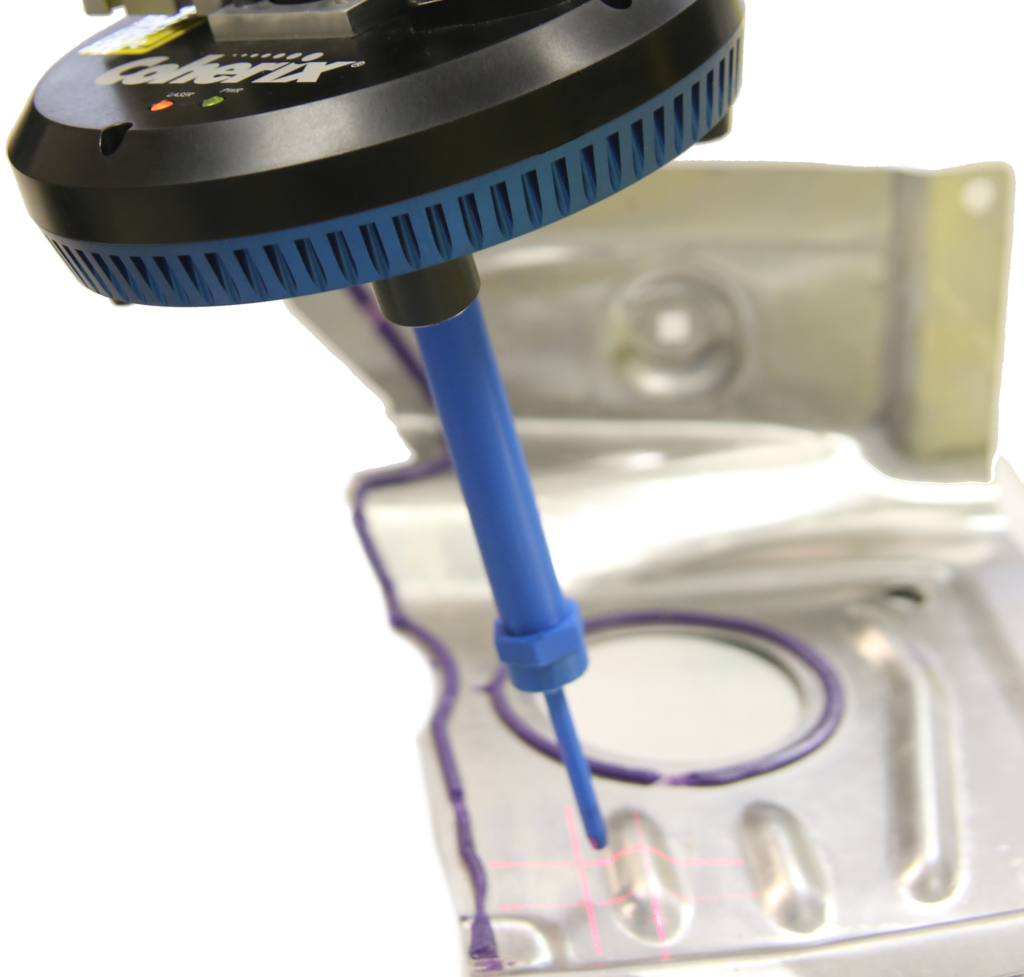 Predator3D's full part traceability allows users to review and analyze results of bead location, volume, width and height on each part.
Full customization and multiple levels of data archiving, from CSV to full 3D scans, put the user in control of the data they collect.
With this, users can realize trends and utilize the data to troubleshoot any issues they experience in their dispensing process.