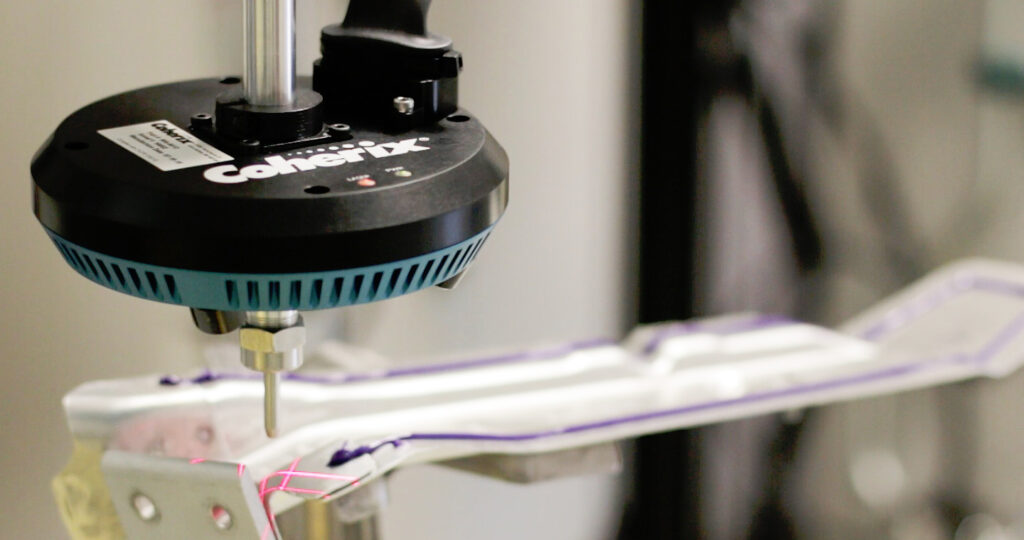 The power of 3D inspection paired with Adaptive Process Control brings the Factory of the Future – today!
IT SEES.
With 3D laser sensors that inspect surfaces, monitor the applied adhesive, control the nozzle position, and sense any imperfection at line speed.
IT LEARNS.
Using a constant stream of data, our software analyzes manufacturer specs, seeking out imperfections in width, depth, volume and placement.
IT ADAPTS.
With Adaptive Process Control, Predator3D communicates with the system to adapt and adjust on-the-fly – preventing errors in real time.
Learn more about 3D inspection for adhesive and sealant dispensing
July 14, 2022