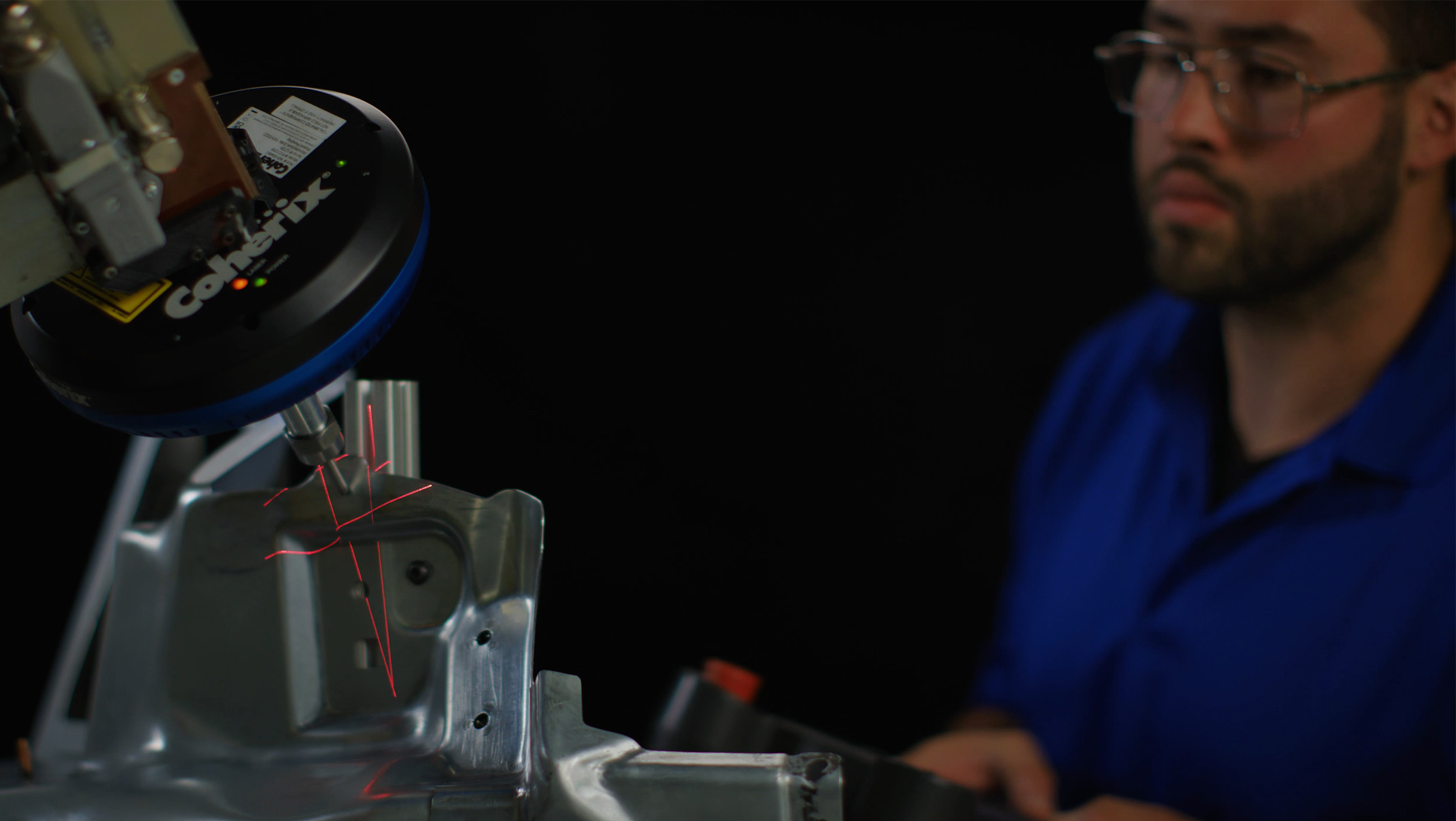 Join the innovative Team that is bringing the Factory of the Future to manufacturing plants across the world – today.
NOW HIRING: Application Engineering Manager, Customer Support Engineer and more.
View all job openings and details
…..
Coherix creates adaptive process control for automated adhesive dispensing, using a 3D laser-based sensor that sees, understands, and proactively corrects in order to minimize error, maximize performance and enable the future – today.
November 28, 2022