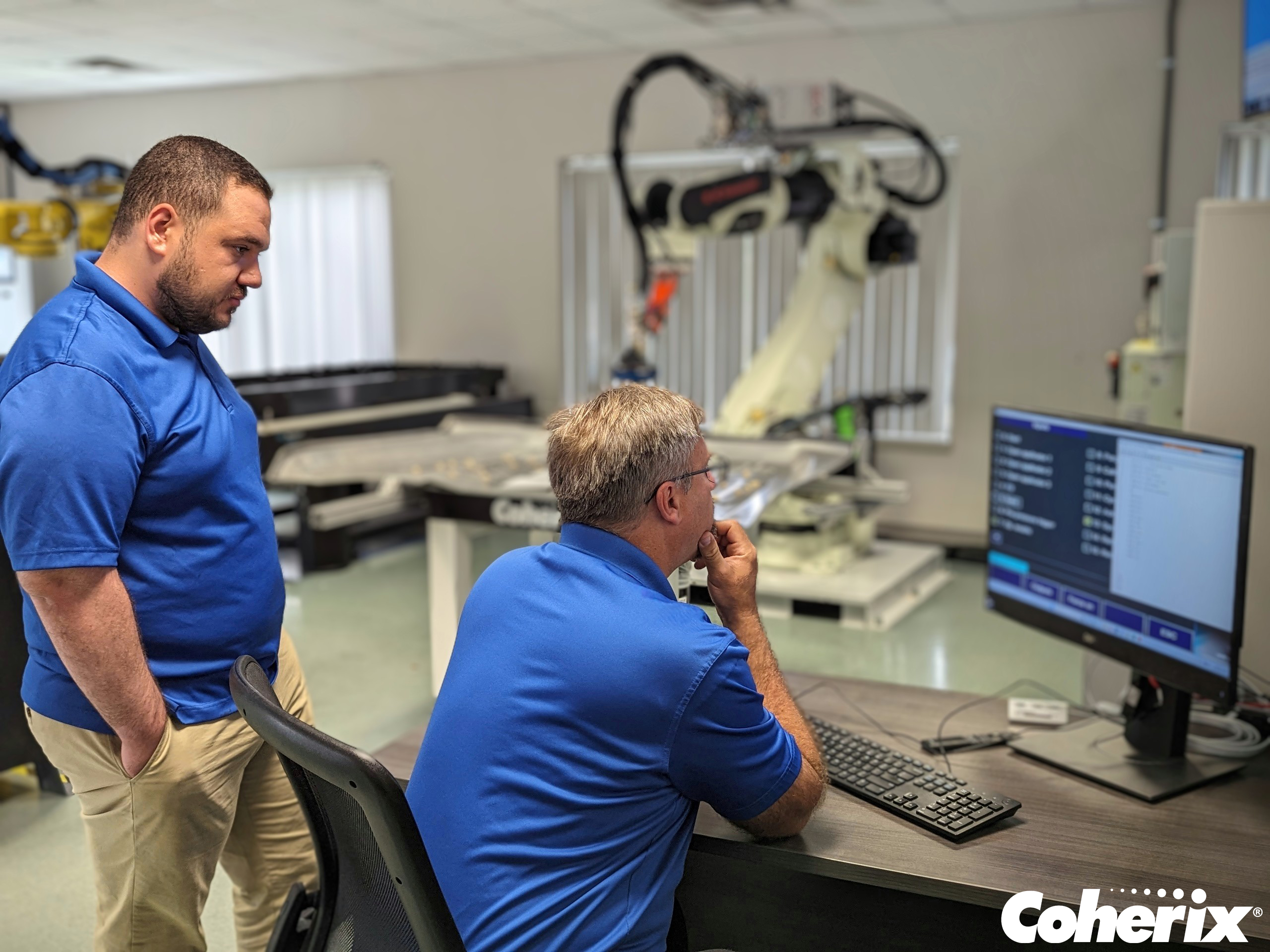 Are you experiencing costly mistakes in purchasing the correct dispensing equipment for your application?
Our Dispensing System Engineering (DSE) Team will consult you on picking the best production equipment for your specific case.
Offering consultation throughout the entire process: from before equipment is purchased, all the way to when issues occur in production, the DSE Team is there for you.
October 9, 2023