The GameAbove College of Engineering and Technology at Eastern Michigan University is delighted to announce the partnership between Coherix and the EMU Virtual Reality Lab. This semester, Professor Emad Tanbour (Principal Investigator) was awarded a three-year $358,000 research grant provided by Coherix.
This partnership will:
▪️ Provide funding to expand the applications of computer vision possibilities in precision manufacturing and adhesive dispensing system engineering.
▪️Aim at integrating Coherix's innovative technology with VR research in the lab.
▪️Provide a factory of future training to EMU Engineering students and expand their access to the latest adaptive process control and innovations in dispensing system engineering to meet the latest manufacturing needs.
▪️Grant opportunities for Professor Tanbour's graduate and doctoral students to expand research in the areas of integrating computer vision for industrial robotics with VR technology.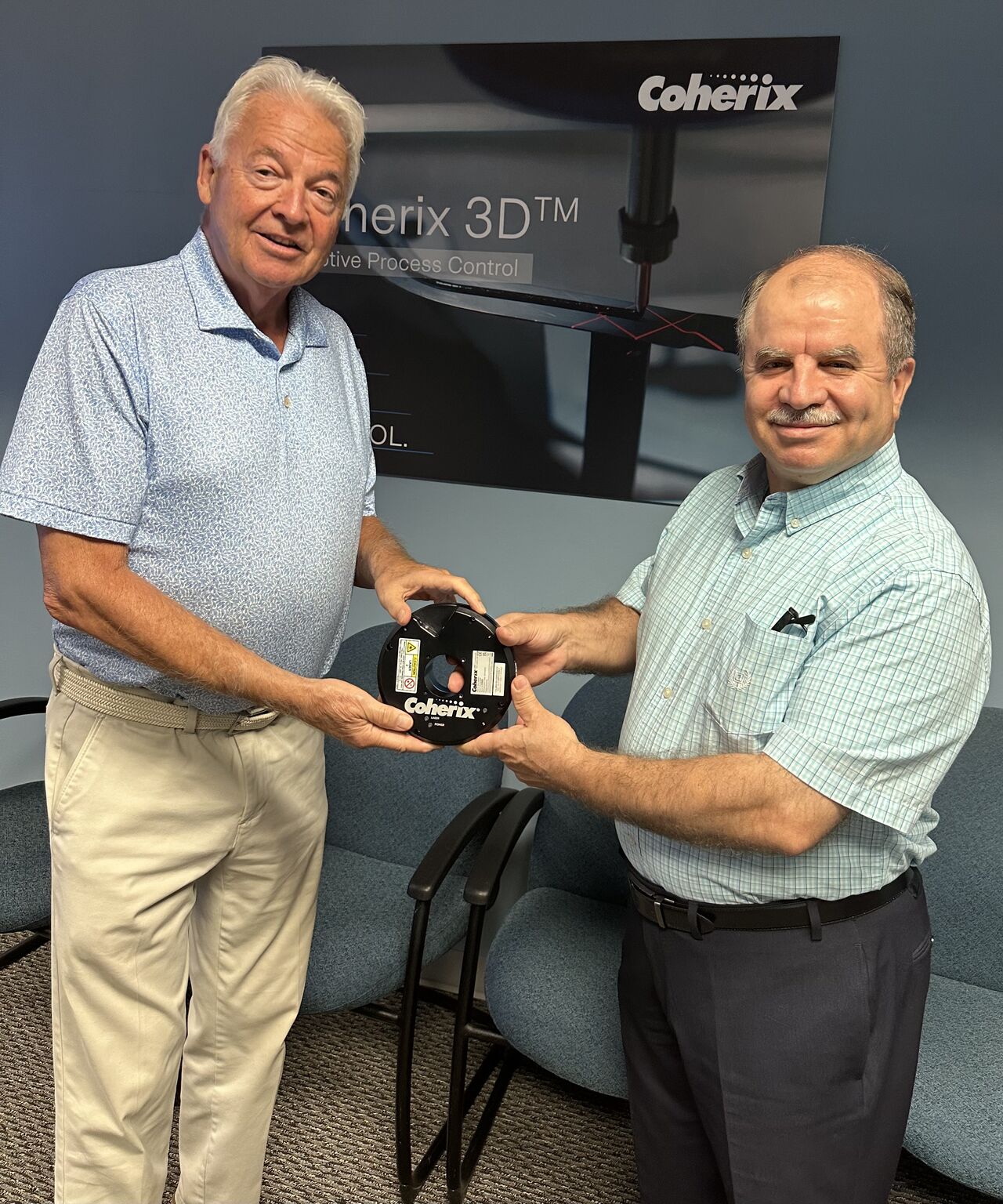 Learn more about Coherix solutions
Learn more about the GameAbove College of Engineering and Technology at Eastern Michigan University
September 26, 2023