"If You Can't Measure It, You Can't Manage It"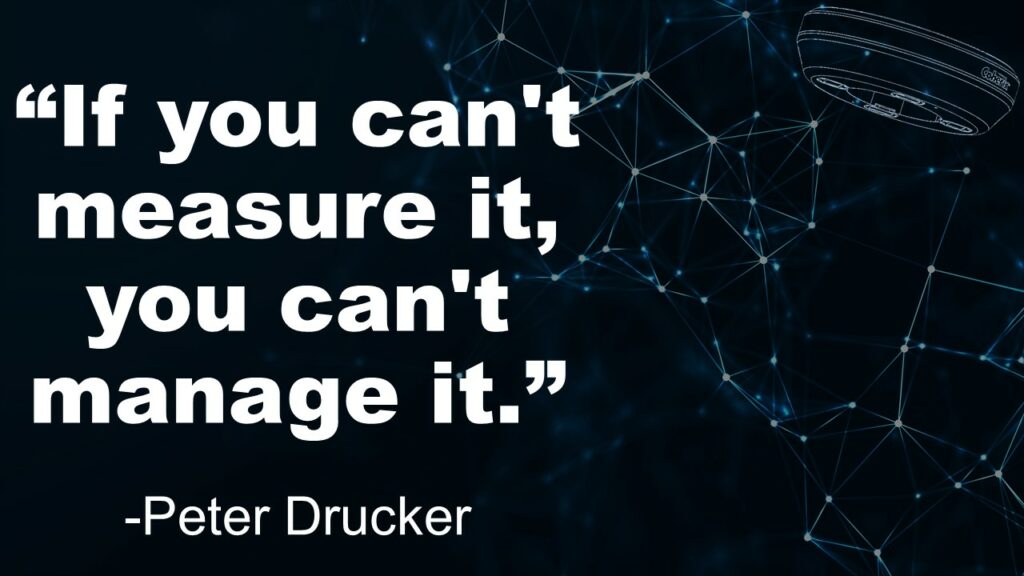 Peter Drucker was sure on to something…and Coherix is too!
Predator3D provides 100% measurement of the automated adhesive dispensing process!
The Coherix solution mounts around the glue, sealant or adhesive dispensing nozzle and easily communicates with your dispensers and robots. It features hardware with four high-speed 3D sensors that provide a 360⁰ 3D view of adhesive or sealant beads 400 times per second. Embedded in the system, our user-friendly i-Cite™ software provides a 3D visualization of bead width, height, volume and location, detecting and correcting gaps and neckdowns caused by air bubbles. Built with a solid aluminum frame and no moving parts, it's designed to withstand impacts and adhesive spills in the manufacturing environment. Predator3D is the online system that stays online.
Learn more about how Predator3D can measure and help manage the dispensing process