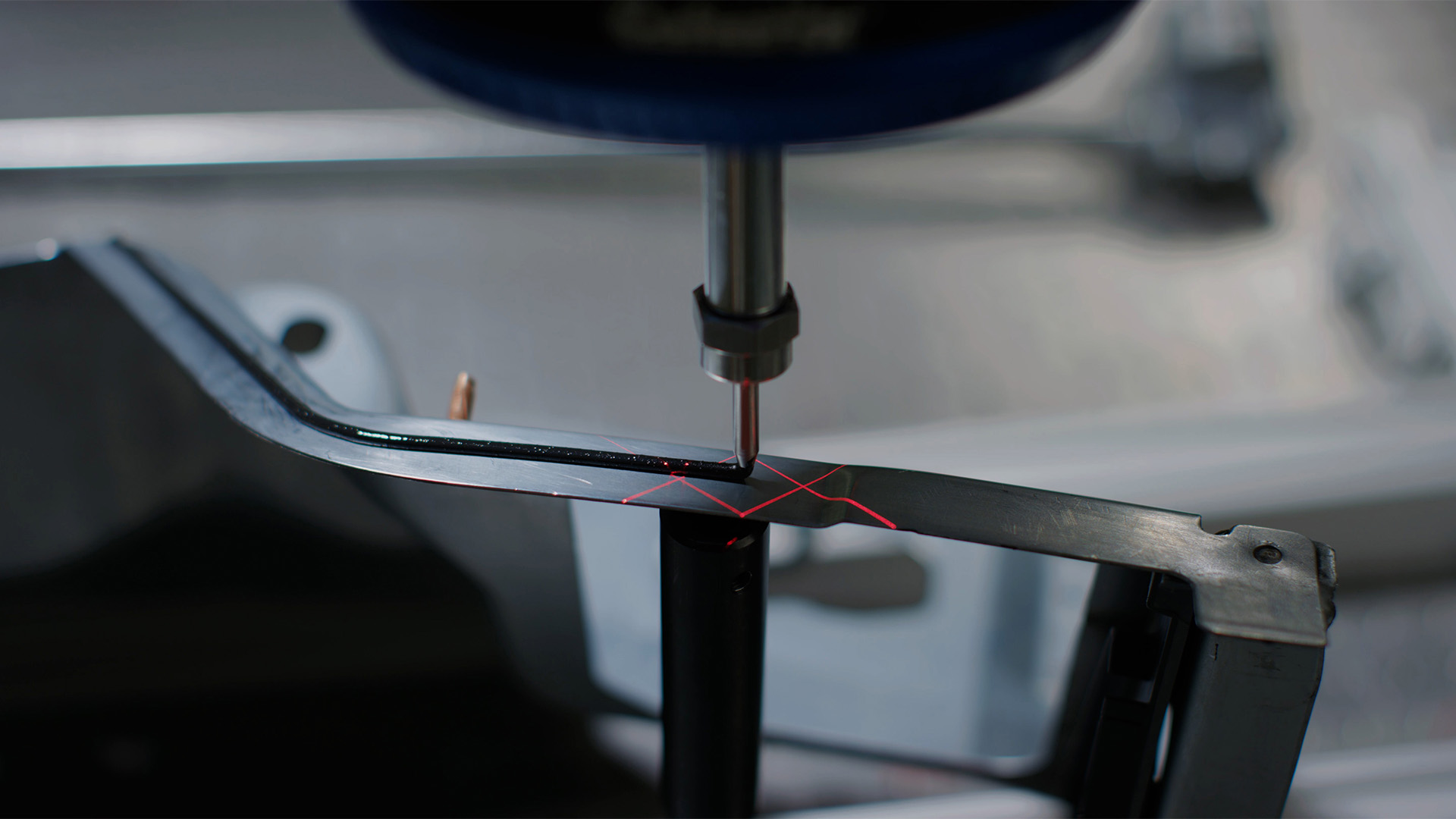 Coherix's contribution to our clients begins with having extensive knowledge and proficiency in all aspects of essential line layout and equipment requirements for dispense.
We help our clients with the design and engineering of the entire dispensing cell configuration including choosing the right robot and software packages to make sure that all dispensing applications independent of Coherix are trouble free from concept to end of life.
This includes ensuring that the solution goes in easily and does not encroach on the limitations of the hardware capacity for dispensing process optimization.
July 24, 2023