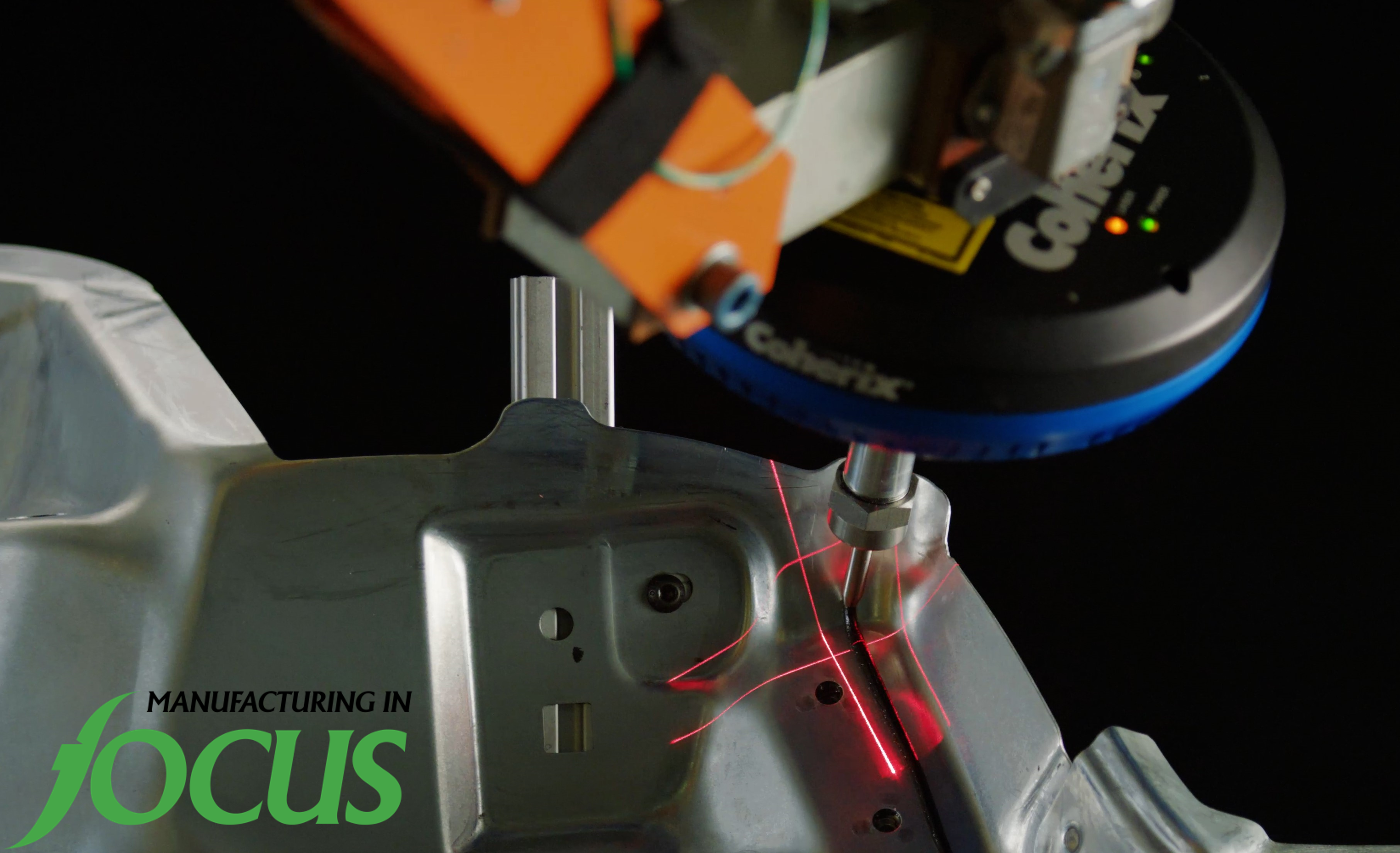 "Adaptive Process Control (APC) allows Coherix to control the dispensing process, and ensure consistent quality, providing extra value for end customers," says Coherix President Jürgen Dennig.
Continue reading the Manufacturing In Focus article here
Autonomy and Artificial Intelligence require more than vision. They require real time software that compares, learns, adjusts any issues, and does not require human intervention. That's the promise of Coherix's Adaptive Process Control (APC™). With the data collected and compared, in line, in real time, at line speed, we can move from inspection to prevention.
Learn more about how Coherix is improving precision dispensing with Adaptive Process Control
March 9, 2023