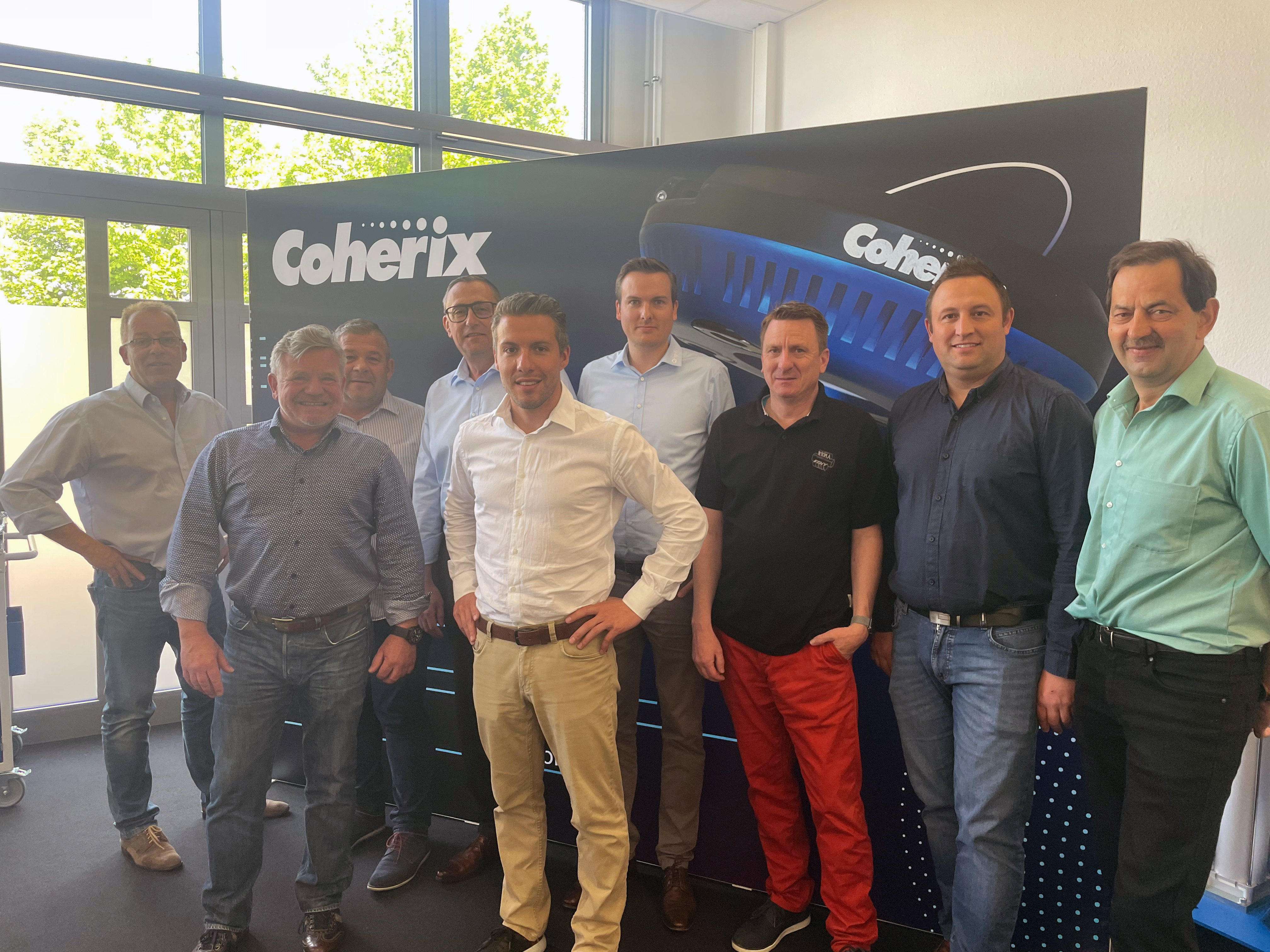 Coherix is looking forward to the future cooperation with REMA Fügetechnik GmbH.
With REMA Fügetechnik GmbH's broad network and many years of experience in the field of joining technology, as well as quality assurance, we can further expand our joint strengths.
Learn more about REMA Fügetechnik GmbH
About Coherix
Coherix creates adaptive process control for automated adhesive dispensing, using a 3D laser-based sensor that sees, understands and proactively corrects in order to minimize error, maximize performance and enable the future – today.
Our 3D machine vision solutions provide eyes with depth perception for robots, enabling customers to manage complex manufacturing processes. Coherix produces the highest performance solutions, which also have the lowest total cost of ownership. Our customers are in the automotive and electronics industries and are large global end-users, line builders, dispensing equipment companies and vision integrators. These customers demand 100% reliability and Coherix technology delivers exactly that. Headquartered in Ann Arbor, Michigan, the company has operations in the United States, China, Germany, Singapore, Mexico and Japan.
November 29, 2022