Today, electric vehicles are playing an important role in the passenger car family. The core components of an electric vehicle, the battery, electrical motor and electrical control system, have to meet even stricter requirements than traditional vehicle parts.
During battery manufacturing, different materials, sealant, thermal interface material, etc, must be accurately dispensed onto various locations. Coherix 3D is the perfect tool for battery manufacturers to better control their dispensing process.
Download the 3D Inspection for Battery Dispensing brochure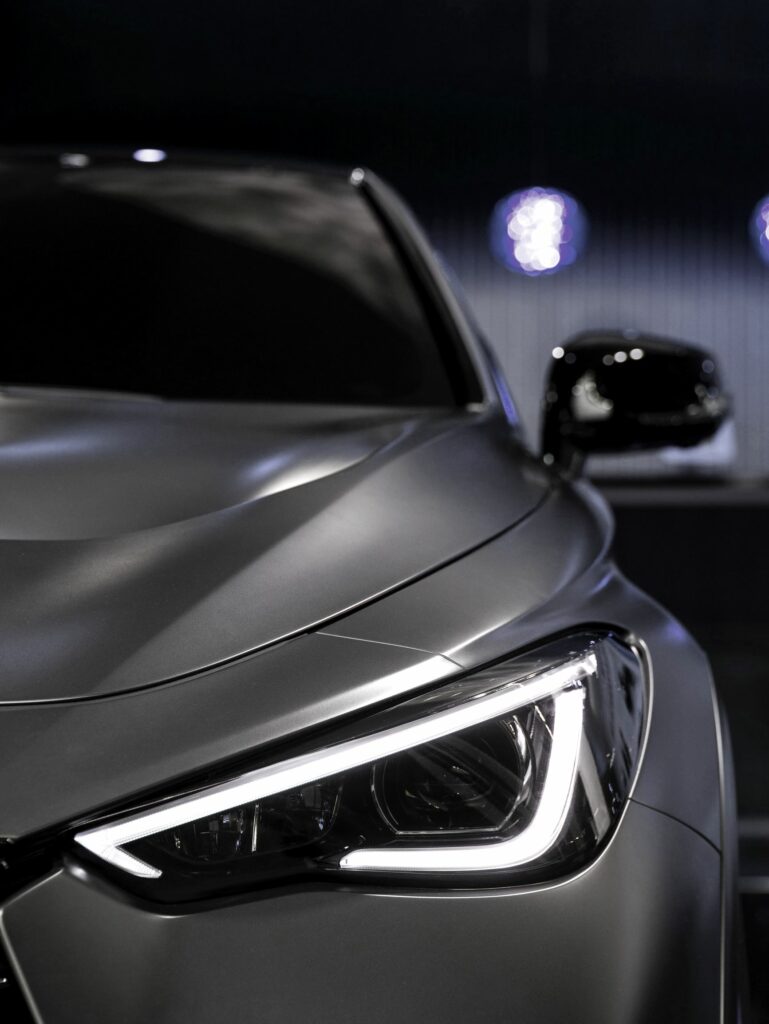 Coherix creates adaptive process control for automated adhesive dispensing, using a 3D laser-based sensor that sees, understands, and proactively corrects in order to minimize error, maximize performance and enable the future – today.
August 22, 2022