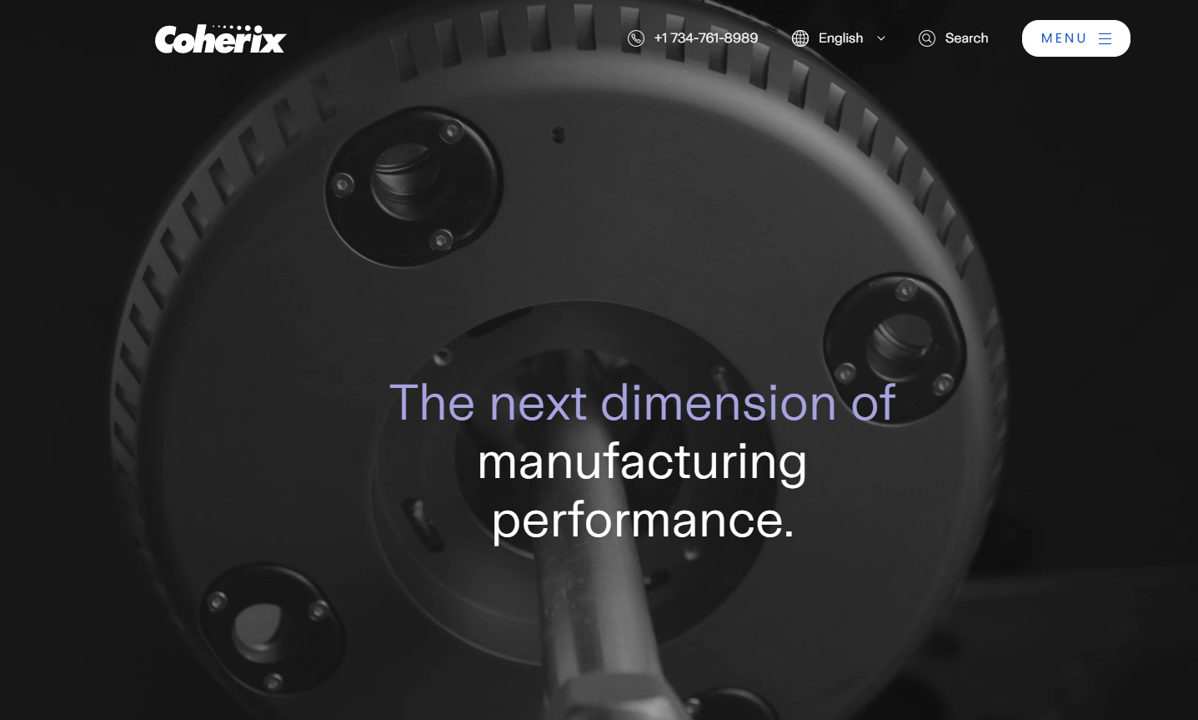 Check out the brand new
Coherix website
for a seamless digital experience, making it easier than ever to learn about and discover the latest developments in adhesive and sealant dispensing.
Easy access to:
About Coherix
Coherix creates adaptive process control for automated adhesive dispensing, using a 3D laser-based sensor that sees, understands and proactively corrects in order to minimize error, maximize performance and enable the future – today.
Our 3D computer vision solutions provide eyes with depth perception for robots, enabling customers to manage complex manufacturing processes. Coherix produces the highest performance solutions, which also have the lowest total cost of ownership. Our customers are in the automotive and electronics industries and are large global end-users, line builders, dispensing equipment companies and vision integrators. These customers demand 100% reliability and Coherix technology delivers exactly that. Headquartered in Ann Arbor, Michigan, the company has operations in the United States, China, Germany, Singapore, Mexico and Japan.
April 20, 2023