Control the Volume. Automatically.
Coherix 3D VAC detects many sources of variation and automatically adapts the dispensed bead volume, ensuring a high-quality bead of the specified volume is actually dispensed in each zone of the part. VAC uses a proprietary characterization process to learn the dynamical behavior unique to each dispensing system and uses that knowledge to predictively control the behavior of the dispenser.
Inherent variations are now eliminated, saving on skilled labor and adhesive material costs.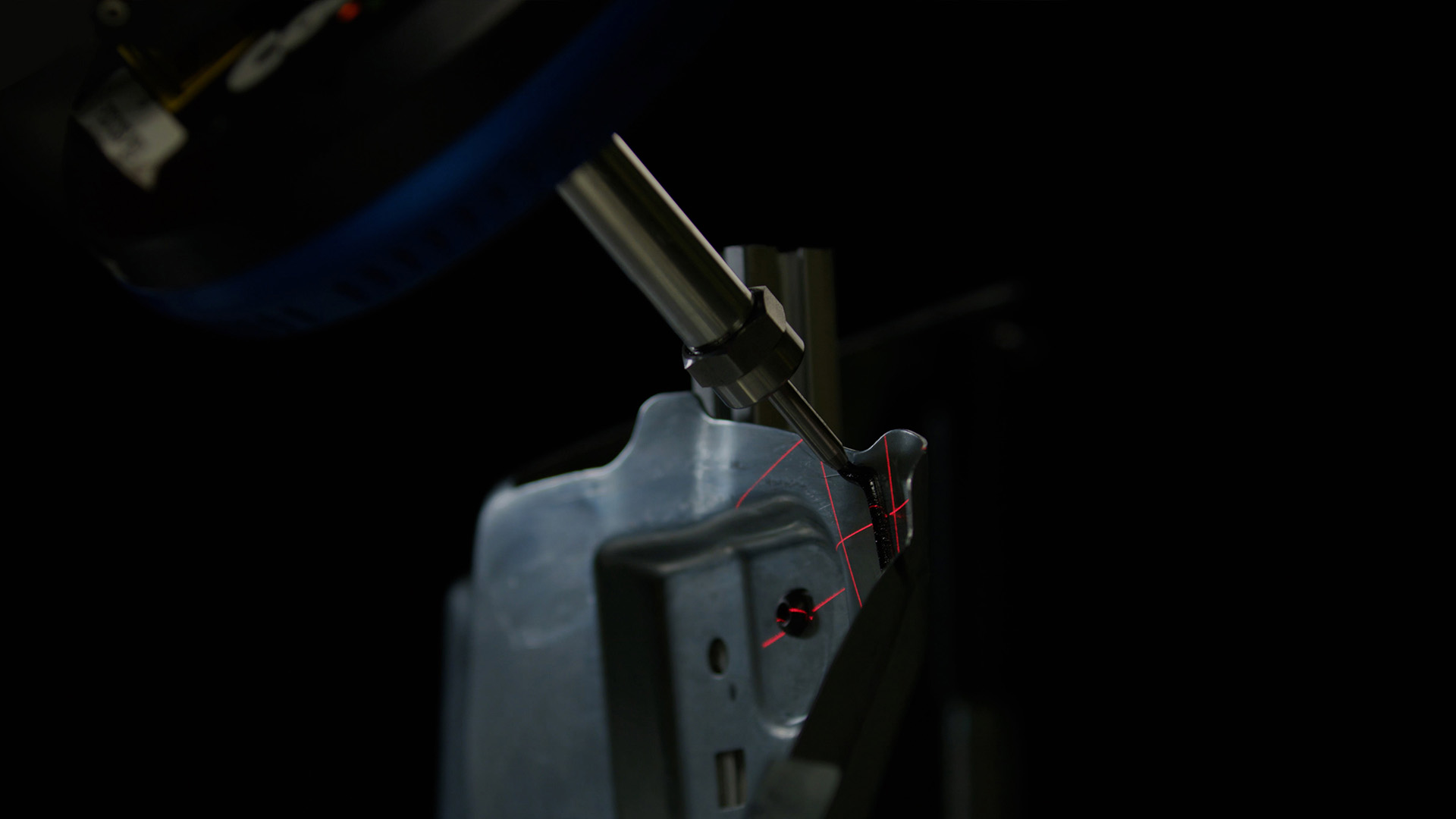 Benefits for Manufacturers
Eliminates downtime
Streamlined production start-up
Variable bead control without the need for a robot programmer
Robots can run at maximum practical speeds
Reduces contamination in the e-coat tank
Elimination of redundant secondary hem over-sealing
Reduces "boil-out" issues in paint shop due to dispensing variation