Inspect Primer with PrimerMaster™ Pro from Coherix
Measuring glass primer is quite the challenge, as it evaporates rapidly!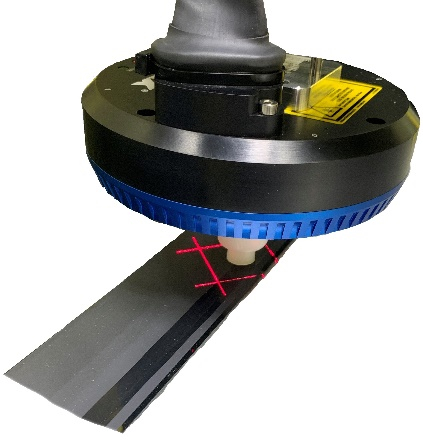 The importance of primer application cannot be overlooked, it is essential for the urethane bead to stick to the glass, which helps avoid leaks and ensures the structural integrity of the entire vehicle.
PrimerMaster Pro measures clear and black primer width and location, provides 100% part traceability and reduces operating expenses.
Download our PrimerMaster Pro brochure here