Coherix Announces AI Enabled Adaptive Process Control Software for Sealant and Adhesive Dispensing Applications
ANN ARBOR, MICHIGAN, January 31, 2023 – Coherix, the global leader in three-dimensional (3D) computer vision introduces AI enabled Adaptive Process Control (APC) solutions that deliver continuous in-line process control for sealant and adhesive dispensing applications.
"Autonomy and Artificial Intelligence require more than just vision, they require real time software that learns, compares, adjusts on-the-fly and does not require human intervention, which is the basis for Coherix 3D Adaptive Process Control solutions," says Dwight Carlson, CEO of Coherix.
According to a 2020 Goldman Sachs research report, "manufacturing is undergoing its greatest transformation since the Industrial Revolution. A wave of intelligent technologies is shaping a more connected, flexible, and digitized factory floor—and redefining the ecosystem of technology providers in the process… it could yield the US $500 billion in cost savings." According to this report, the Total Addressable Market (TAM) is $250 billion annually.
Coherix products are used by global automotive OEMs, and first tier suppliers for battery and vehicle manufacturing to ensure sealant and adhesives processes meet quality and safety requirements 100% of the time. Coherix 3D: twenty-four-seven, non-stop, unremitting, uninterruptible Adaptive Process Control for precision dispensing.
Learn more about Coherix 3D Adaptive Process Control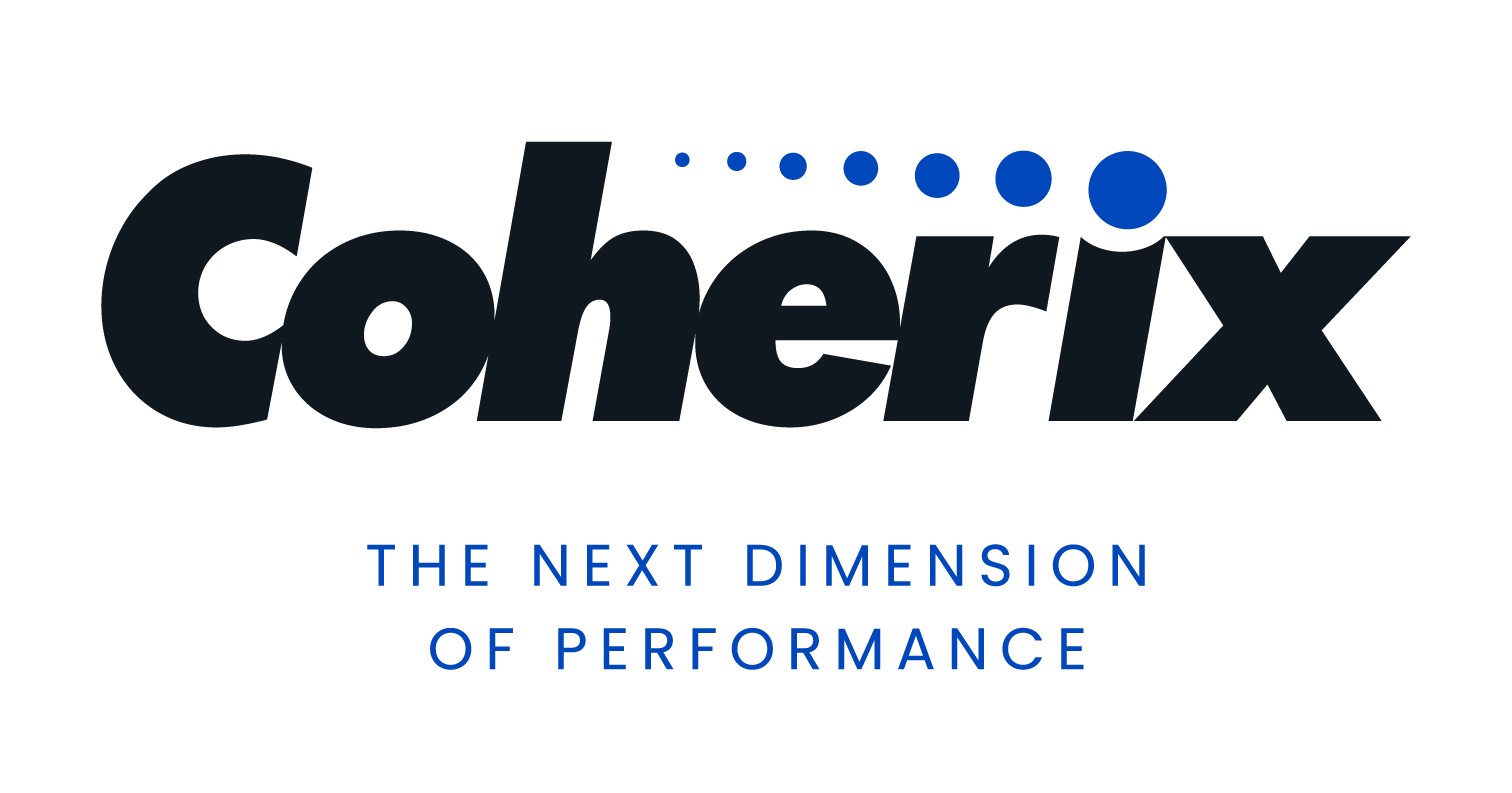 Coherix creates adaptive process control for autonomous adhesive dispensing, using a 3D laser-based sensor that sees, understands and proactively corrects in order to minimize error, maximize performance and enable the future – today.
Our 3D computer vision solutions provide eyes with depth perception for robots, enabling customers to manage complex manufacturing processes. Coherix produces the highest performance solutions, which also have the lowest total cost of ownership. Our customers are in the automotive and electronics industries and are large global end-users, line builders, dispensing equipment companies and vision integrators. These customers demand 100% reliability and Coherix technology delivers exactly that. Headquartered in Ann Arbor, Michigan, the company has operations in the United States, China, Germany, Singapore, Mexico and Japan.
Learn more at https://coherix.com/
February 1, 2023