ANN ARBOR, MICHIGAN, November 30, 2022 – Coherix, the global leader in Three-Dimensional (3D) Computer Vision and Adaptive Process Control has announced that Craig A Manning is now the Vice President of Engineering and Operations.
In his new role, Manning, formerly the VP of Engineering at Coherix, now has full responsibility for operations and product development.
Over the last year and a half Craig has led the innovative company's product development team to the next dimension of performance, leading the path from inspection to prevention, something the automotive manufacturing industry has sought after for many years. With the addition of operations Craig now oversees the entire product lifecycle from inception, to development, to manufacturing, to customer delivery and use in production at manufacturing plants across the world.
"We are excited to have Craig move into this new executive role," said Dwight Carlson, CEO of Coherix. His extensive experience in robotics and computer vision enables him to lead these two key corporate functions which will play a critical role in the future success of Coherix."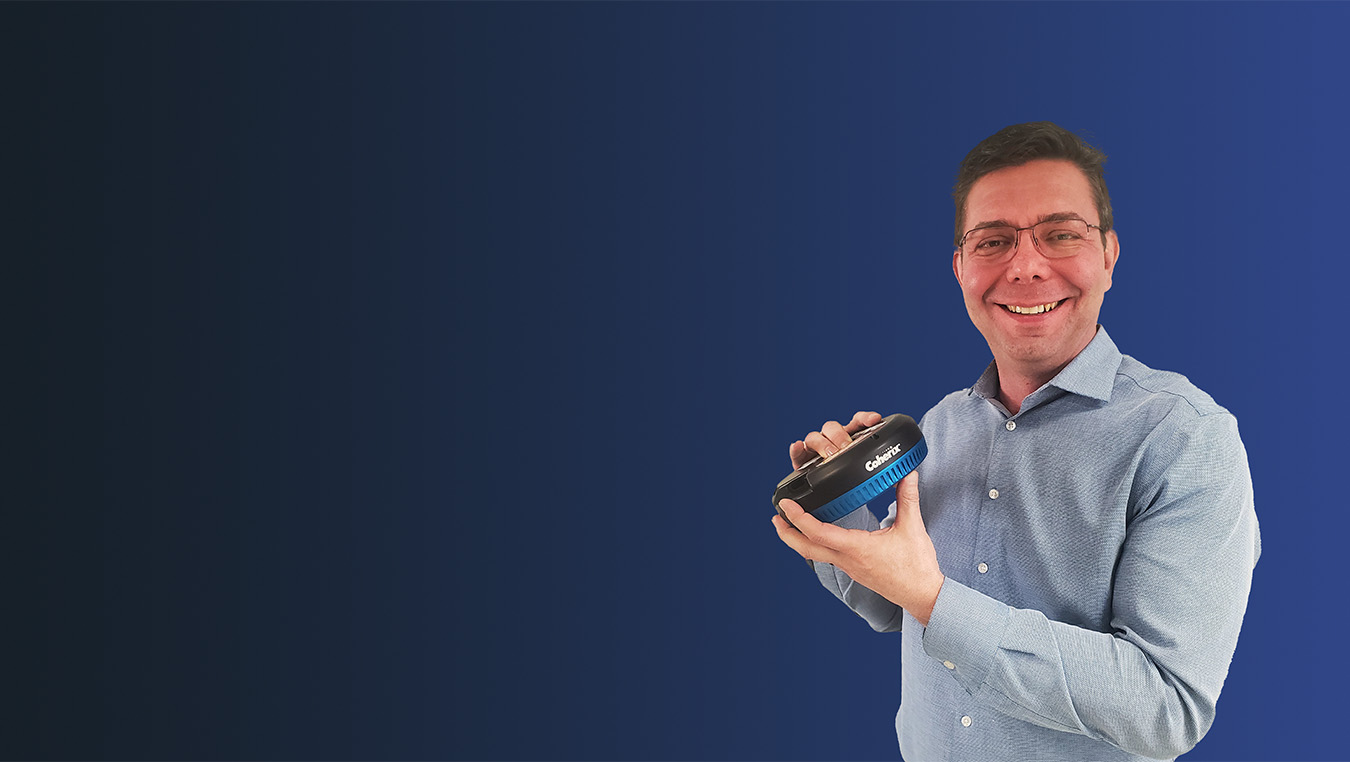 Craig has over 27 years of experience in robotics, computer vision, machine learning, in-line 100% inspection, and factory automation. He holds a multi-disciplinary engineering degree in Computer Integrated Manufacturing from Purdue University.
"Coherix is in an era of rapid growth and innovation, and it's an exciting place to be," said Manning. "Our Adaptive Process Control products have significantly changed the nature of precision dispensing in a very short time. We have assembled an incredible team, and I'm proud to be a part of the company's leadership."
About Coherix
Coherix creates adaptive process control for automated precision dispensing, using a 3D laser-based sensor that sees, understands and proactively corrects in order to prevent errors, maximize throughput, increase quality, and enable the future – today.
Our 3D computer vision solutions provide eyes with depth perception for robots, enabling customers to control complex manufacturing processes. Coherix produces the highest performance solutions, which also have the lowest total cost of ownership. Our customers are in the automotive and electronics industries and are large global end-users, global tier one suppliers, line builders and dispensing equipment companies. These customers demand 100% reliability and Coherix delivers exactly that. Headquartered in Ann Arbor, Michigan, the company has operations in the United States, China, Germany, Singapore, Mexico and Japan.
November 30, 2022