Adhesive Dispensing Inspection Systems for Automotive Parts
Fuel economy and safety standards have put tremendous pressure on automakers to produce lighter, more durable and more fuel-efficient vehicles. To make it happen, manufacturers have turned to lighter-weight metals and specialty plastics – materials that join together with advanced structural adhesives rather than welding and fasteners. This makes accurate adhesive and sealant dispensing an absolute must to prevent leaks and corrosion, and maintain overall product quality and performance.
Over the past few years, we've revolutionized adhesive and sealant dispensing process control with our Predator3DTM machine vision solutions used for improved process control. We've partnered with major global automakers and dispensing equipment manufacturers to offer innovative, tailored solutions that maximize quality, safety and cost-effectiveness.
Our team of machine vision experts is ready to work with you to solve your adhesive and sealant dispensing inspection challenges. To see Predator3D in action, view our Videos, or talk to our technical support team for more information.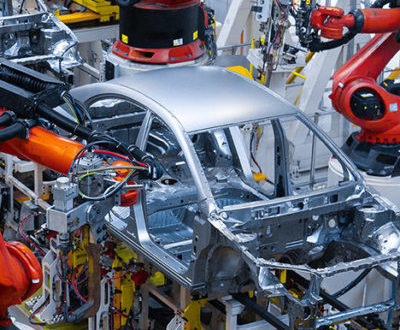 Predator3D for Adhesive Dispensing Inspection
Body Part Structural Adhesive
To adapt to growing usage of lightweight material in the vehicle body, manufacturers have turned to structural adhesives to replace welding as a joining technology. Predator3D is the perfect solution for manufacturers to control their dispensing process and make sure the correct amount of adhesive is at the correct location.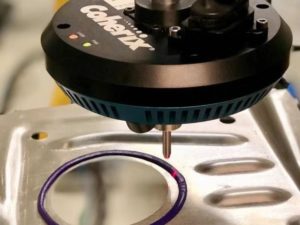 Powertrain RTV Silicone Gaskets
Room-temperature vulcanizing (RTV) silicone creates a seal, or liquid gasket, between engine and transmission components. Attached to the silicone-dispensing nozzle, Predator3D ensures the proper amount and placement of the material "sealant" to prevent harmful oil and coolant leaks.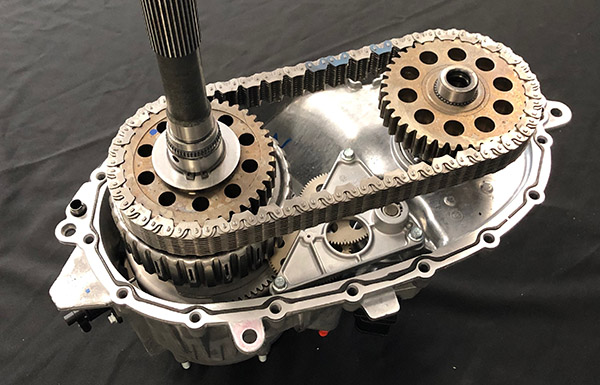 Urethane for Windshield Installation
The size, shape, location and quality of urethane beads are critical in windshield installations to avoid leaks and assure overall structural integrity. We designed our Predator3D GlassMaster™ system to meet specific process control needs for this application. This high-profile urethane bead inspection system offers Z-tracking robot guidance capability that enables the robot to adjust the vertical height to compensate for variability in part surface height.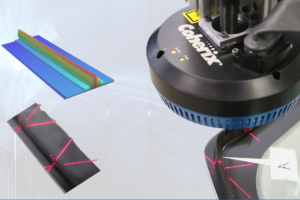 Electric Vehicle Applications
Today, electric vehicles are playing an important role in the passenger car family. The core components of an electric vehicle — the battery, electrical motor and electrical control system — have to meet even stricter requirements than traditional vehicle parts. During battery manufacturing, different materials must be accurately dispensed onto various locations. Predator3D is the perfect tool for battery manufacturers to better control their dispensing process.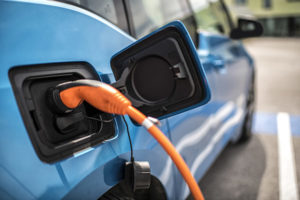 Watch Adhesive Dispensing Inspection in Action
Auto Repair for Adhesive Dispensing
GlassMaster Inspecting Urethane on Windshield
Structural Adhesive & Sealant Dispensing Bead Verification